The U.S. Is Not Prepared to Combat 'Existential Threat' of Antibiotic-Resistant Superbugs
As policymakers anticipate the next pandemic, developing new antibiotics should be at top of list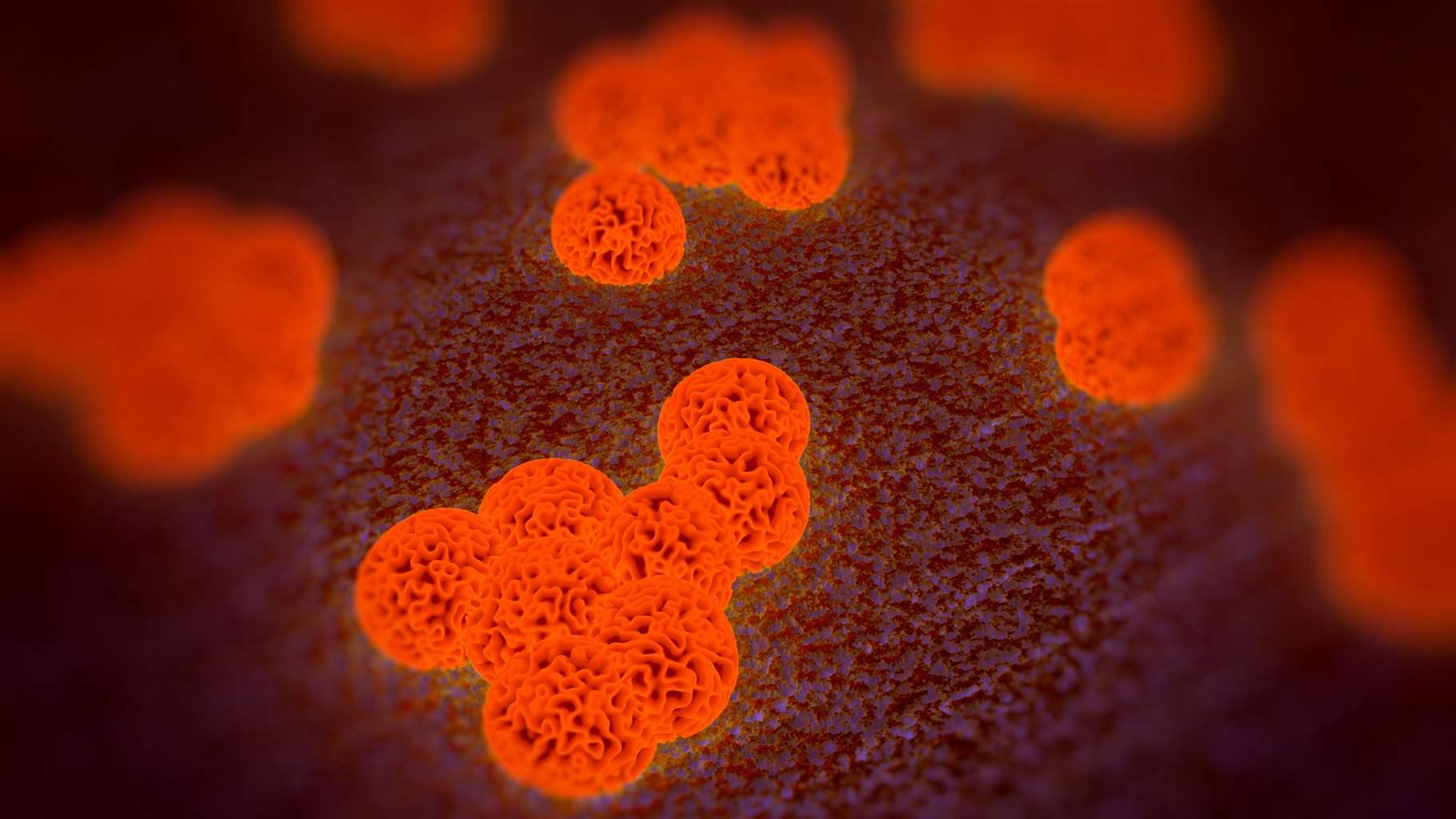 At the July launch of the AMR Action Fund, Admiral Brett P. Giroir, U.S. assistant secretary for health, said the following:
Giroir's warning is dire—but it's not new. For years, leading public health and national security experts around the world have sounded the alarm about the growing threat posed by antibiotic-resistant bacteria. Commissions led by world-renowned economists, declarations from the United Nations General Assembly, urgent threat reports from the Centers for Disease Control and Prevention, and more have all come to the same conclusion: Antimicrobial resistance is a known and certain danger—and the global level of preparedness does not match the magnitude of the threat.
In June, The Pew Charitable Trusts sent a letter to the leaders of the Senate Committee on Health, Education, Labor, and Pensions, providing recommendations for how the U.S. can better prepare for future pandemics. The letter highlighted the urgent need for government incentives to help fix the broken antibiotic market. Pew recently reiterated this call to action in partnership with the World Health Organization.
There is widespread and longstanding consensus that such incentives are needed to revitalize and sustain the woefully inadequate antibiotic pipeline. Without them, antibiotic developers will continue to go bankrupt, and innovation will continue to stagnate. Now is the time for action. Policymakers must ensure that the U.S. is not caught flat-footed when the inevitable superbug outbreak hits. Some threats we cannot begin to anticipate, but when it comes to antibiotic-resistant bacteria, there's no excuse for being unprepared.
Kathy Talkington directs The Pew Charitable Trusts' health programs.