Response to Pandemic Pushes State Court Modernization Forward
Emergency orders advance electronic filing, e-notarization, and other digital tools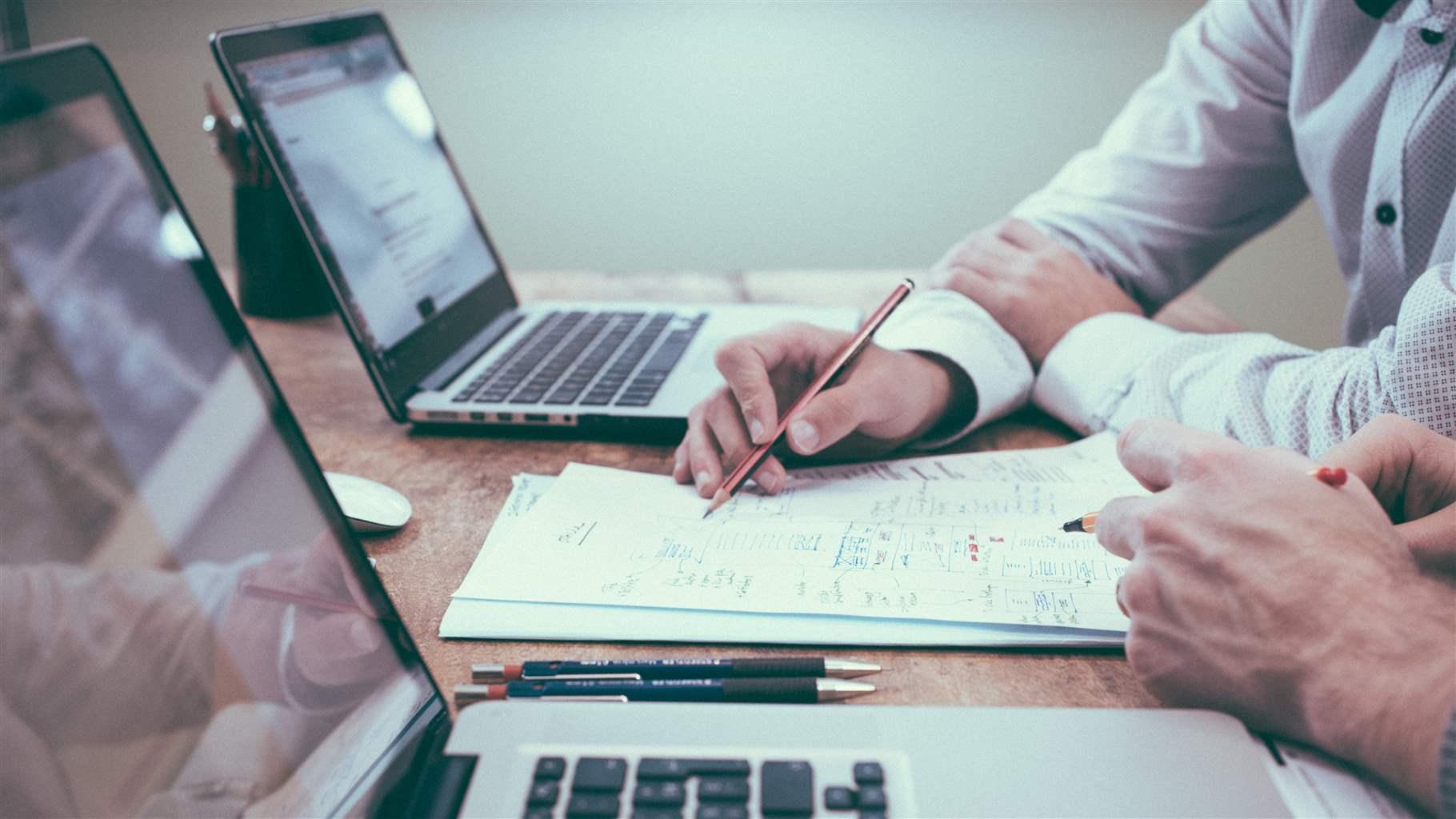 State courts across the nation continue to issue emergency orders aimed at modifying, suspending, and sometimes creating rules and procedures that ensure continuation of critical court business amid the Coronavirus pandemic. Efforts to keep the systems operational without physical access to a courthouse have meant finding digital ways to do things that had primarily been done in person. In the past decade, courts have begun to move some of these procedures online, but certain routine tasks have presented obstacles.
For example, signing documents and filing them with the court is still largely done on paper, rather than online. Now, though, as court administrators have had to respond to the physical closing of facilities to reduce the spread of COVID-19, they have either expanded the use of existing digital tools or found creative ways to facilitate these critical activities virtually.
Electronic filing allows litigants to submit complaints, responses, and other documents online. Jurisdictions have leveraged, updated, or created online filing platforms in recent months—often using email and online file sharing if they do not have a dedicated e-filing system—to ensure that litigants with attorneys and those representing themselves can file complaints and other documents.
For example, in response to the pandemic, the District of Columbia appellate court, Iowa, and Utah now allow those without attorneys to file documents via email. Utah includes instructions on what should be included in the filing, such as guidance on how the messages should be composed. New Jersey, meanwhile, launched a new digital platform in April to serve as an alternative approach for those representing themselves if they have trouble using the existing e-filing system.
In addition, states have sought ways to consider the needs of those who have no or limited access to the internet. Courts in some Arizona counties, including Maricopa County, established physical drop boxes outside of state courthouses where litigants can submit court documents. The system also allows those representing themselves to file via U.S. mail.
Many documents filed with courts must be signed by all parties to an action, and these handwritten signatures often must be verified or witnessed in person by a notary. Before the pandemic shutdowns, 36 states had authorized e-notarization, an option that has become more essential because of shelter-in-place orders.
In states in which e-notarization is not permitted, courts have identified alternatives to notarization altogether. For example, Massachusetts waived in-person notarization requirements in the absence of an e-notarization option. South Carolina now allows court users to submit an affidavit, a statement that must typically be notarized, with a simple written certification from the person that the statement is true.
At a time when traveling to the office of a notary is not feasible, modifying signature and notarization requirements allows courts to ensure that critical statements and evidence needed to move an existing case forward can be lawfully submitted and considered.
The national health emergency has led to increased use of online and other tools to help courts and litigants surmount the issues posed by limited access to a physical courthouse. How these new ways of doing business affect the nation's civil legal system in a post-pandemic world remains to be seen, and the results will be studied in the months ahead.
Erika Rickard directs and Qudsiya Naqui is an officer with The Pew Charitable Trusts' civil legal system modernization initiative.