Technology Solutions Can Help Modernize U.S. Civil Courts
Resources for policymakers, court officials who are considering adopting online dispute resolution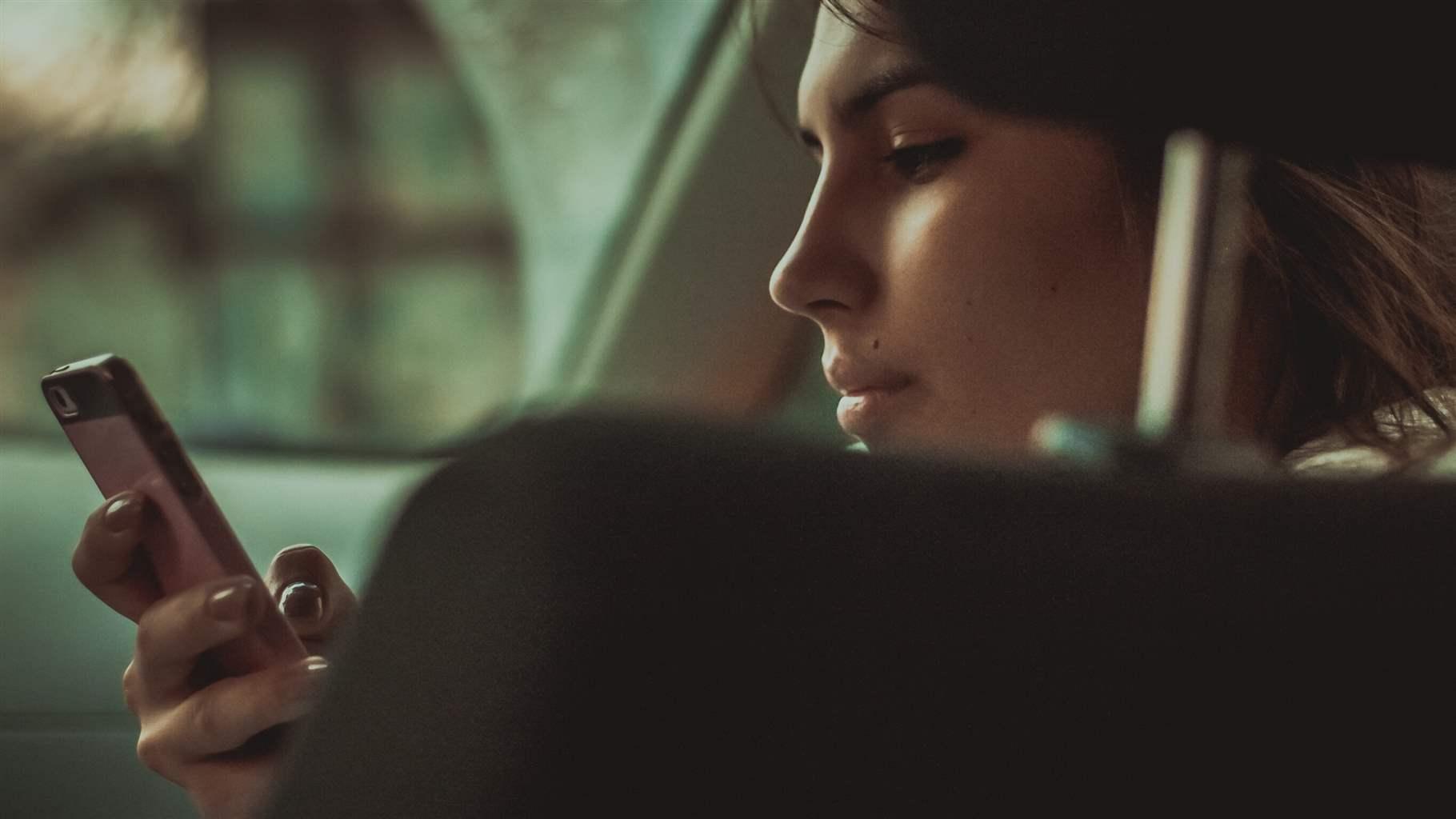 State and local civil court dockets across the United States are dominated by cases in which at least one side—usually the person being sued—does not have a lawyer. And in many of these cases, the defendant does not respond to the lawsuit at all, resulting in an automatic ruling, known as a default judgment, for the plaintiff, which can often have serious consequences for the defendant. When both parties do participate, however, they often are able to resolve cases without seeing a judge, eliminating the need for litigants to appear in court. As a result, court leaders and other policymakers are looking to technology to help increase defendant response rates, expedite cases, and reduce demands on staff time.
One emerging tool is online dispute resolution (ODR), which allows parties to resolve civil disputes online without ever setting foot in a courtroom. ODR is already used effectively in the private sector to resolve disagreements between consumers and online retailers, and some ODR providers are testing its effectiveness in managing civil legal issues, such as co-parenting children after a divorce.
Early research suggests that this tool could make court processes more efficient and provide hundreds of thousands of Americans with an alternative way to resolve legal issues, especially those who face barriers, such as inadequate transportation or child care, to accessing the court. However, more study is needed to evaluate whether and how well the private-sector success of ODR will translate into public institutions and ultimately the administration of the court system.
OUR WORK