Coronavirus Outbreak Reinforces Need for Long-Term State Budgeting
A shift from short-term focus can help governments weather the unexpected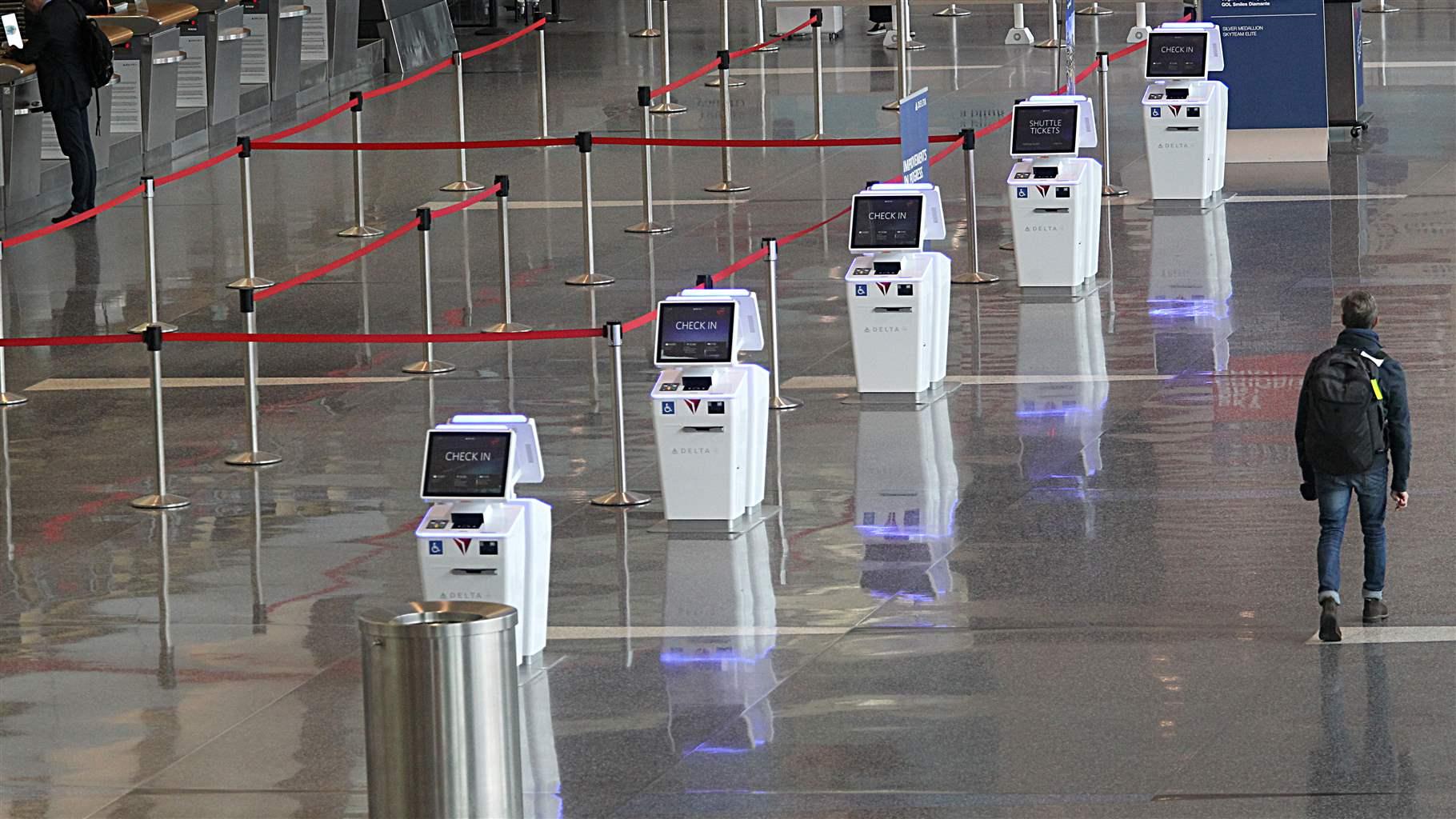 The coronavirus outbreak, recent market swings, and the drop in oil prices have introduced a high level of uncertainty into state budget development in recent weeks. Policymakers are scrambling to assess the potential risk and the available options for addressing it.
For states that had already amassed significant budget gaps—such as Georgia, Kentucky, Massachusetts, and New York—the situation is particularly difficult. They must try to correct decisions made in past years that have proven unsustainable while developing contingency plans for the potential impact of adverse events on revenue and spending needs.
Budget challenges for many states are perennial and widespread. State fiscal policy often focuses on balancing the budget one year at a time, often to the detriment of long-term sustainability. This short-term focus can lead states to enact significant new commitments—and defer critical decisions on how to pay for them. States also may rely on anticipated revenue windfalls that don't materialize or shift costs for fixing structural problems into future years. Although the full picture of each state's budget is complex, these types of decisions have contributed to current shortfalls. For example:
Although the ultimate impact of the coronavirus and other adverse events remains unknown, addressing these long-term budget issues now will put states in a better position to face potential problems down the road. When an economic downturn, a natural disaster, or a public health crisis hits, states can quickly see declining revenue and increasing costs. If they lack enough reserves to fill the gap, they face difficult choices.
Raising revenue or cutting spending are deeply unpopular and often counterproductive during a crisis. In addition, policymakers often face restrictions on what they can do, from federal rules, state law, court orders, or just the time required to enact changes. These tasks are made all the more difficult if a state starts with a long-term budget deficit.
Josh Goodman researches state fiscal and economic policy as part of The Pew Charitable Trusts' states' fiscal health initiative.