Improved Provider Coordination Can Reduce Health Care Costs
Recent research highlights potential for electronic medical records to help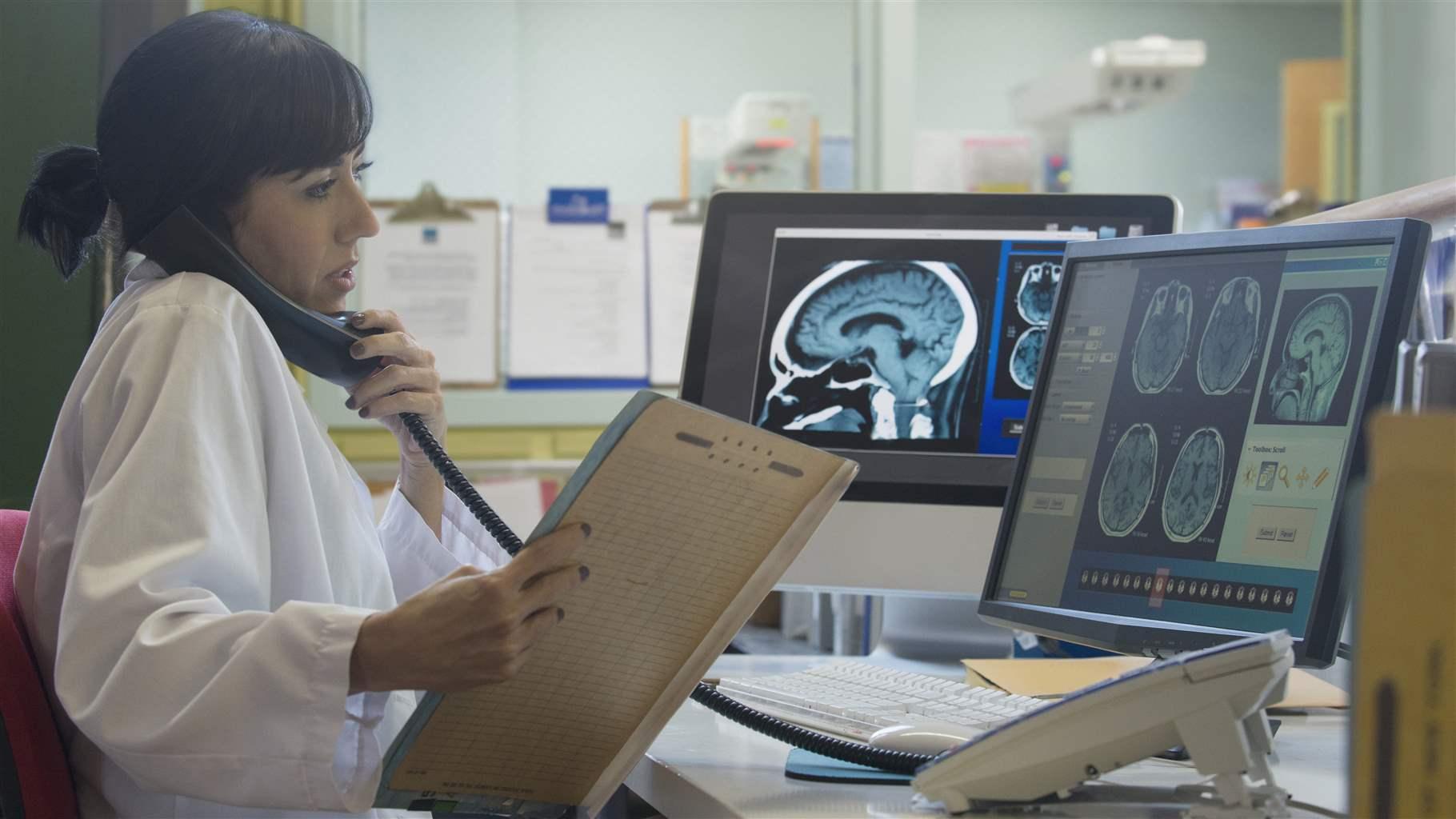 Unnecessary health care spending in the United States may range from $760 billion to $935 billion per year, according to a study published in October in the Journal of the American Medical Association. Of the totals, failures in care coordination account for $27.2 billion to $78.2 billion in waste per year.
The study looked at common categories of unneeded spending, such as overtreatment or low value care, pricing failures, fraud and abuse, administrative complexity, and failures in coordination of care. One way to reduce the latter type of spending is to improve the sharing of health data. For example, a separate recent study found that New York's health information exchange—a statewide network that lets medical facilities share patient information more easily—reduced unnecessary spending by as much as $195 million per year by helping participating clinicians quickly access and share, with patient consent, comprehensive health information and medical records.
Electronic health records (EHRs) could improve care by making clinical data easily accessible to all of a patient's providers. That would improve the quality of treatment while also saving time and money. But current limitations on interoperability—the successful exchange of health information among EHRs—make it harder for these systems to help do that. For example, one EHR system might not be able to effectively incorporate the information it receives from another because the data may be formatted in different ways. Whatever the reason, patients can face delays in getting needed care—or worse, receive treatment that is unnecessary or inappropriate for their medical needs.
Policymakers have recognized the potential for EHRs to improve care and reduce costs. The Office of the National Coordinator for Health Information Technology, a branch of the Department of Health and Human Services that oversees EHRs, issued proposed regulations earlier this year to improve interoperability and a draft policy that spells out rules for nationwide data sharing, referred to as the Trusted Exchange Framework and Common Agreement (TEFCA).
These policies offer opportunities to address barriers to interoperability. Clinicians can't effectively coordinate care if they are unable to link records across different sites—such as hospitals and doctors' offices—where individuals seek treatment. The federal government can help improve this patient matching by requiring more consistent use of demographic data—such as entering addresses in the U.S. Postal Service format—to link records.
Similarly, the inability to effectively extract data from EHRs also can hinder interoperability. The government can use TEFCA and its forthcoming regulations to advance greater adoption of standard application programming interfaces (APIs) to help establish more uniform communication among health care providers. APIs are software tools that help people compare information from multiple online sources, for example, when shopping for airline tickets or hotel rooms.
EHRs alone will not eliminate the problem of wasteful medical spending. But a greater focus on interoperability could give clinicians the tools—and information—they need to better coordinate care and reduce unnecessary health costs to patients.
Ben Moscovitch directs The Pew Charitable Trusts' health information technology initiative.