Wide Variety of Groups Support Standardizing Addresses in Electronic Health Records
Stakeholders also suggest additional data elements to improve patient matching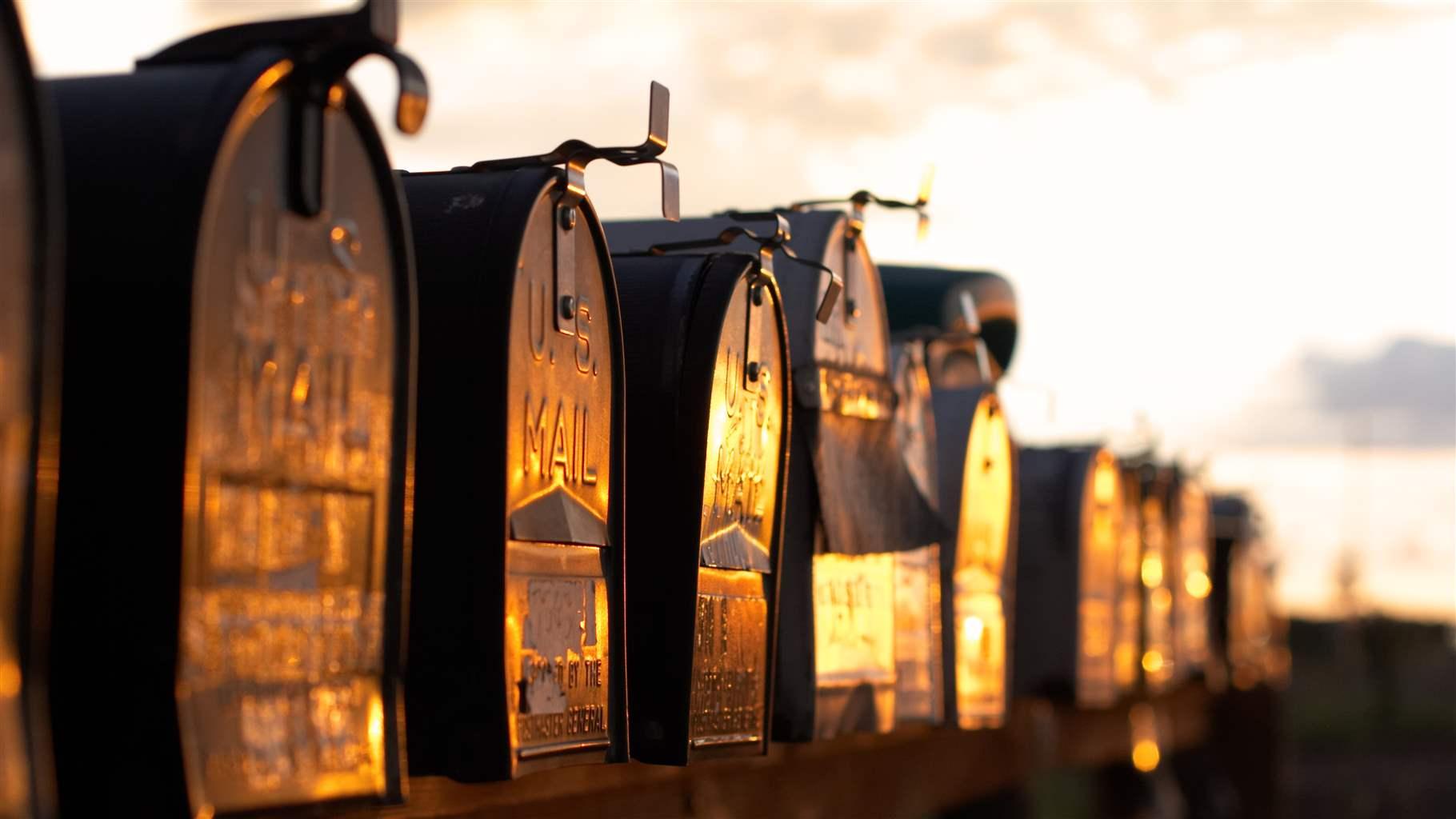 Clinical societies representing medical and health IT professionals, health plans, hospitals, software developers, and other groups agree: Commonsense changes to federal criteria for using demographic data—such as addresses—would make it easier to link patients' health records across different providers.
Electronic health records (EHRs) can give clinicians vital information regarding medications, treatments, and laboratory results, but this capability depends on accurate patient matching, or successfully associating an individual's charts held in the different places the patient gets care. Patient matching rates vary widely, with health care facilities failing to link records for the same patient as often as half the time. Deficiencies in matching patients to their records can lead to safety problems and increase health care costs.
Inadequate patient matching has garnered interest among federal policymakers. The Office of the National Coordinator for Health Information Technology (ONC), the federal agency that oversees EHRs, recently issued draft regulations to implement provisions from the 2016 21st Century Cures Act and solicited input on ways to address matching challenges. In response, a wide range of stakeholders—from technology developers to health care providers—signaled support for two critical concepts: requiring the use of better standards for demographic data already collected, such as adoption of the U.S. Postal Services (USPS) standard for addresses; and integrating other information—such as emails—to enhance matching across EHRs.
Currently, different EHR systems may record patients' addresses in a variety of ways. For example, one system may use "Street" in addresses, while others abbreviate it as "St." These differences make it more difficult to match patients, and implementing the USPS address standard would reduce these inconsistencies.
Broad support for the use of the USPS standard follows the publication of research earlier this year from Indiana University that found this change could improve match rates by a small but important margin—enough to correctly match tens of thousands or more records each day. An organization with a match rate of 85 percent, for example, could see its unlinked records reduced by 20 percent with standardizing addresses alone. The research further revealed that standardizing last name in conjunction with address could improve match rates from approximately 81 percent to 91 percent, which would reduce the number of unmatched records by half.
More than two dozen health care organizations submitted comments in support of using the USPS standard, including the American Medical Association, American Health Information Management Association, American Medical Informatics Association, Association of American Medical Colleges, Medical Group Management Association, and College of Healthcare Information Management Executives (CHIME). EHR developers, technology vendors, and other groups that help exchange patient data also urged for the change, including Apple, Inc., CommonWell Health Alliance, Epic Systems Corp., and Surescripts LLC, as well as America's Health Insurance Plans.
Several stakeholders also suggested improving match rates by using additional data already in EHRs but not typically used for matching, such as the patient's email address. For example, the CARIN Alliance (a coalition of technology developers, health care providers, and other related groups), EHR developer Cerner, CHIME, the Healthcare Information and Management Systems Society, and The Sequoia Project all suggested using email addresses, which are captured in more than half of patients' records. Other suggestions included using mother's maiden name, birth order, mobile phone number, and health insurance numbers issued by private plans and Medicare.
These two suggestions—use of the USPS standard for address and incorporation of additional data elements—reflect growing consensus across many key groups that would both execute and benefit from enhancements to patient matching. ONC should implement policy updates to enable these data-driven changes to help make better matching a reality.
Ben Moscovitch directs The Pew Charitable Trusts' health information technology initiative.