BLM Plan Would Open Oregon Public Lands to Development
Proposal threatens nearly 5 million acres with high natural, recreational value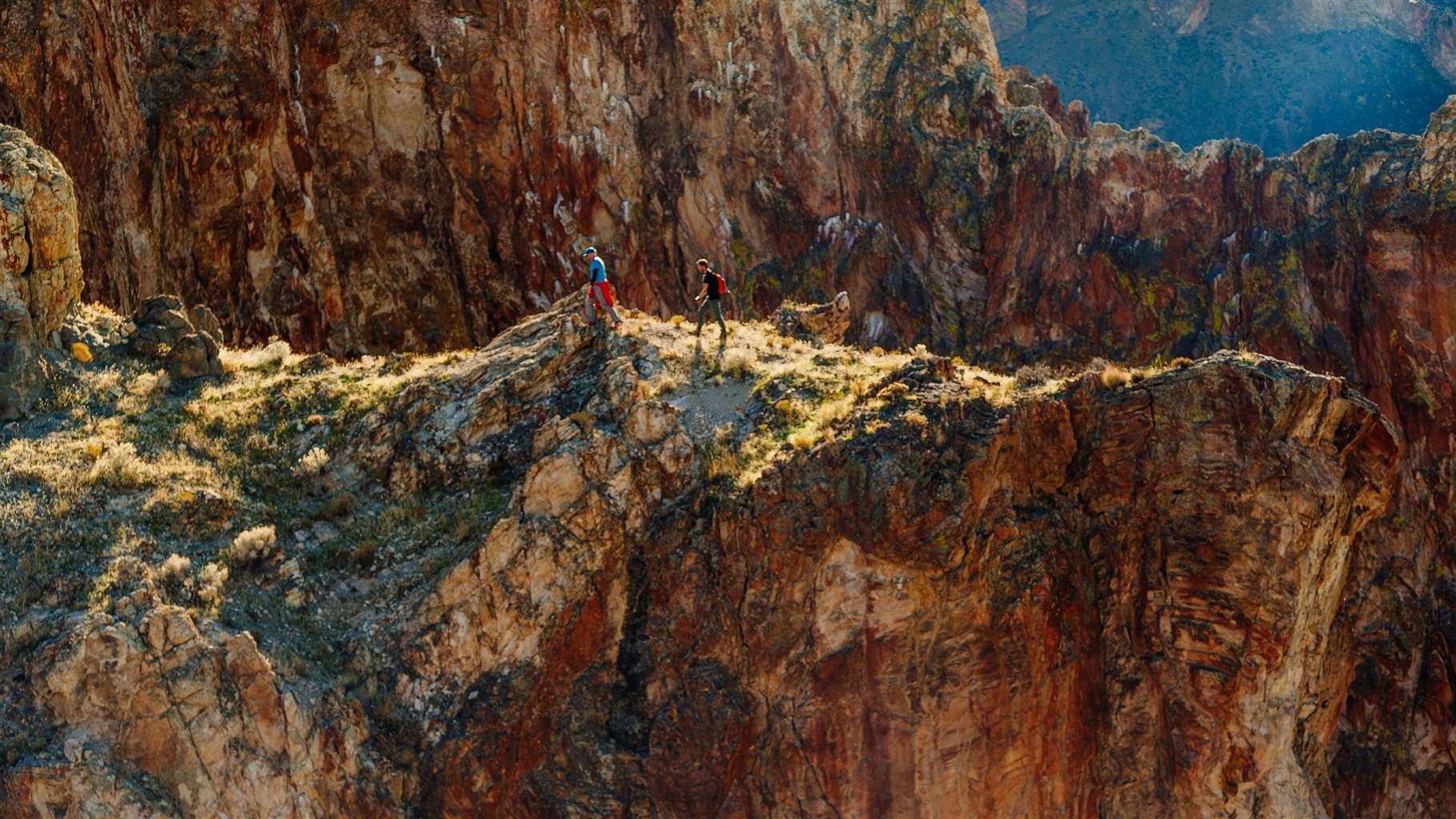 In May, the Bureau of Land Management (BLM) released a draft resource management plan amendment that will guide how 4.6 million acres of public lands in southeastern Oregon are managed for the next two decades. The Pew Charitable Trusts has been working with a range of stakeholders to ensure that the plan balances conservation of habitat and species with recreation.
However, the BLM's preferred alternative (Alternative A) does not protect any of the wildest places—known as lands with wilderness characteristics—which contain intact wildlife habitat boasting more than 200 species, provide outdoor recreational opportunities, house some of the darkest skies in the nation, and generate clean water. Despite years of work to conduct extensive on-the-ground inventories and identify over 1 million acres with wilderness characteristics, the agency appears ready to implement a plan that doesn't protect any of these remarkable lands.
Here are five places that could be open to development under the preferred alternative:
1. Birch Creek
2. Three Fingers
3. Camp Creek
4. West Little Owyhee
5. Dry Creek
The BLM is accepting public comment on southeastern Oregon's draft resource management plan amendment until Aug. 28. This is your chance to tell the agency that you want a plan that protects the region's wildest lands, considers local stakeholder input, and safeguards wildlife habitat and recreational places from development.
Ken Rait is a project director for The Pew Charitable Trusts' U.S. Public Lands and Rivers Conservation program.