To Conserve Chilean Patagonia, Policy Must Follow Science
Initiative catalogs reasons for protecting nature and culture—and offers recommendations for doing so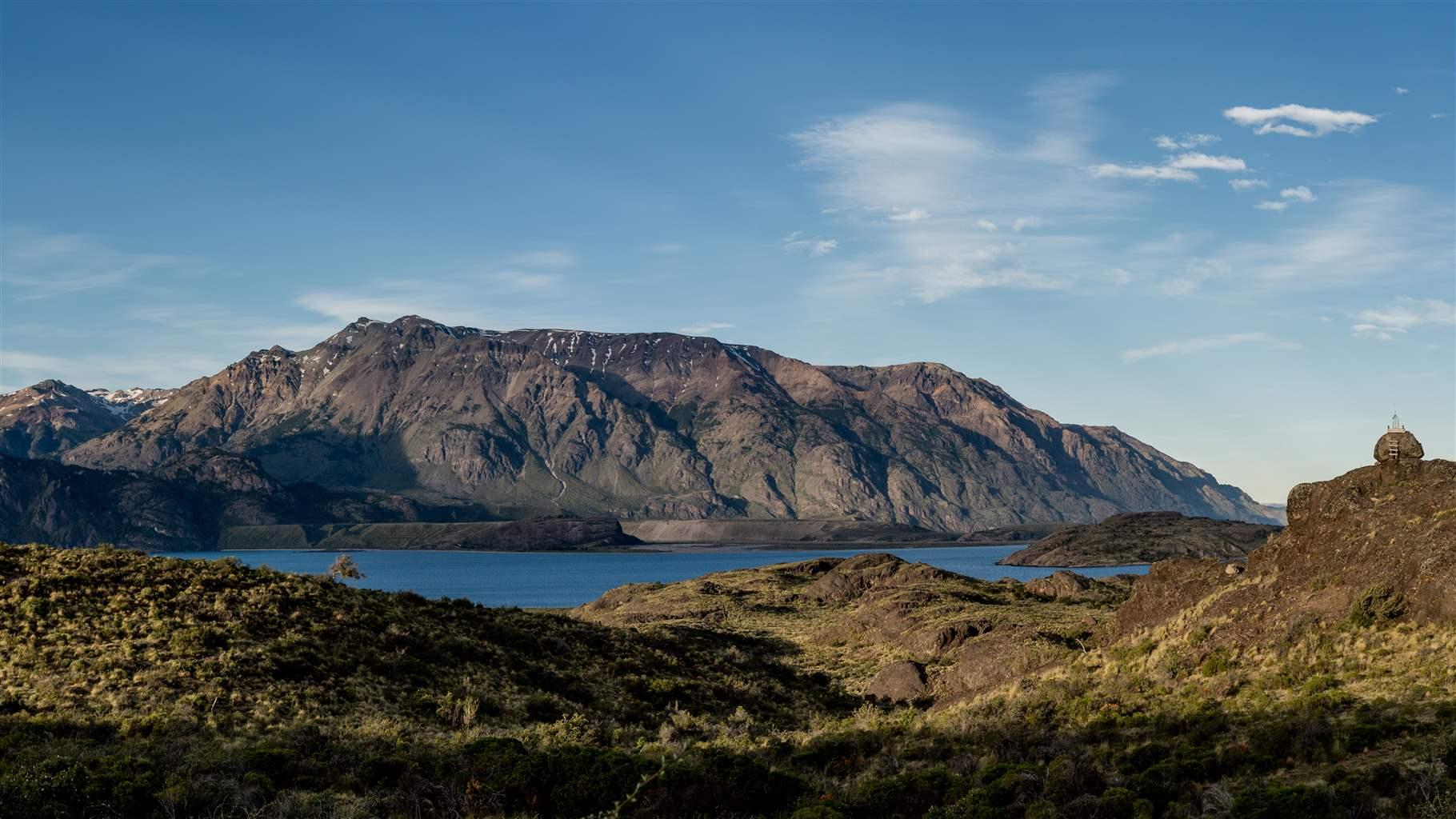 This is the first in a series of articles discussing scientists' discoveries and recommendations on conservation of Chilean Patagonia.
Simply knowing that an area is remarkable is not enough to develop and implement sound, long-term plans for protecting it. Those crafting the policy must also know what makes the place special and what conservation steps will help retain those qualities for native species, residents, and visitors to enjoy.
This is the challenge that Chilean officials and conservationists inside and outside the country have faced in the Patagonia region, as the desire—and need—to protect these pristine and fragile lands and waters have grown in recent years.
To develop a fuller understanding of the ecological, social, archaeological, and historical complexities of Patagonia, an alliance of the Institute of Ecology and Biodiversity, the Austral University of Chile, and The Pew Charitable Trusts launched the Regional Conservation Assessment of Chilean Patagonia.
The alliance commissioned 10 white papers to produce recommendations for better conservation and management of Chilean Patagonia. These papers were researched and written by 48 leading national and international scientists who address issues such as the land-marine interface in Patagonia, cultural heritage, indigenous peoples, climate change, and accelerating pressures on the region's ecosystems.
In the paper "Protected Areas in Chilean Patagonia: Characterization and Management Status," the Austral University of Chile reviewed the land and marine protected areas in Chilean Patagonia, including a review of management reports of public services, particularly the National Forest Corporation, and interviews of some of its staff.
Recommendations in the paper include:
To raise conservation and management standards for protected areas in Patagonia to international levels and accurately assess the needs for managing the region, Chile's Administration of Protected Wild Areas needs consistent procedures. Having and following these would help in setting priorities and guide conservation and management investments.
To help ensure that park administrators have the resources they need to manage the protected areas—and have a sound system for tracking and spending that money—Chilean officials and their partners should work to attract more investment and develop methods for stewardship of park funds.
Managing the many and vast archipelagoes of Chilean Patagonia is different from most other protected area systems. To meet the challenges and capitalize on the opportunities requires targeted research, analysis, and pilot programs to generate appropriate management strategies.
Francisco Solís Germani directs The Pew Charitable Trusts' work in Chile's Patagonia region.