Caregivers Report Sacrificing Dental Care More Than Other Health Needs
Access to dental therapists could add flexibility for routine appointments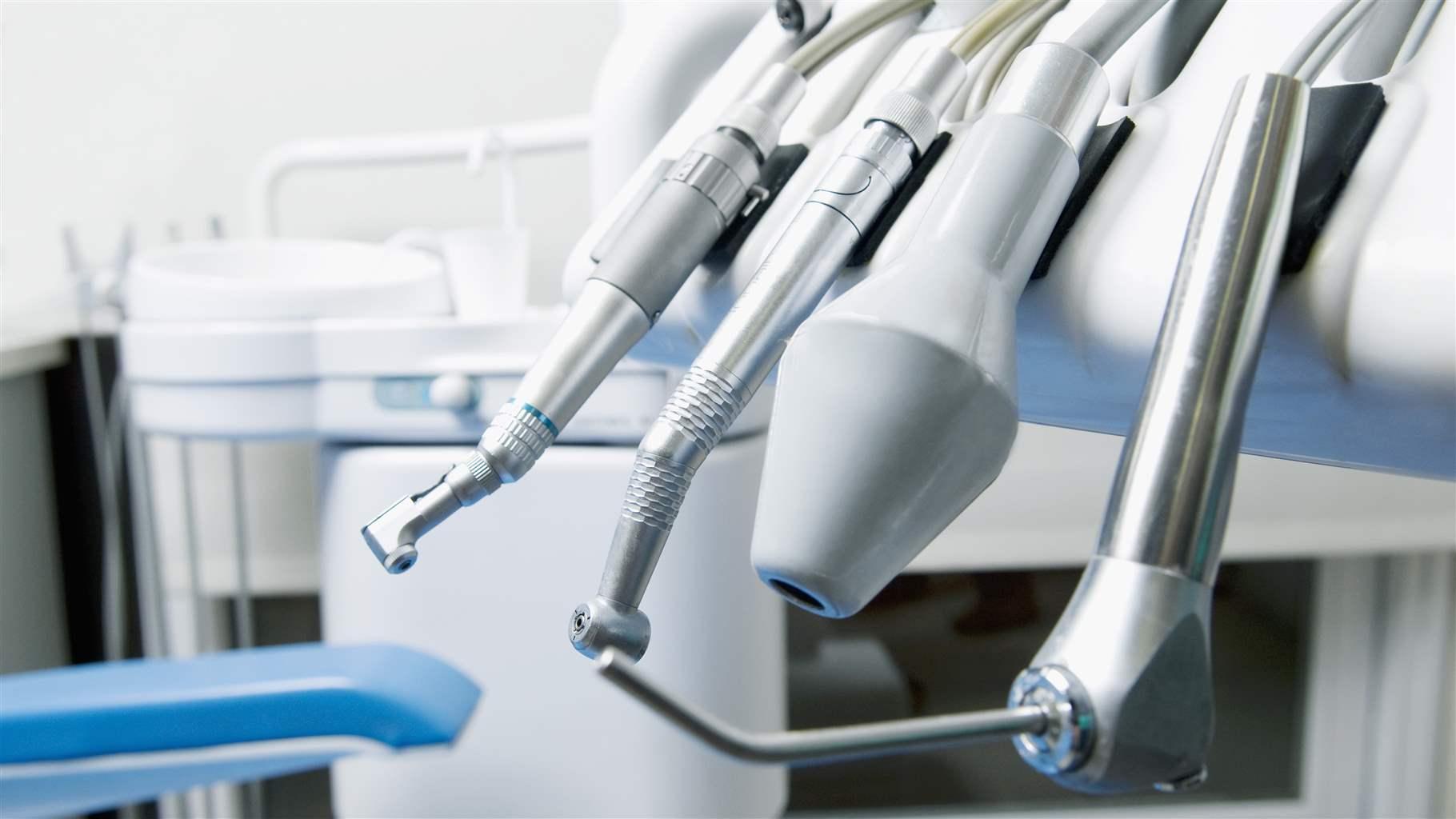 Forty percent of adults in the U.S. have provided unpaid long-term care for family members or friends, and many of these people neglect their own health needs—particularly regular dental care—as they tend to others, according to a recent survey. Increased use of dental therapists could provide extra flexibility to help caregivers also take care of themselves.
According to the poll by the Associated Press and the NORC Center for Public Affairs Research, more than one-third of the caregivers surveyed said they went without routine dental care last year, and nearly a quarter missed at least one needed appointment. Caregivers report sacrificing regular dental care more often than routine physical or other preventive care, treatment for injury or illness, or filling of prescriptions.
This problem is likely to worsen. The proportion of the U.S. population age 65 and older is expected to nearly double in the decades ahead, creating a much greater demand for caregivers.
Providing access to dental therapists, who play a role similar to that of a physician assistant or nurse practitioner on a medical team, can be one strategy that states use so that people do not have to choose between caregiving and meeting their own dental care needs. The therapists are trained to deliver preventive and routine restorative care, such as placing fillings and performing simple tooth extractions.
Dental practices can use therapists to extend practice hours to evenings and weekends and deploy them to more convenient locations for patients, such as rural community health centers or other locations through use of mobile dental vans. Dental therapists practice in more than 50 countries and are authorized to work statewide or on tribal lands in seven U.S. states.
These providers practice under a dentist's general supervision, which means they can deliver care without a dentist on site. Given that 25 percent of caregivers report that the amount of time they spend on these duties is equivalent to a full-time job, increasing the availability of dental therapists could provide flexibility to ensure that more of them get the dental services they need.
Jane Koppelman is a research manager and Allison Corr is an officer with The Pew Charitable Trusts' dental campaign.