A High Seas Treaty to Protect Marine Biodiversity Could Benefit Fisheries
FAO report shows a third of fish stocks taken at unsustainable rates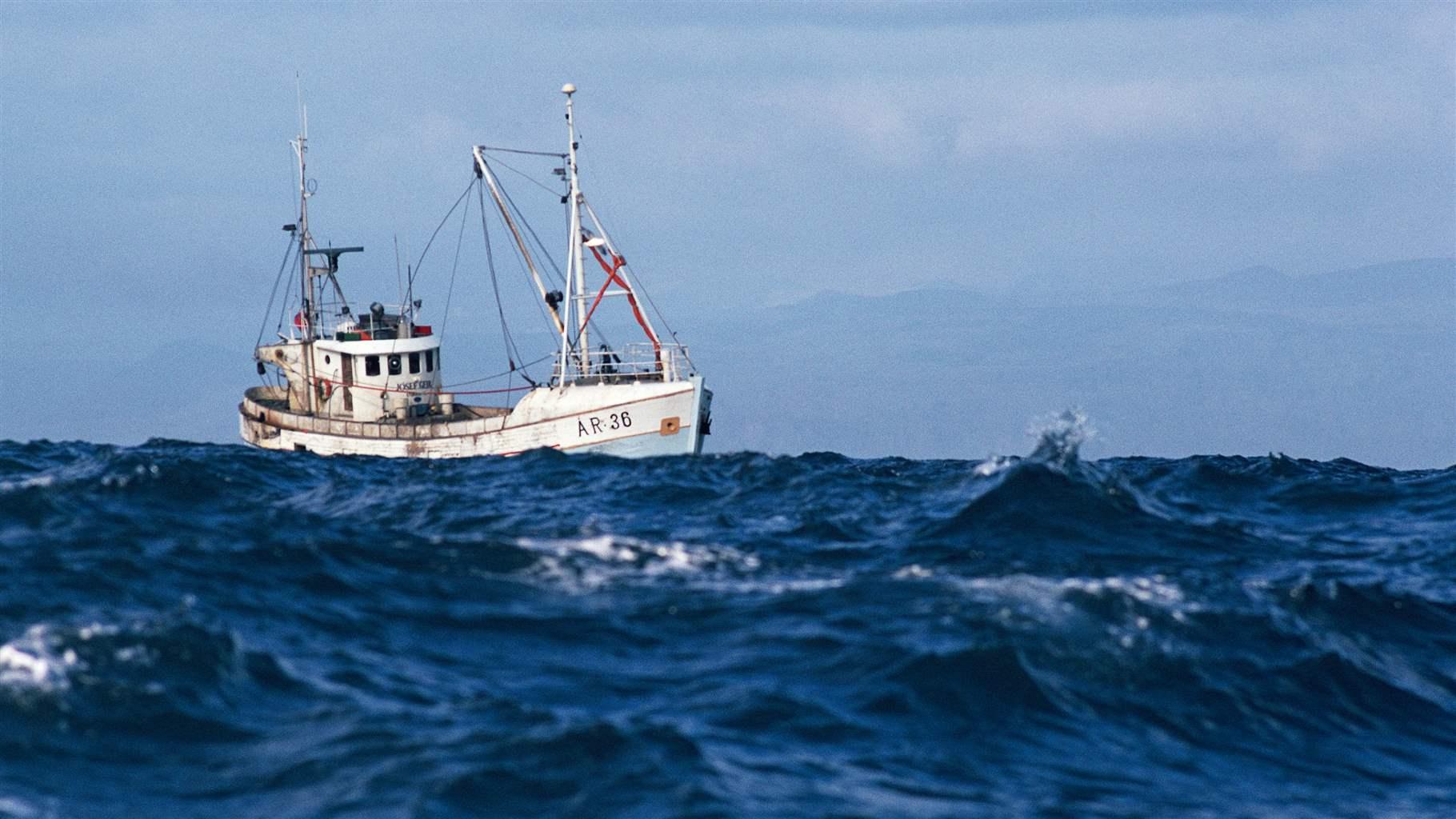 A biennial report released by the U.N. Food and Agriculture Organization (FAO) in July has stark implications for the world's ocean: Ninety-three percent of fish stocks are fully fished or overfished, with more than a third of stocks taken at unsustainable levels.
The news wasn't necessarily a surprise. Global stocks have been continuously overfished since the mid-1970s. And as more people rely on fisheries for their food and livelihoods, stocks are expected to continue to decline, a trend that will be exacerbated by ocean acidification and other impacts of climate change. Some fish populations are already reported to be less abundant where they are traditionally found as they migrate to cooler water. While regional fisheries management organizations and other bodies are tasked with keeping fisheries sustainable, they cannot tackle these new threats alone.
This fall, government representatives at the United Nations have an opportunity to take action to establish a global mechanism for comprehensive ocean protections. From Sept. 4-17, officials will meet at U.N. headquarters in New York for the first conference to negotiate a treaty to protect marine biodiversity on the high seas—areas beyond the jurisdiction of any country. These areas belong to everyone but are governed by no one. After a decade of consideration, these landmark negotiations could lead to a global mechanism for managing ocean conservation in these waters.
Of the treaty's anticipated provisions, the one that could have the biggest impact would create a path for developing marine protected areas (MPAs) and fully protected marine reserves on the high seas. These regions are critically important to ocean conservation: They provide refuge for migratory species such as sharks, whales, and turtles; and can provide areas where fish species can rebuild and recover, increasing their resilience to exploitation and climate change. MPAs can even create a spillover effect, whereby rebounding fish species spread from the protected area to the surrounding waters.
While the FAO report has dismal news for the state of global fisheries, a new high seas treaty would bring valuable protections to the marine environment and help ensure the sustainability of fish stocks and the high seas activities providing valuable benefits to people and economies worldwide.
Liz Karan manages The Pew Charitable Trusts' efforts to protect ocean life on the high seas.