Recidivism Proves Expensive for Illinois
Report by state commission shows the high costs—and offers insights to help limit them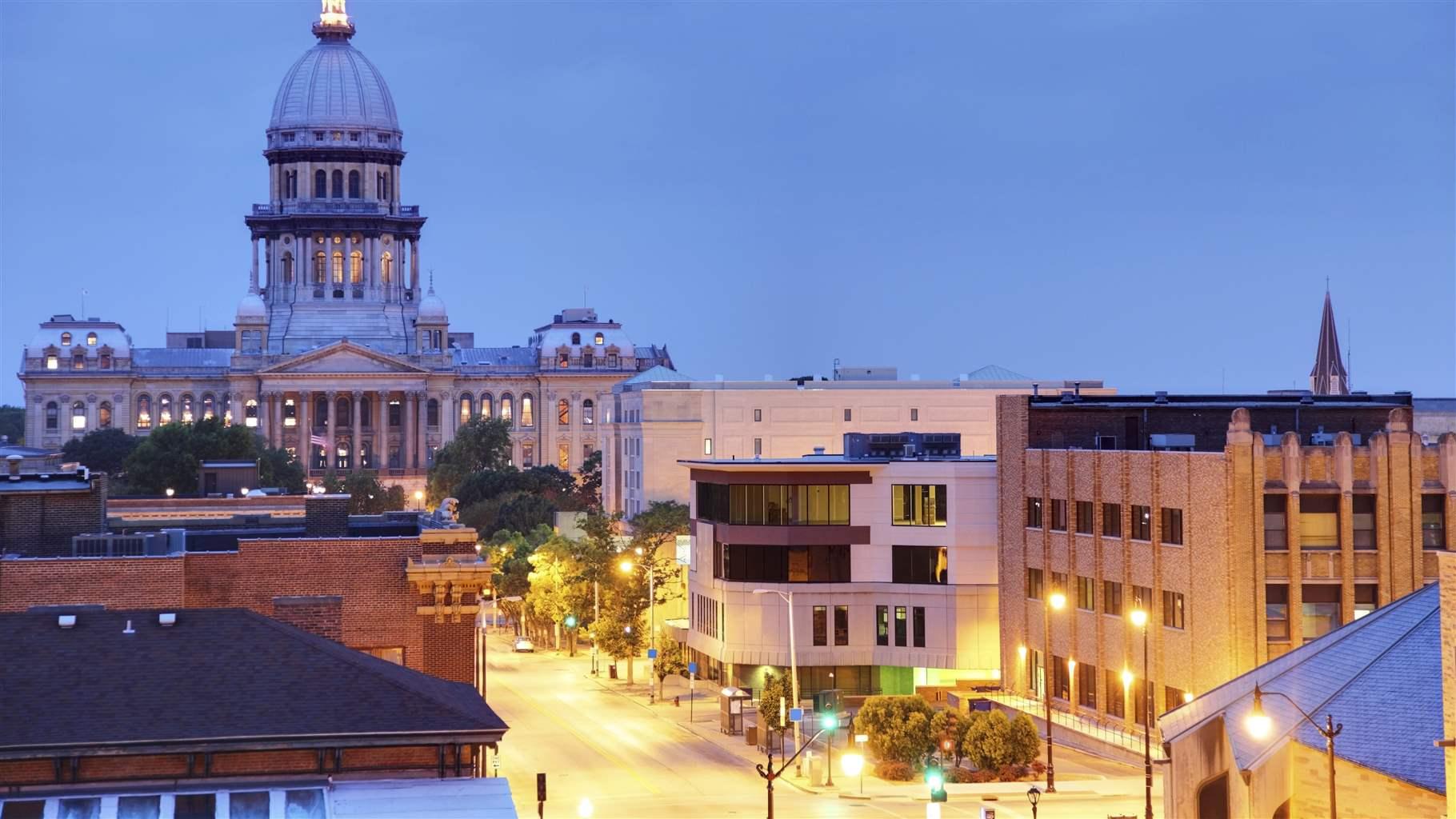 A report recently released by the Illinois Sentencing Policy Advisory Council (SPAC) details the steep fiscal impact of recidivism on the state. The analysis calculates that the cost of each individual reconviction increased 30 percent over the last three years to an average of $151,662 in 2017. The state's total spending on these cases, however, declined in the same period because of a drop in the recidivism rate.
The report, "High Cost of Recidivism," revisits a 2015 SPAC study and provides a current picture of the price of recidivism—a reconviction within nine years, in this case—and projects future costs. The breakdown includes costs borne by taxpayers and victims, as well as an assessment of the indirect impact on society. SPAC analyzed the numbers by criminal activity type and extrapolated the financial burden over time.
Although the cost per reconviction has risen, the report finds a decline in recidivism in the state since 2015. Because fewer crimes are being committed, the authors estimate that the cumulative cost of recidivism in Illinois over the next five years will be $13 billion, more than 20 percent lower than the $16.7 billion five-year estimate in the 2015 study. Despite this encouraging trend, recidivism is still expensive for Illinois. The price tag highlights the need for state lawmakers and other public safety stakeholders to continue to place a priority on reducing repeat offenses.
To its credit, Illinois is taking steps to do just that. State leaders created SPAC to provide the governor and lawmakers with analyses of the impact of sentencing policies. Policymakers formed the Budgeting for Results (BFR) Commission to craft recommendations for ensuring that state resources are spent on effective programs that meet state priorities. SPAC is working with the Pew-MacArthur Results First Initiative to use data and research to produce long-term estimates on the cost of recidivism, while BFR is working with Results First to examine which programs are most cost-effective in reducing repeat offenses.
In 2017, BFR began using tools from Results First, an initiative to help states and counties implement evidence-based approaches to policymaking, to develop an inventory of prison programs and determine the evidence base behind each service. These efforts are part of an ongoing effort to make more informed policy and budget decisions, and produce a better return on taxpayer dollars.
SPAC conducted its analysis using program inventory and cost-benefit tools, along with technical assistance, offered by Results First. This allowed SPAC to use state-specific data to more accurately assess the costs, benefits, and long-term effects of programs intended to reduce recidivism—as well as the price of doing nothing.
This effort is the latest by a state to better understand how government leaders allocate limited resources, and the benefits of employing evidence-based programs. Illinois is one of many states embracing evidence-based policymaking to make more informed, strategic investments that generate positive outcomes for residents and get the most from taxpayer dollars. More information about evidence-based policymaking and the Pew-MacArthur Results First Initiative can be found on the Pew website.
Sara Dube is a director, Steve Lize is an officer, and Alyssa Doom is a senior associate with the Pew-MacArthur Results First Initiative.