5 Reasons the President Should Expand California Coast Protections
Enlarging the California Coastal National Monument would benefit people and wildlife, and conserve landmarks
Editor's note: On Thursday, January 12, 2017, President Obama expanded the California Coastal National Monument.
President Bill Clinton, seeking to safeguard 20,000 small islands, exposed reefs, and other geologic formations along the 1,100-mile California shoreline, established the California Coastal National Monument in January 2000. In March 2014, President Barack Obama expanded the monument by adding 1,665 onshore acres of the federally owned Point Arena-Stornetta Public Lands in Mendocino County.
Now, building on that success and a locally led conservation effort, members of Congress spearheaded by Senator Barbara Boxer and Representative Lois Capps, California Democrats, are asking President Obama to further enlarge the monument by 6,600 acres on land, which the president has the authority to do under the Antiquities Act.
1. More recreational opportunities for residents and visitors.
The proposed additions include the hiking trails of Trinidad Head in Humboldt County; the lighthouse and beaches of Piedras Blancas near San Simeon, a popular area for viewing elephant seals; the rugged and remote Lost Coast Headlands, prime hiking, backpacking, and beachcombing territory 280 miles north of San Francisco; and the renowned bluffs used by whale watchers at Lighthouse Ranch near Eureka.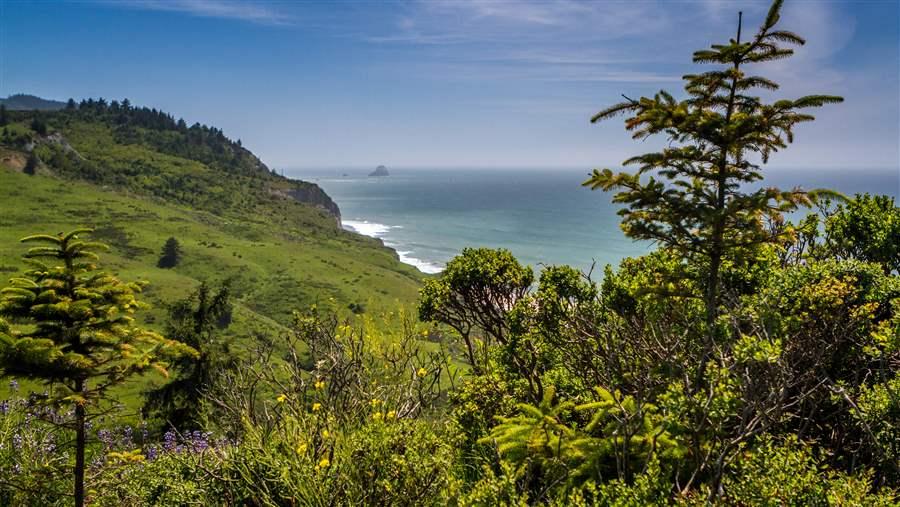 © David Cooper
California's Lost Coast Headlands are some 280 miles north of San Francisco. The northern point of the Lost Coast features rolling mountains and windswept coastal bluffs crumbling onto narrow beaches.
2. A living laboratory for earth scientists.
Researchers lead a wide variety of projects along the California coastline, including on whale migration, atmospheric wind behavior, seal and sea otter populations, tidal pools, seismic activity, and seabirds. Expanding the monument would allow this work to continue.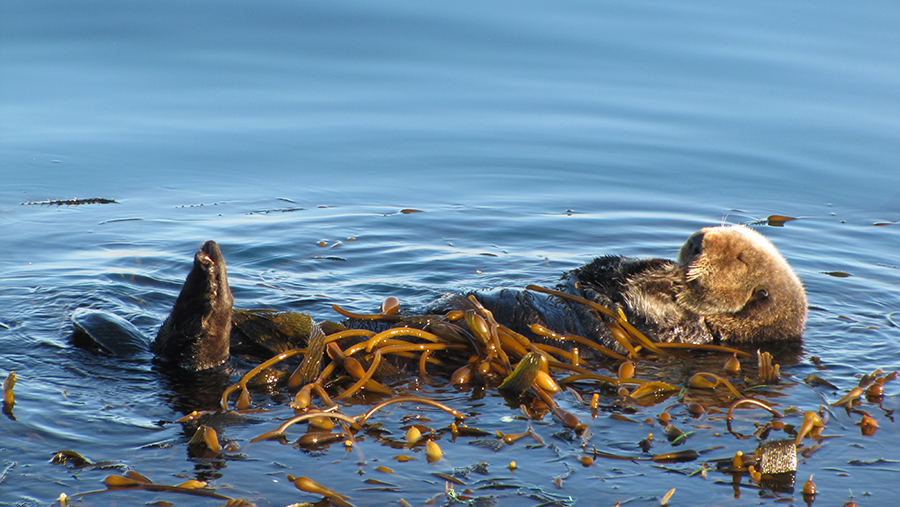 © Bureau of Land Management
Sea otters help maintain the health and stability of the nearshore marine ecosystem by feeding on urchins, crabs, and other animals that would otherwise disrupt its delicate balance.
3. Protection for a variety of wildlife.
The California Coastal National Monument and its proposed additions host an array of wildlife, including harbor seals, sea lions, bottlenose and Pacific white-sided dolphins, gray and humpback whales, elephant seals, the California red-legged frog, salmon, and steelhead. Safeguarding their habitat will help ensure healthier marine and coastal ecosystems.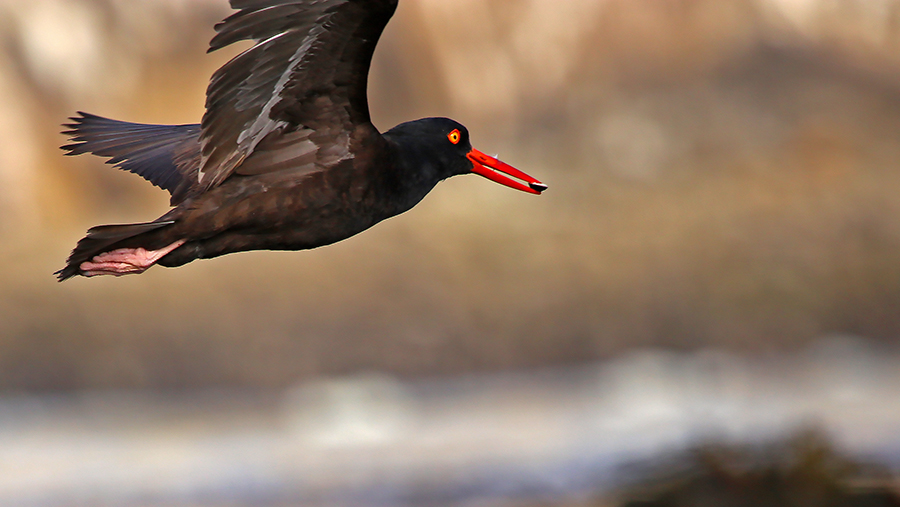 © David Ledig/Bureau of Land Management
The California coast provides nesting habitat for an estimated 200,000 individual breeding seabirds, including this carrot-beaked black oystercatcher.
4. Preservation of notable landmarks.
Historic lighthouses dot the California coast. The 100-foot-tall Piedras Blancas Light Station, built in the 1870s, meant mariners no longer had to wait until they saw the treacherous white rocks off that coast to adjust their course. Others, such as Trinidad Head Lighthouse, guided ships to and from mills serving the redwood forest lumber industry. Both of these lights would be protected by the expanded monument.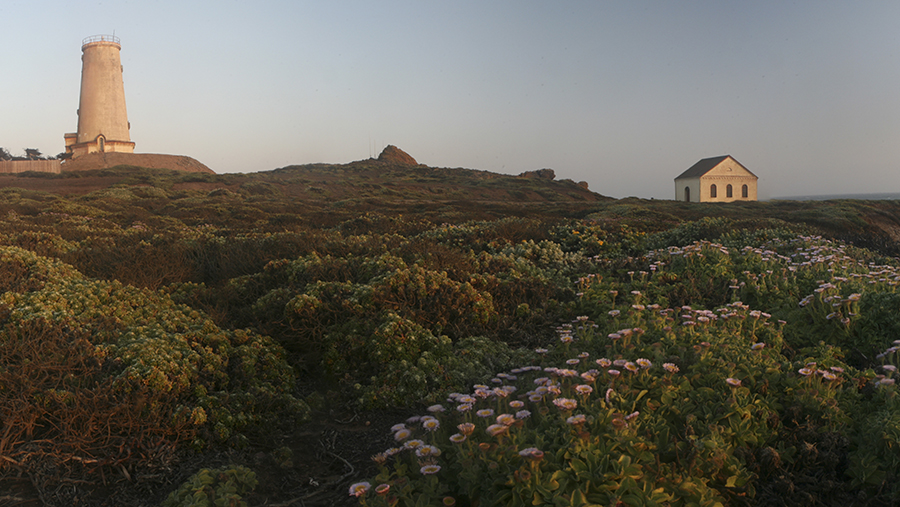 © Bob Wick/Bureau of Land Management
The Piedras Blancas Light Station, first illuminated in 1875, occupies a rugged, windswept point 6 miles north of Hearst Castle along scenic Highway 1.
5. Safeguarding land that is culturally significant to local tribes.
The proposed expansion of the monument includes many places, such as the Cotoni-Coast Dairies and Trinidad Head, that hold historical significance for local American Indian tribes. Four registered ancestral Native American archaeological sites have been documented on the property. These lands provide tribes with an irreplaceable connection to their forebears.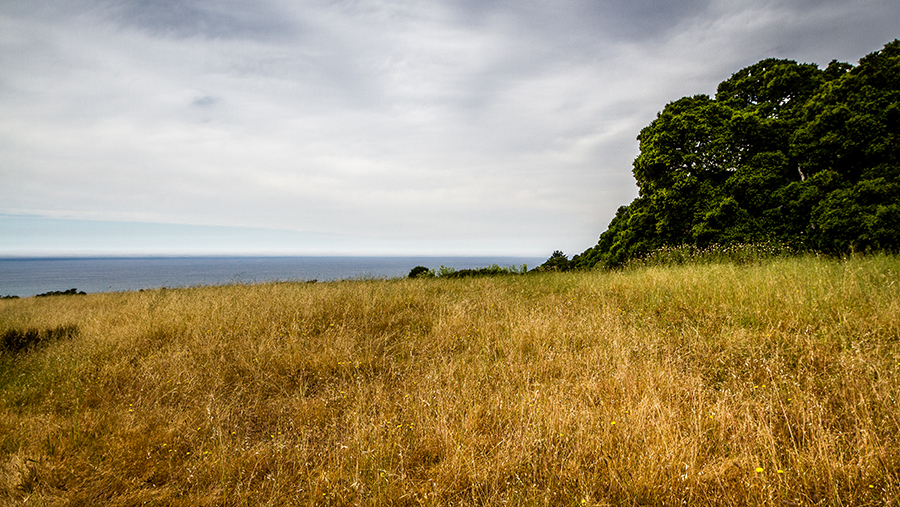 © David Cooper
The Coast Dairies lands were once inhabited by Native Americans known as the Cotoni, whose ancestors settled the area thousands of years before European contact.