Food Safety Continues to Move Forward
As FDA releases another landmark rule, the challenge now is funding, implementation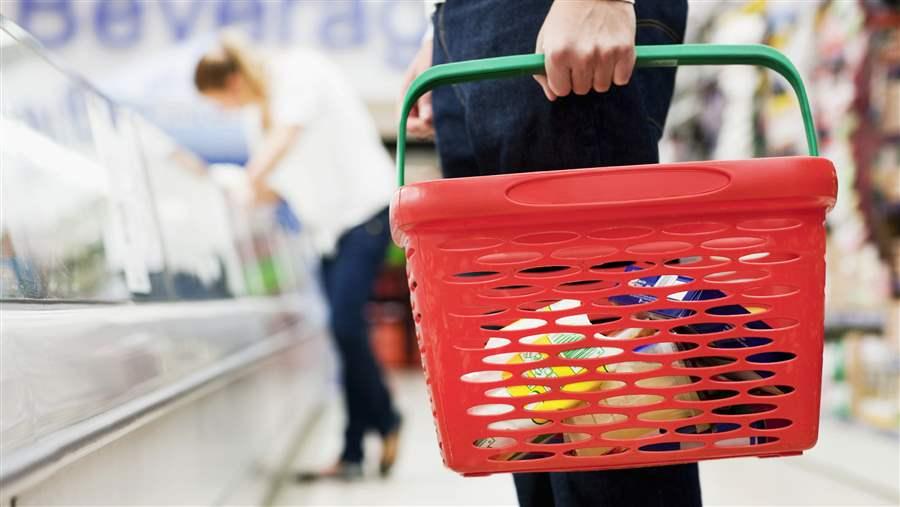 © iStockphoto
While much work remains to be done, shoppers can feel more confident about the safety of foods they purchase as seven major rules of FDA's landmark food safety legislation have been finalized.
In late May, the U.S. Food and Drug Administration released its final rule for implementing the FDA Food Safety Modernization Act (FSMA). This rule on intentional adulteration outlines measures producers must take to protect the U.S. food supply from contaminants introduced with the intent to cause harm, including acts of terrorism and sabotage.
Release of this rule marks an important moment for FSMA: With seven major rules finalized and compliance dates set, now is a good time to reflect on the past, present, and future for FDA's landmark food safety legislation.
When President Barack Obama signed FSMA into law in 2011, it represented the first update of the agency's food safety authorities in more than 70 years. FSMA established a prevention-based approach to food safety, and the implementing regulations spell out the responsibilities of producers to prevent problems before a single consumer is sickened by a contaminated product.
Even with the major rules finalized and the preventive controls for food processors going into effect in September, much work remains. This is the first time that growers must follow safety standards for fresh produce and many need technical support and training to understand how to comply. Likewise, importers will be responsible for the safety of the food products they import—just one aspect of a comprehensive import oversight system that will be put in place over the next few years.
There is still a long list of important FSMA regulations that FDA must address, including standards for laboratories that test for food contamination and requirements related to notices of food recalls to be posted in grocery stores. Numerous guidance documents in the queue must also be finalized.
The effort to get FSMA enacted and implemented has been extraordinary. Both FDA and stakeholders can and should celebrate this accomplishment, as should congressional appropriators who have strongly supported FSMA implementation. Congress must continue to provide FDA with the additional resources it needs in fiscal year 2017 to continue moving forward on FSMA.