How Medicaid Programs Tackle Prescription Drug Abuse
States can inform federal efforts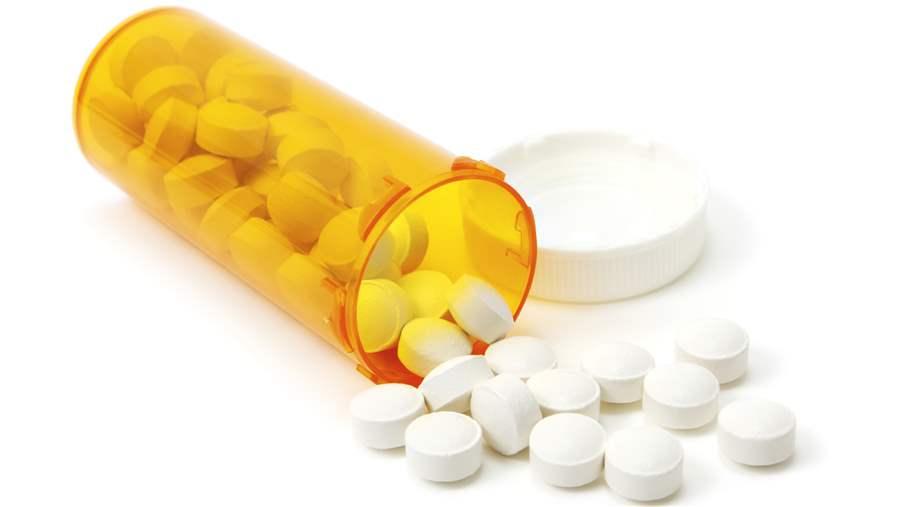 © iStock
Patient review and restriction programs are widely used in Medicaid to ensure patients at risk of prescription drug abuse receive safe, effective pain management.
President Barack Obama will speak Tuesday at the National Rx Drug Abuse & Heroin Summit, where thousands of representatives from local, state, and federal agencies, as well as clinicians and patient advocates, will gather to discuss strategies for curbing overdose deaths and improving treatment of substance use disorders. The Obama administration, recognizing the need for a comprehensive approach to address this public health crisis, recently proposed $1.1 billion in new funding to invest in overdose prevention strategies and expanded treatment access.
That proposal also calls for Medicare to use a drug management tool widely used by Medicaid programs to ensure that patients at risk of prescription drug abuse receive safe, effective pain management. They are known as patient review and restriction programs, or PRRs, and a report released by Pew today takes a closer look at how these programs are run in Medicaid.
The report—Curbing Prescription Drug Abuse With Patient Review and Restriction Programs: Learning From Medicaid Agencies—examines risk factors states use to identify patients for enrollment in PRRs and how patients' providers are selected, among other considerations. The findings, which Pew staff will highlight during a session today at the summit, are intended to help Medicaid programs learn from each other and guide improvements that can make PRRs even more effective tools to stem misuse and abuse of prescription drugs.
The House and Senate have also passed legislation granting Medicare the authority to use these programs. The Pew report can help inform efforts to implement these programs once the president signs legislation into law.
Cynthia Reilly directs Pew's prescription drug abuse project.