California Reviews Elections Performance, Potential Upgrades
Last month, the Future of California Elections, a partnership of state and county election officials, civil rights organizations, and other stakeholders committed to improving the performance of California elections, hosted its annual conference in Los Angeles. Several upcoming and proposed improvements to California elections were discussed, including the impending move to a new statewide voter registration database, same-day and automatic voter registration, and an overhaul of the traditional precinct-voting model.
In advance of the conference, the California secretary of state's office released a comprehensive report that looked at 15 years of voter registration data. Among the trends and changes revealed in the study:
Since 2012, although the state's total number of registered voters recently has reached a historic high of 17,259,413 (an increase of over 200,000), the percentage of eligible citizens registered has declined slightly from a peak of 72 percent to its current 70 percent.
At the county level, Los Angeles and San Joaquin counties had two of the largest increases in total new voters added since 2012, adding nearly half a million and just under 30,000, respectively, or about a 10.5 percent increase in each county. However, Madera County's jump of 27 percent of eligible citizens registered led the state—more than 16 percentage points higher than the second-largest increase.
Across the state, the share of registrants selecting one of the major parties decreased since 2012, while the proportion of unaffiliated or no-party registrants increased from 21 to 24 percent.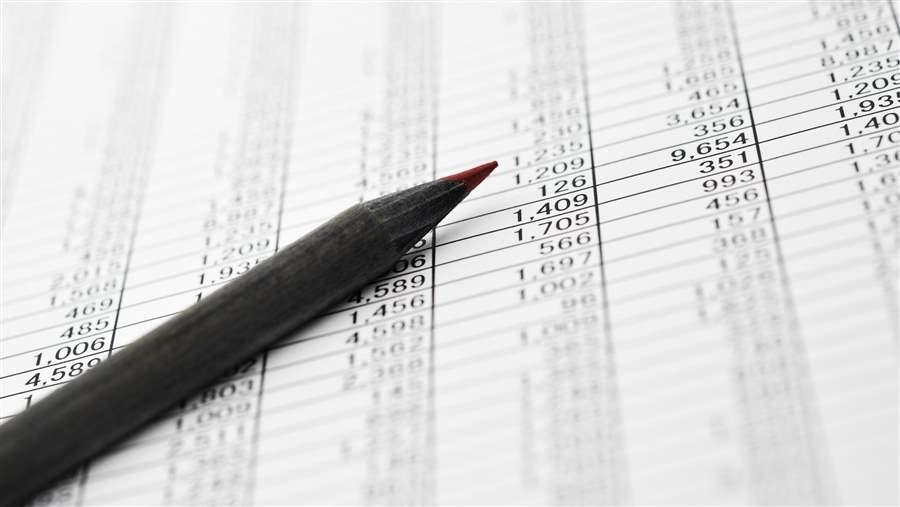 © Getty Images
The California secretary of state's office released a comprehensive report that looked at 15 years of voter registration data.
These data informed much of the discussion at the conference as participants focused on the changes coming to the state's voter registration system, most notably, California's new Motor Voter Program, which will automatically register eligible voters when they obtain or renew a driver's license or state identification card. In addition, Secretary of State Alex Padilla (D) advocated for legislation to permit all counties to operate elections by mail and through expanded operation of vote centers.
Padilla found a supportive voice for his proposals in Colorado Secretary of State Wayne Williams (R), whose state enacted similar reforms in 2013. Since then, all state and federal elections in Colorado have been conducted through mail and voter centers, similar to the system Padilla would like to see installed in California.
Williams shared data with conference attendees that demonstrate the increased efficiencies realized under his state's new election model. For example, in 2010, 7 percent of Colorado's mail ballots were returned to county election offices because of inaccurate addresses. However, in 2014, after the reforms, only 3.5 percent of ballots were returned. Next week, Pew will release a report looking more closely at the administration of the 2014 Colorado election following legislative reforms.
Williams also credited his state's progress in part to Colorado's participation in the Electronic Registration Information Center (ERIC), a data-sharing partnership among participating states that helps election officials maintain more accurate and complete voter lists. Among several benefits of participation, he specifically cited the seamless integration of National Change-of-Address data into reports received by member states, which allows states to contact voters who have moved but have not informed election officials. Williams encouraged California to join ERIC as another way to streamline election administration, increase registration, and improve efficiency.
Samuel Derheimer manages and Keara Castaldo is a research associate for election initiatives at The Pew Charitable Trusts.
Follow us on Twitter using #electiondata and get the latest data dispatches, research, and news by subscribing today.