Mauritius Signs International Treaty to Protect Ports From Illegally Caught Fish
Mauritius has ratified the Port State Measures Agreement (PSMA), the international treaty designed to prevent illegally caught fish from entering the market through legitimate fishing ports. An island nation in the Indian Ocean, Mauritius joins Seychelles, Gabon, Mozambique, and Somalia to become the fifth African nation to sign on to the agreement. More are expected to join the PSMA in the coming months.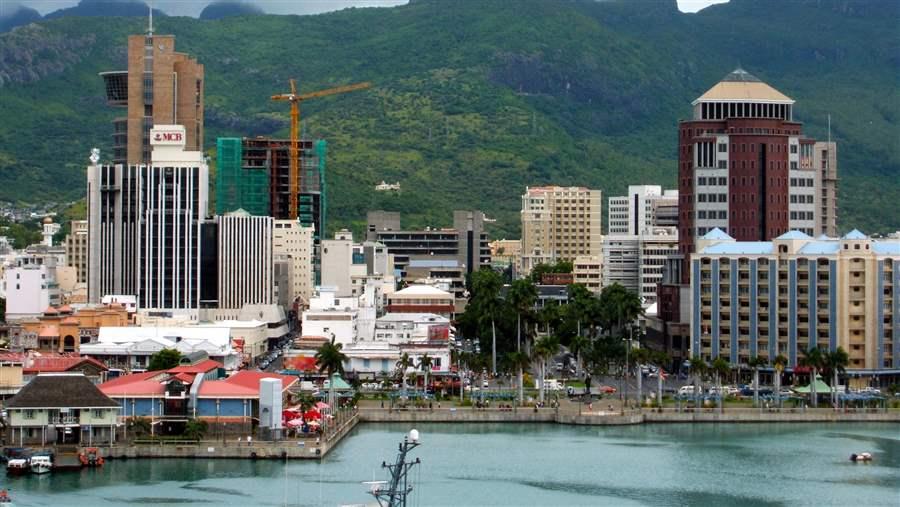 © Chris Jenner
Port Louis, Mauritius, Africa
Mauritius has become the become the fifth African nation to sign on to the Port State Measures Agreement.
In 2003, Mauritius committed to transforming the country into a major seafood hub for its maritime region. Since then, it has achieved its goal of becoming a nucleus for the trade, processing, and distribution of fish. At the same time, however, illegal, unreported, and unregulated (IUU) fishing has become a larger problem as the nation's port expands and its processing capacity rises. Illicit fishing, which accounts for up to $23.5 billion in losses worldwide each year, could severely undermine the economic and social benefits that well-managed fisheries could provide the island.
Mauritius is already a member of FISH-i Africa, a collection of seven African nations that have committed to tightening the net around illegal fishing operations by pooling resources and sharing intelligence. So far, three FISH-i members have ratified the PSMA.
Arvin Booloell, the Mauritius minister of agriculture, continues to take a firm public stand against illegal fishing, acknowledging his nation's position on the frontline of the fight. With its ratification of the PSMA, Mauritius now takes another critical step in efforts to combat illegal fishing, both in the western Indian Ocean and worldwide.
Today, this East African country joins 17 other governments, including the European Union, that have acted to stem illegal fishing by acting on the PSMA. The agreement will enter into force when 25 governments adopt legislation.
Tony Long directs the ending illegal fishing project at The Pew Charitable Trusts.