The second Our Ocean conference on October 5-6 in Valparaíso, Chile, will feature more than 400 leaders, including Pew experts, who will seek solutions to ensure the health and sustainability of the ocean for future generations. This collection of Pew's related resources covers many issues that will be discussed at the conference, such as illegal fishing, sustainable fisheries, marine protected areas, and international governance of the high seas.
Additional Resources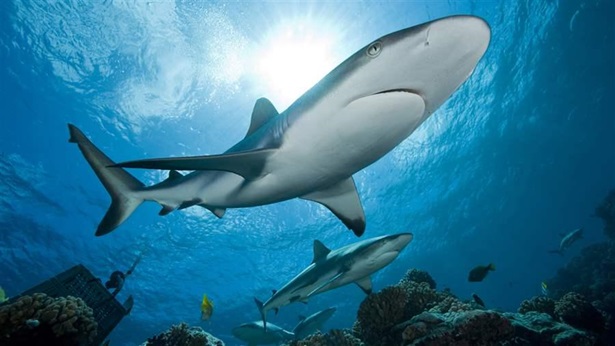 Invest with Pew to ensure the ocean is healthy for generations to come.