September Is National Wilderness Month
5 facts about America's wilderness
Our National Wilderness Preservation System was established 51 years ago by the Wilderness Act and originally included 9 million acres. Today it encompasses more than 109 million acres across the United States.
Just 5 percent of the country's landmass is designated as wilderness.
Visitors to wilderness areas can hunt, hike, camp, climb, fish, ride horseback, and paddle.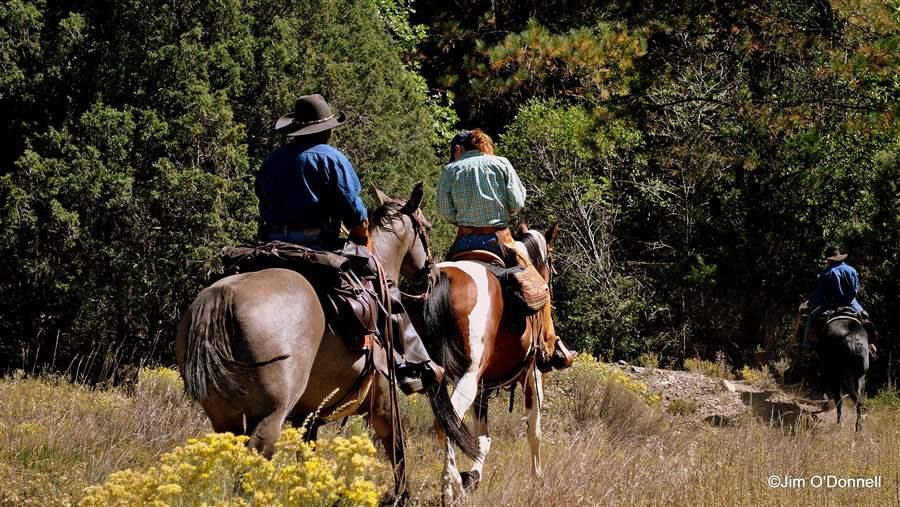 Riders in San Cristobal Canyon
At 5.5 acres, Florida's Pelican Island Wilderness is the smallest in the nation.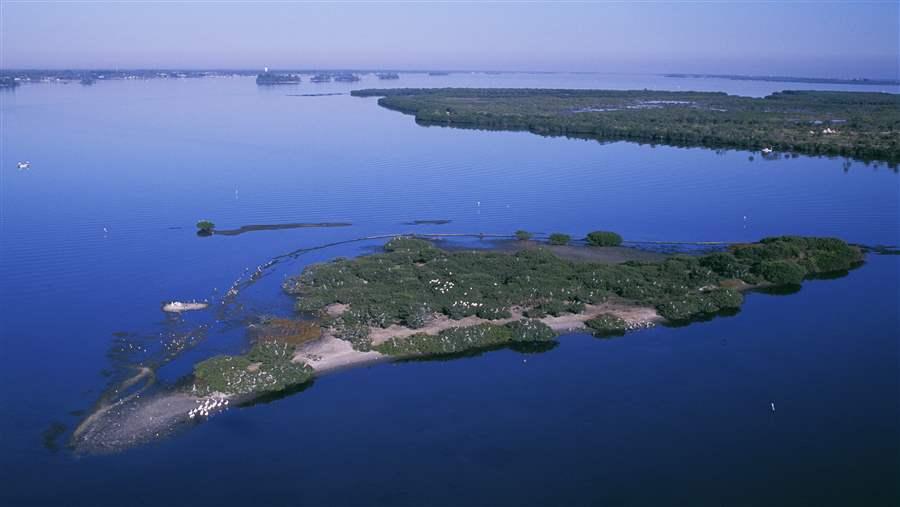 © USFWS
Pelican Island Wilderness
Forty-four states and Puerto Rico have wilderness areas.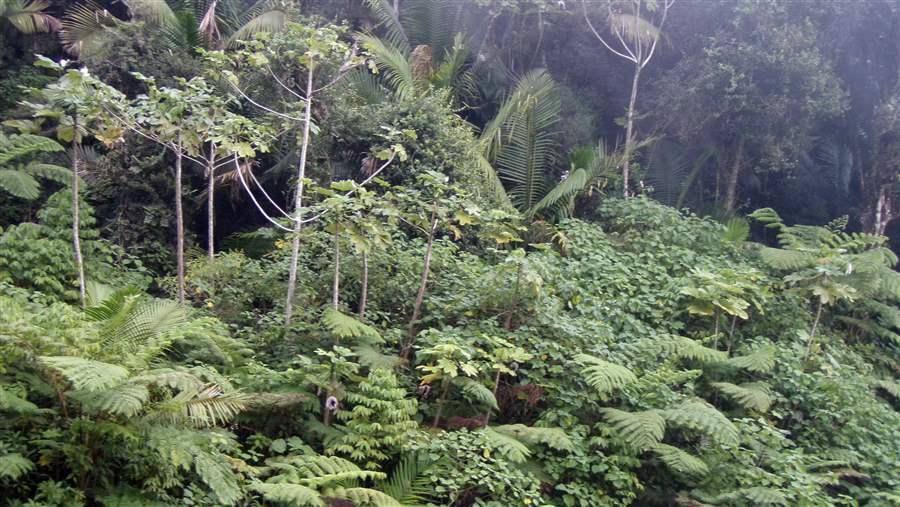 © James Sippel
El Toro Wilderness in Puerto Rico
Let us renew our resolve to protect America's incomparable natural splendor in our time so it can endure as a birthright of every citizen and shape the lives and dreams of generations to come.

President Barack Obama, Wilderness Month proclamation, Aug. 31, 2015 http://1.usa.gov/1KpmCEa