Fishery Management Proposal Threatens Healthy Oceans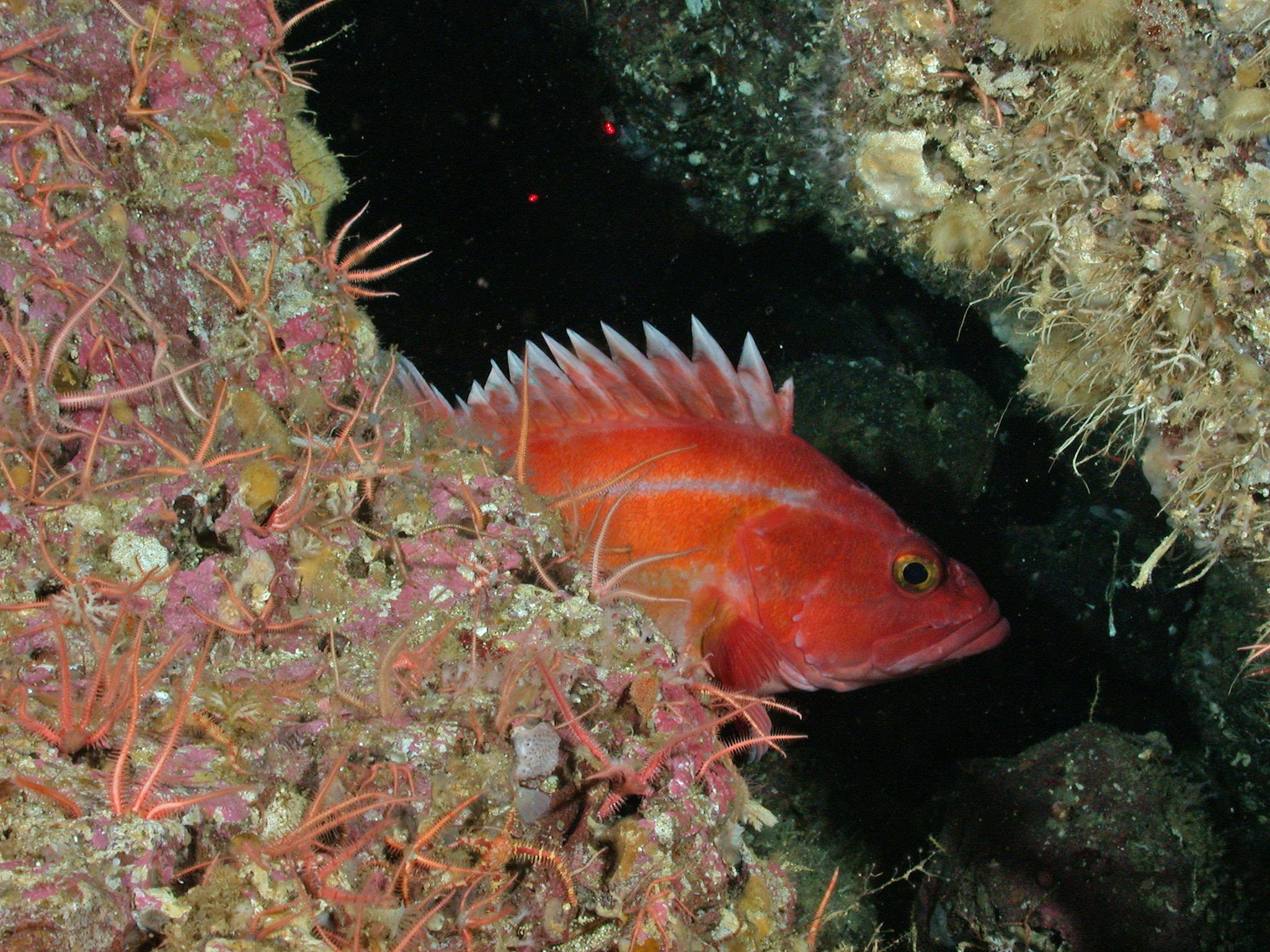 A Pacific coast rockfish.
After decades of overfishing, many U.S. fish populations are finally rebounding to abundant levels. But a proposal from the National Oceanic and Atmospheric Administration's National Marine Fisheries Service could undercut gains made to date and threaten future progress toward fully sustainable U.S. fisheries.
The proposed rule would weaken implementation of key parts of the Magnuson-Stevens Fishery Conservation and Management Act, the primary law that governs management of U.S. ocean fish, through revisions to a set of NOAA Fisheries' guidelines called National Standard 1. Those measures provide important direction for regional fishery managers on how to prevent overfishing, rebuild overfished stocks, and achieve science-based catch levels that benefit the nation.
Unfortunately, the proposal would promote practices that increase the risk of overfishing. Among other concerns, fishery managers would be able to delay lowering catch limits, even when the best scientific information indicates that such action is necessary.
The proposal would allow fishery managers to keep using clearly deficient plans for rebuilding overfished stocks to healthy levels, instead of fixing those plans to accelerate the restoration of imperiled populations. And the proposal would change the criteria that determine if fish species are managed under the Magnuson-Stevens Act, thus enabling fisheries managers to exclude stocks that are caught by fishermen or are important to ocean ecosystems.
The proposal also misses an opportunity to address growing pressure on fish from changing ocean conditions and fails to advance policies that consider the interactions between fish and other marine life. There is a growing consensus that a more comprehensive approach to fishery management can help safeguard ocean resources and support coastal communities.
But instead of raising the bar, this proposal lowers it and would lead to risky fish management. We can't go down that road.
A public comment period runs through June 30. Please join me in urging the agency to ensure sustainable fisheries management for today's fishermen and generations to come. You can weigh in by clicking here.
Ted Morton directs The Pew Charitable Trusts' efforts to establish policies to end overfishing; rebuild depleted fish populations; and promote a more comprehensive, ecosystem-based approach to fisheries management in U.S. federal waters.