Senators Reintroduce Bill to Preserve Area of Tennessee Forest as Wilderness
Note:On Feb. 11, 2016, Representative Phil Roe (R-TN) introduced a companion to the Tennessee Wilderness Act in the House of Representatives that would expand Big Laurel Branch and Sampson Mountain wilderness areas and protect 7,368 acres of public land in the northern districts of the Cherokee National Forest as wilderness.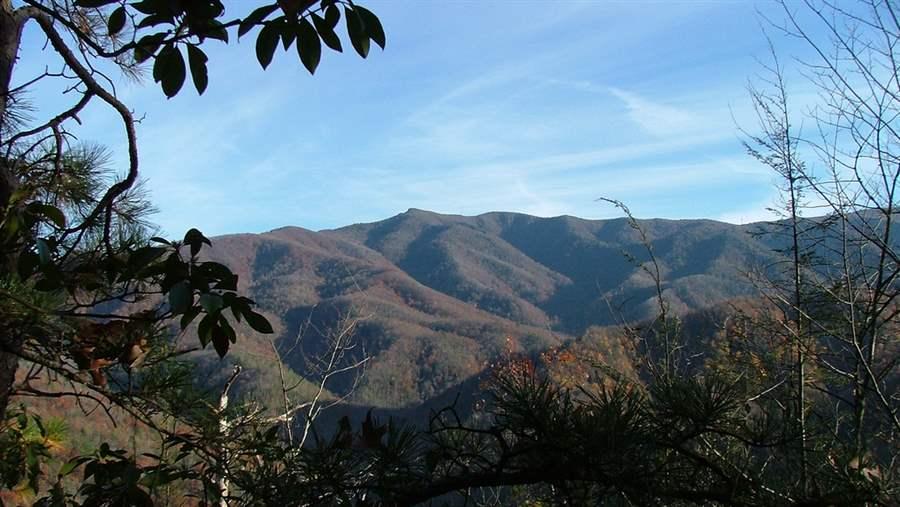 Chris M. Morris
On March 17, 2015, Senators Lamar Alexander (R) and Bob Corker (R) reintroduced the Tennessee Wilderness Act which would protect nearly 20,000 acres of treasured lands in the Cherokee National Forest. The legislation would safeguard the area by designating it as wilderness—the strongest form of protection available for public land—thereby keeping the forested hills and pristine waters free of roads, drilling, development, and motorized activity. The bill has not yet been introduced in the House of Representatives.
The Cherokee National Forest provides clean drinking water to nearby communities and a home to a wide variety of wildlife, including 43 species of mammals, 154 species of fish, 55 species of amphibians, and 262 species of birds. The biologically rich area is important to brook trout, black bears, bobcats, and white-tailed deer and is a migration, breeding, and wintering habitat for numerous species of birds.
The forest also provides outstanding opportunities for outdoor recreation—including hiking, paddling, hunting, fishing, horseback riding, and camping—that boosts the local economy and would be secured by the act's passage. The contribution of recreation to the state's coffers is large: Such activities generate $8.2 billion in consumer spending each year and directly support 83,000 jobs.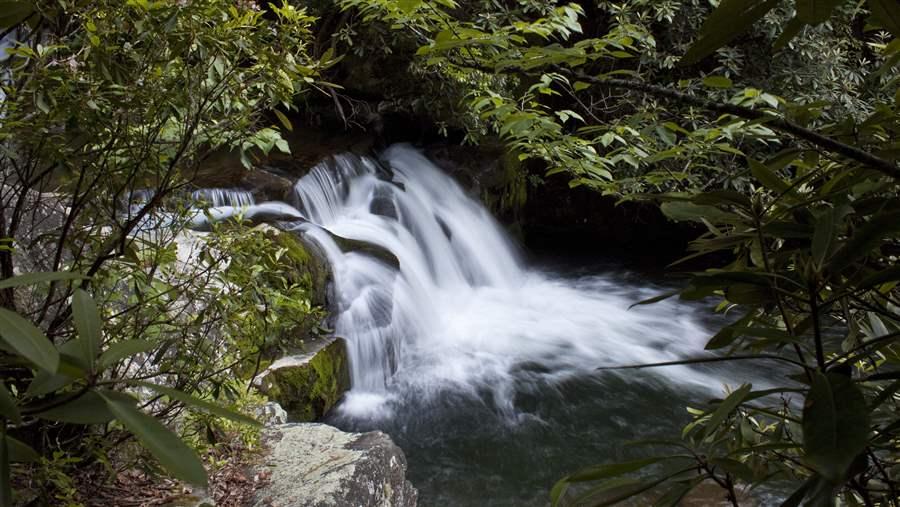 Jeff Moore
The efforts behind the Tennessee Wilderness Act demonstrate the bipartisan support for conservation of the area, both in the region and in Congress. Backers include business leaders, hunters and anglers, faith groups, elected officials, and conservationists. In fact, local business owner Dawson Wheeler made a trip to Washington last fall to urge Congress to pass the Tennessee Wilderness Act.
Pew joins Wheeler and the eastern Tennessee community in urging the 114th Congress to pass the Tennessee Wilderness Act this year so that future generations can enjoy this unique area.