Election Tech Tuesday: Open Election Results Uncommon Worldwide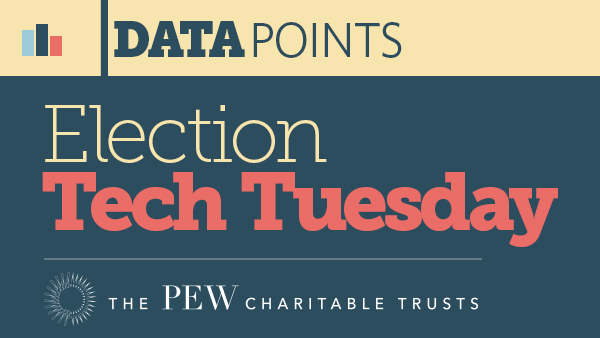 In many countries national elections results are too often not released to the public in a transparent manner. To ensure government accountability, it is vital that this data is accurate and available to voters quickly after any election. Publishing election results—including candidate information, the total numbers of ballots cast, and constituencies or precincts reporting—in an open format is a step toward realizing a more informed and empowered citizenry. However, only 9 percent of the countries in the world publish national election results as open data, according to the second edition of the World Wide Web Foundation's Open Data Barometer index. The barometer, which examined 86 countries' open data policies and initiatives, defines open data as:
Accessible—published publicly and available free of charge.
Machine-readable—provided in file structures and formats that allow data to be extracted and processed.
Reusable—minimal restrictions are placed on how the data can be used.
The U.K. and the U.S.—which secured the first and second spots respectively in the index,— as well as Argentina, Australia, Austria, Canada, France, and Sweden publish national election results as open data. Although the percentage of countries that do so remains low, it increased in 2014 by two percentage points compared with 2013.
The latest barometer also tracks the open availability of 14 other data-sets, including detailed census data and national environmental statistics.
The report suggests various steps for improving government transparency and performance, including sustained investment in supporting and training entrepreneurs to use data effectively, support for city-level open data initiatives, and legal reforms to ensure the right of information and the right of privacy.
Follow us on Twitter using #electiondata and get the latest data dispatches, research, and news by subscribing today.