Wilderness and Conservation Area Bills Advance in Senate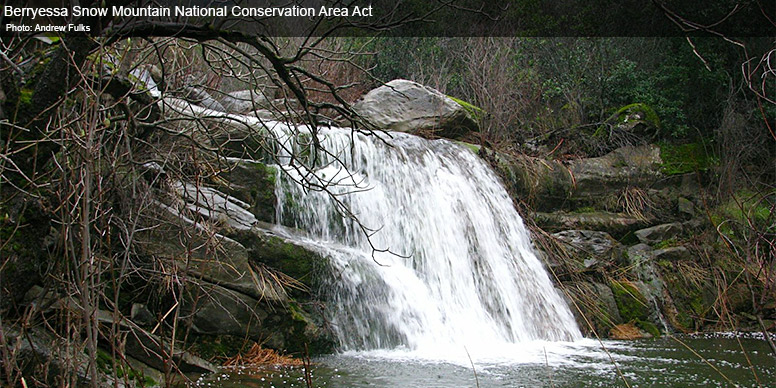 A Senate subcommittee that oversees public lands will hear testimony today on several bills, including two that together would protect 83,000 acres of wilderness in New Mexico and Colorado.
"We are pleased that the Energy and Natural Resources' Public Lands, Forests, and Mining Subcommittee is moving forward on its wilderness and public lands agenda," says Tim Mahoney, director, U.S. public lands, at The Pew Charitable Trusts. "These are well-considered bills developed with diverse groups of local stakeholders, and we look forward to their passage."
The Columbine-Hondo Wilderness Act would protect 45,000 acres north of Taos, NM, in the Carson National Forest. The area encompasses the Sangre de Cristo Mountains, including Gold Hill, its highest peak. The region is home to elk, mountain lions, black bears, pine marten, and Rio Grande cutthroat trout. It also includes the headwaters of the Red River and the Rio Hondo, which supply water to the acequias used by local residents for irrigation.
The Hermosa Creek Watershed Protection Act would safeguard the 108,000-acre Hermosa Creek watershed in the San Juan National Forest of southwestern Colorado. Nearly 38,000 acres within the watershed would be designated wilderness. The area is popular with hikers and horseback riders and is valued for its stunning vistas, pristine water quality, and diverse plant and animal species.
Lawmakers also will hear testimony on the Berryessa Snow Mountain National Conservation Area Act, which would help ensure a sustainable future for 350,000 ecologically rich acres northwest of Sacramento, CA, including the Snow Mountain, Cache Creek, and Cedar Roughs wilderness areas. Local supporters have worked to balance protection of the area's natural resources and enhancement of its many recreational opportunities.
The next step for the three bills would be a vote by the full committee. The Senate has passed three wilderness bills this year, and five others await a vote by the full Senate.