Canadian Boreal And Australian Outback Are On The Leading Edge In Conservation
Canada and Australia are home to two of the world's largest intact ecological regions, the boreal forests of subarctic Canada and the tropical savannah and deserts of the Outback of Australia. The steps being taken by the two countries' Indigenous peoples to protect the natural environment offer models for conservation of other parts of the world.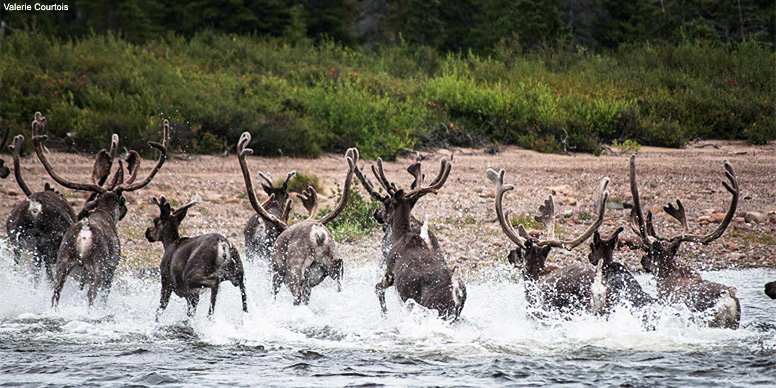 What is being achieved in these stunning and globally significant ecological regions represents a new frontier for conservation globally.

Steven Kallick, Director, International Lands Conservation, The Pew Charitable Trusts
The experiences and actions taken in both countries to conserve their ecologically different but globally important boreal and Outback regions are part of an important five-day conference in Baltimore. The Pew Charitable Trusts is sponsoring an opening symposium. The International Congress for Conservation Biology starts Monday, July 22, and will be attended by hundreds of international scientists.
A new report, "Conserving the World's Last Great Forest Is Possible," co-authored by the International Boreal Conservation Science Panel and other well-known academics, will be released at the symposium. The report highlights not only new science about why at least half of large intact eco-regions should be maintained in protected status but also how the Indigenous peoples of Canada are developing world-leading land-use plans for large portions of Canada's boreal forest landscapes.
Similarly, Australia now has 58 Indigenous Protected Areas covering almost 50 million hectares (more than 120 million acres)—an area larger than California—and nearly 700 Indigenous people employed as part of its Indigenous Ranger Program. In addition to conservation, these areas maintain traditional culture, bring Aboriginal owners back to their land, and allow skills development and employment.
The intact nature of the Canadian boreal and Australian Outback presents a unique opportunity to proactively maintain and conserve large-scale functioning ecosystems and biodiversity. Yet these areas are also seen by some as the last frontiers for unbridled natural resource extraction. The resulting pressure to balance ecological integrity and biodiversity with economic needs has led to innovative new ideas and collaborations that have already produced dramatic results—raising the bar for large landscape-conservation initiatives around the globe.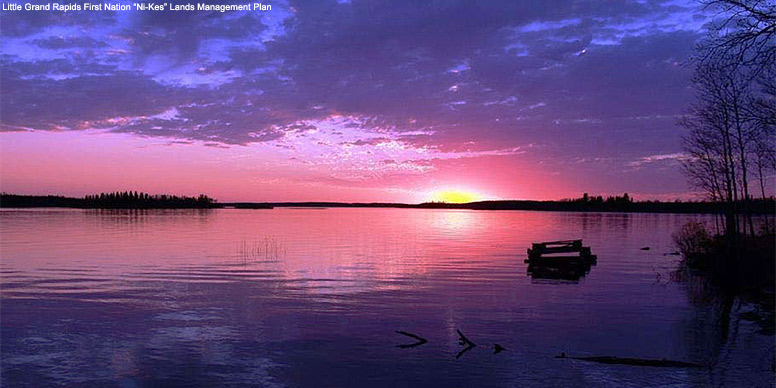 In Canada, for example, more than 526,000 square kilometers (130 million acres) of protected areas are in place in the boreal forest region. What's more, the provincial governments of two of the largest provinces, Ontario and Quebec, have committed in recent years to establishing an additional 800,000 square kilometers (almost 200 million acres) of new protected areas.
Australia recently established four large Indigenous Protected Areas in the rugged and remote Kimberley region of Western Australia, creating the largest Indigenous-owned conservation corridor in the country. These areas protect 69,139 square kilometers (17 million acres) of unspoiled coastline and tropical savannah and represent the latest chapter in the story of successful Aboriginal conservation in Australia.
"What is being achieved in these stunning and globally significant ecological regions represents a new frontier for conservation globally. The achievements to date offer inspiration for anyone committed to finding practical and effective solutions to the ongoing challenge of marrying conservation with economic needs," says Steven Kallick, director of Pew's global wilderness programs, who will speak at a session on conservation during the Baltimore conference.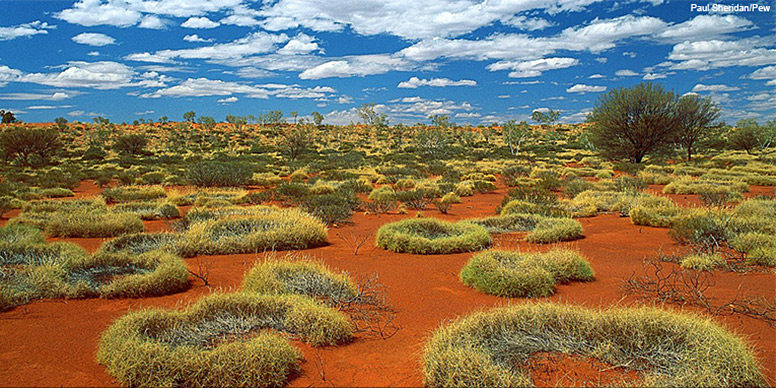 "What is clear from the experiences in both Canada and Australia is that Indigenous rights and leadership are key to real, long-term conservation success," adds conference presenter Barry Traill, who directs Pew's work in Australia.
Other presenters on the Canadian-Australian experience are Fritz Reid of Ducks Unlimited; Valerie Courtois, Canadian Boreal Initiative; Jeff Wells, International Boreal Conservation Campaign; Aran O'Carroll, Canadian Boreal Forest Agreement Secretariat; and James Levitt, Program on Conservation Innovation, Harvard Forest, Harvard University.