Luisa Escobar-Hoyos, M.Sc., Ph.D.
Luisa Escobar-Hoyos, M.Sc., Ph.D.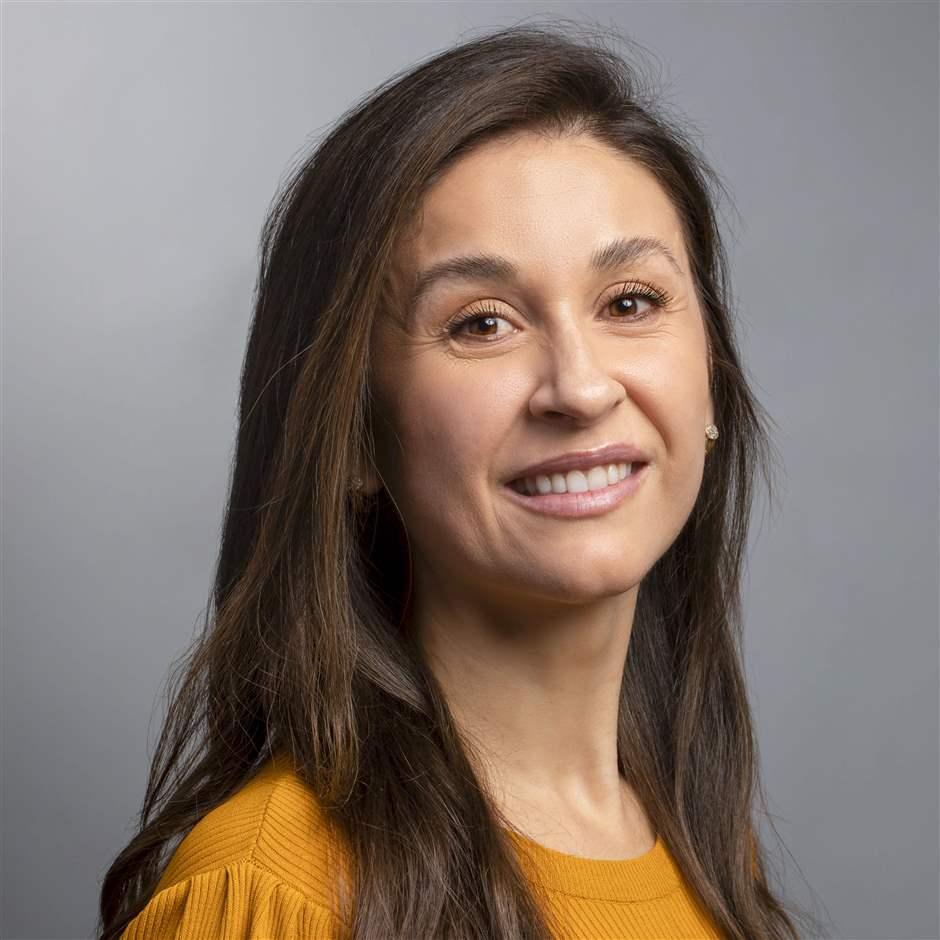 Title

Department

Institution

Address

Hunter Building
15 York St., Ste HRT 313B

City, State, ZIP

Phone

203-737-2003

Email

Website

https://medicine.yale.edu/lab/escobar-hoyos/

Research field

Award year
Research
The Escobar-Hoyos lab seeks to improve cancer treatments and patient standards of care using RNA-based therapies. While immunotherapy has greatly improved the treatment of some cancer types, solid tumors, including pancreatic cancer, are resistant. I propose to characterize a mechanism known as alternative RNA splicing (AS) in immune cells that infiltrate pancreatic tumors and may lead to resistance to immunotherapy. With these findings, I will use a technique that I developed, called SHOT, in combination with immunotherapies, to correct faulty instances of AS in the hopes of overcoming the molecular processes that lead to resistance. The approach I am taking is scientifically novel and addresses the importance of using multidisciplinary approaches across the fields of immunology and RNA biology to address clinical challenges. My work shows promise for developing better therapies for pancreatic cancer, which is quite difficult to treat.  
2023 Search Pew-Stewart Scholars