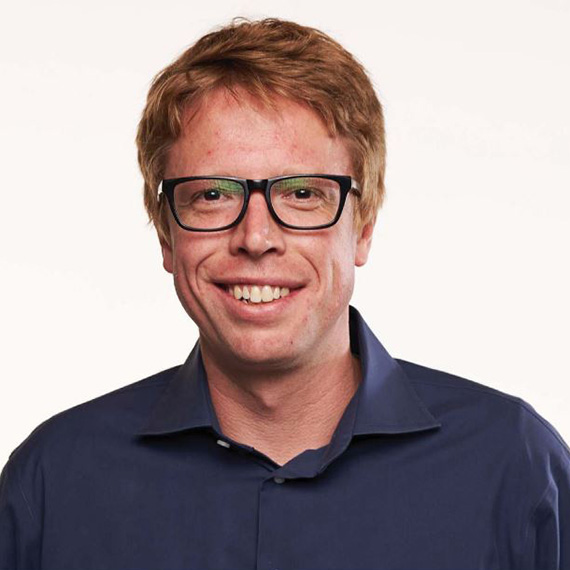 Title

Department

Institution

Address

Helen Diller Family Comprehensive Cancer Center, Innovative Genomics Institute
1450 3rd St., Room 382

City, State, ZIP

Phone

415-476-9791

Email

Website

https://gilbertlab.ucsf.edu/people/luke-gilbert-phd

Research field

Award year
The Gilbert lab will be developing novel strategies to treat a deadly form of acute myeloid leukemia (AML) that is associated with a mutation or deficiency in the TP53 protein. The subset of AML patients harboring a TP53 mutation has an extremely poor prognosis and there are no drugs currently approved to effectively treat this disease variant. I will use a new CRISPR-based platform that we have developed to identify cancer specific vulnerabilities in TP53 mutant cells. Our goal is to exploit the loss of TP53 in cancer cells and to target mutant cells for destruction. Our group will map several million gene-gene interactions and identify genes that, when manipulated in the presence of TP53 mutations, cause cancer cell death. This concept, called synthetic lethality, is an approach historically used to target cancer cells driven by the loss of tumor suppressor genes; however, new methods are sorely needed to identify new gene loss combinations in hard-to-treat cancers. Our goal is to generate a new genetic map of TP53 synthetic lethal gene combinations and to target the newly identified genes using biochemical and cellular assays. This work could reveal new mechanisms of AML biology and open new therapeutic opportunities for a difficult-to-treat malignancy.
2019 Search Pew-Stewart Scholars