Daniel A. Bachovchin, Ph.D.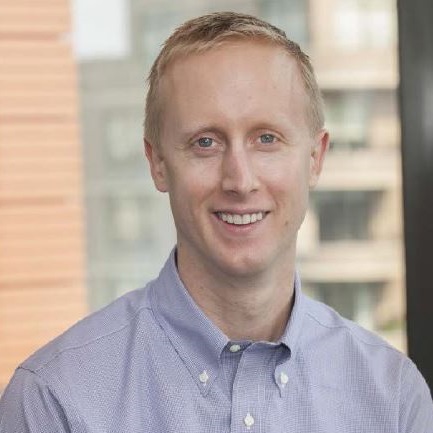 Title

Department

Institution

Address

1275 York Ave
Box 428

City, State, ZIP

Country

Phone

(646) 888-2087

Email

Website

https://www.mskcc.org/research-areas/labs/daniel-bachovchin

Research field

Award year
Research
My lab studies the roles that proteases play in cancer and immune system signaling. Proteases are enzymes that cleave other proteins and are critical in a diverse array of biological processes, and in particular in programmed cell death pathways. We recently discovered that small molecule inhibitors of two serine proteases trigger a form of cell death called pyroptosis, which involves swelling and rupture. Notably, these are the first small molecules known to induce this cell death pathway. We are now interested in understanding and harnessing pyroptosis for the treatment of cancer. By combining approaches in pharmacology, cell biology, and genetic engineering, we will now assess the effectiveness of these inhibitors in killing cancer cells and reducing tumor size in animal models. We also hope to explore possible mechanisms of resistance to these inhibitors. We anticipate that our findings will offer insights into the functions of serine proteases in cancer and establish the induction of pyroptosis as a new strategy for treating cancer.
2017 Search Pew-Stewart Scholars