Richard L. Possemato, Ph.D.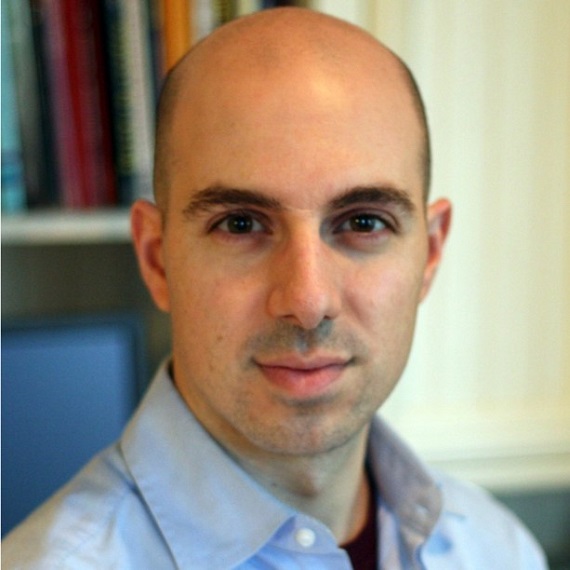 Title

Department

Institution

Address

550 First Avenue
Smilow 607

City, State, ZIP

Phone

(646) 501-0289

Email

Website

https://possematolab.org/

Research field

Award year
Research
My lab is interested in understanding the way cancer cells utilize nutrients compared with normally dividing cells, and how to exploit these distinct differences as potential targets for therapy. For example, recent work from my lab indicates that certain cancer cells rely on increased production of the amino acid serine, a key metabolite for building DNA and other important molecules in the cell. To build on this observation, I will harness a mouse model of liver regeneration to pinpoint differences in the ways normal proliferating cells and cancer forming cells process and utilize nutrients for survival. Further, I propose to develop novel methodologies that will directly dissect how these metabolic pathways are regulated during different phases of cell growth and division—findings that could lead to potential metabolic targets for anti-cancer therapy.
2016 Search Pew-Stewart Scholars