Trever Bivona, M.D., Ph.D.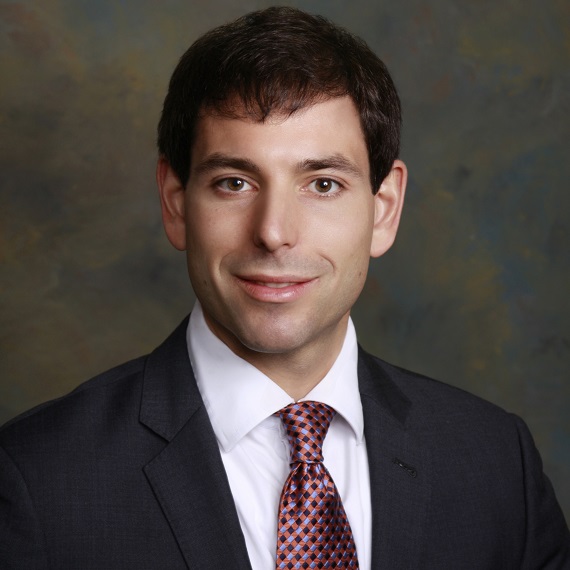 Title

Department

Institution

Address

600 16th Street
Room N212D

City, State, ZIP

Phone

(415) 476-9907

Email

Website

http://bivonalab.surgery.ucsf.edu/

Research field

Award year
Research
The goal of my research is to explore how tumors with mutations in a specific cell communication process, known as the Ras signaling pathway, become resistant to drugs. Inappropriate activation of the Ras signaling pathway drives the development of a variety of human tumors, including cancers of the lung, pancreas, and colon. Unfortunately, drugs that block Ras function have been clinically ineffective and are often undermined by drug resistance. I discovered that eliminating a specific protein from cancer cells enhances the effectiveness of drugs that inhibit the Ras signaling pathway. Using genetics and tools from cellular and molecular biology, I will identify compounds that can block Ras function in tumor cells from patients. This work could reveal novel strategies for avoiding drug resistance and prolonging patient survival.
2015 Search Pew-Stewart Scholars