Silvio G. Temprana, Ph.D.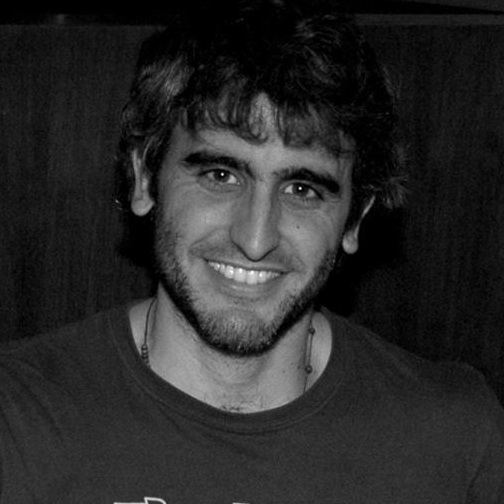 Title

Department

Institution

Address

142 Life Sciences Addition
#3200

City, State, ZIP

Country

Phone

(501) 642-2111

Email

Website

http://mcb.berkeley.edu/labs2/adesnik/

Research field

Award year

Country of origin

Mentor name
Research
The Adesnik lab studies how networks of neurons in the brain encode sensory input in order to drive perception. Different ensembles of cortical neurons encode information about distinct relevant features of objects around us. I will characterize the neural networks activated in awake, behaving mice when they are exposed to different stimuli. I will then manipulate the activity of individual neurons within these clusters to determine whether the animals' perception can be altered, and thereby gain insight into the neural codes for sensory perception. These findings will deepen our understanding of information processing in the brain and could provide insights into how these processes malfunction in disease.