Guillermo L. Lehmann Mántaras, M.D., Ph.D.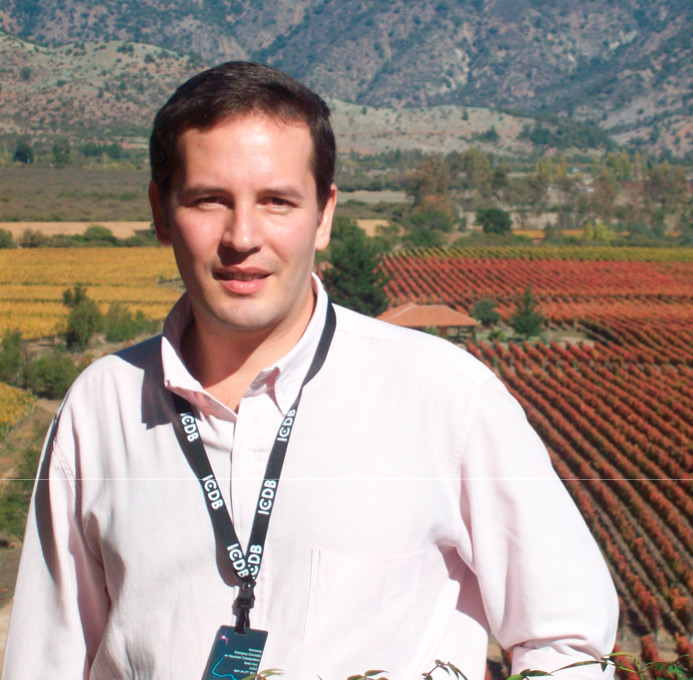 Title

Department

Institution

Address

Box 233, Room LC-305
1300 York Avenue

City, State, ZIP

Country

Phone

(212) 746-2277

Email

Website

http://www.cornellcelldevbiology.com/boulan/

Research field

Award year

Country of origin

Mentor name
Research
Vertebrate photoreceptors (PR) are sensory neurons and their physiological role in vision depends on the proper development of the outer segment (OS). We are addressing a central unanswered issue in vision research: the role of retinal pigment epithelium (RPE) in the terminal differentiation of PR. Our central hypothesis is that maturation of the apical surface of RPE, composed of very long apical microvilli (MV) (~20 ?m), is critical for the normal development of PR OS. We are employing an innovative approach that integrates cell biology and genetics and utilizes a novel RPE-PR co-culture model, to address my specific aims. This project has strong potential for major advances in vision research and important implications for human retinal diseases.