Maria de la Paz Fernandez, Ph.D.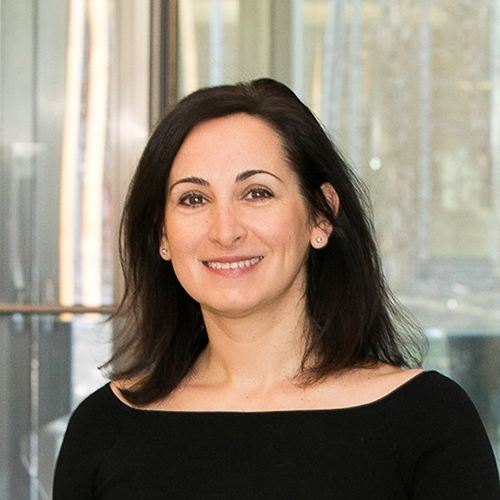 Title

Department

Institution

Address

3009 Broadway
416A Milbank Hall

City, State, ZIP

Country

Email

Research field

Award year

Country of origin

Mentor name
Research
Aggression is a complex social behavior that likely evolved in the context of competition for resources. Many features of aggression can be species-specific, but there are broad similarities across species. Although interactions among genes, environmental signals, and hormones influence the manifestation of aggression, the core circuitry underlying aggressive behavior appears to be hard-wired in the nervous system, because animals with no previous social experience can engage in normal agonistic encounters.
As for most species, aggression in Drosophila melanogaster is sex-specific, suggesting that it is differentially hard-wired in the nervous systems of males and females. The study of innate sexually dimorphic behaviors in genetically tractable organisms offers unique opportunities to understand how the underlying neuronal circuitry is genetically specified. In the laboratory we study how the circuitry for aggressive behavior is specified in the nervous system and how the circadian clock controls motivation-related behaviors like aggression.