Susana Castro-Obregón, Ph.D.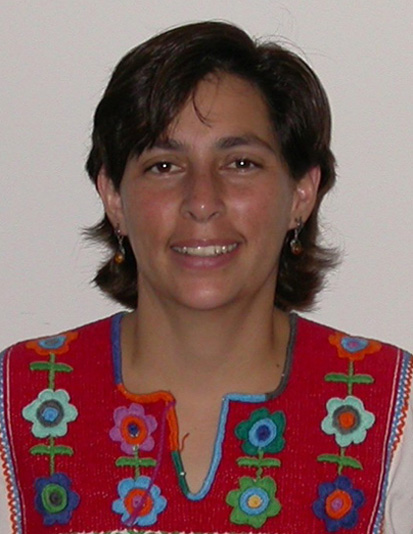 Title

Department

Institution

Address

Circuito Exterior S/N
Colonia Ciudad Universitaria

City, ZIP

Country

Phone

(52)(55)5622-5676

Email

Website

www.ifc.unam.mx

Research field

Award year

Country of origin

Mentor name
Research
During development, the size and structures of organs are the consequence of a fine balance among cell proliferation, differentiation and death. Autophagy is a catabolic process, evolutionary conserved, implicated in all these cellular processes. It is induced by nutrients and growth factors limitation, allowing the cell to survive for longer periods by recycling components and eliminating damaged macromolecules and organelles. Autophagy dysregulation is a key factor in the onset of cancer, neurodegeneration, metabolic diseases, etc. and its efficiency is reduced with ageing. We study the molecular basis for autophagy regulation and its influence in cell fate, as well as its mechanism to extend lifespan. Recently, we conceived the hypothesis that autophagy could contribute to the morphogenesis of the nervous system.