Christopher Smillie, Ph.D.
Christopher Smillie, Ph.D.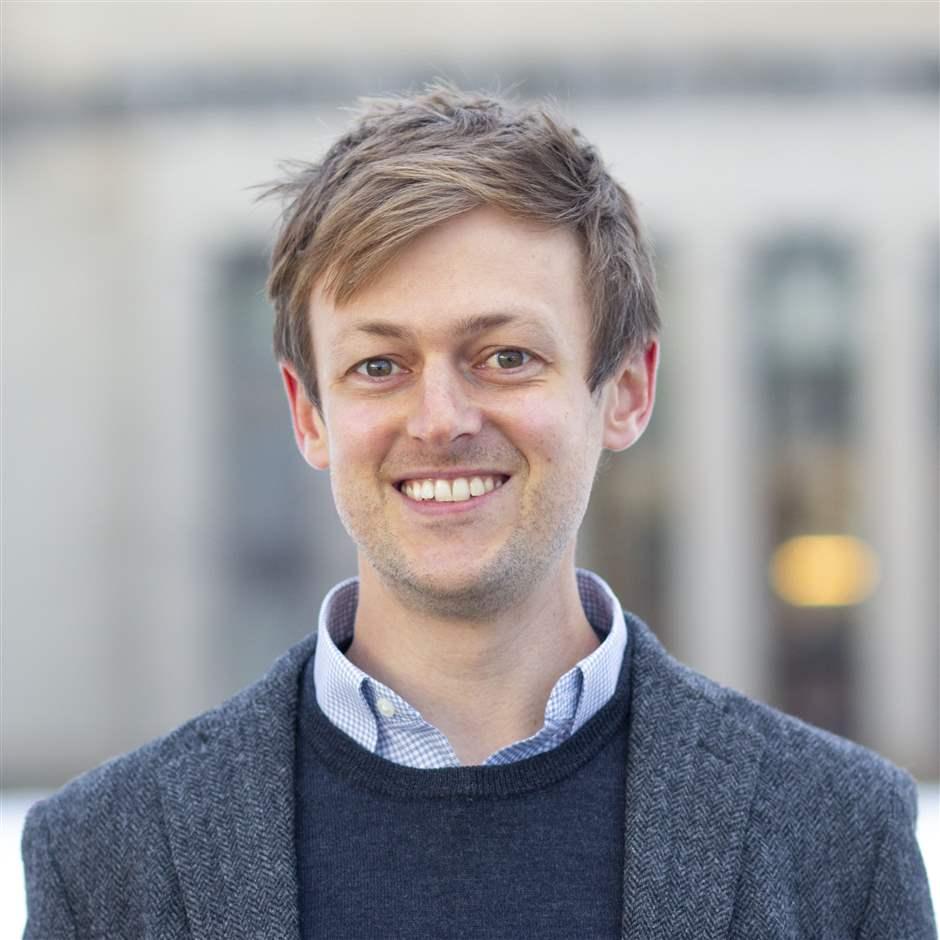 Title

Department

Institution

Address

185 Cambridge St., Rm 8-216

City, State, ZIP

Email

Website

https://www.smillielab.org/

Research field

Award year
Research
The Smillie lab studies how gut bacteria adapt to the inflamed environment that accompanies disorders such as inflammatory bowel disease (IBD). Imbalances in the gut microbiome are a hallmark of immune-related disorders, from IBD to diabetes, and many studies have focused on identifying the bacterial species associated with these conditions. But within these species, individual strains may evolve unique adaptations that allow them to control their human host, secreting molecules that either elicit or quell inflammation. Working with samples from thousands of people with IBD, I will develop cutting-edge computational methods to study these bacterial adaptations, illuminating the strains, genes, and metabolites that not only allow bacteria to acclimate to inflammation, but also to manipulate host systems for their own benefit. This unique approach, which can be applied to any inflammatory condition, could facilitate the discovery of microbiome therapeutics that govern the onset and progression of inflammation.