Evan Macosko, M.D., Ph.D.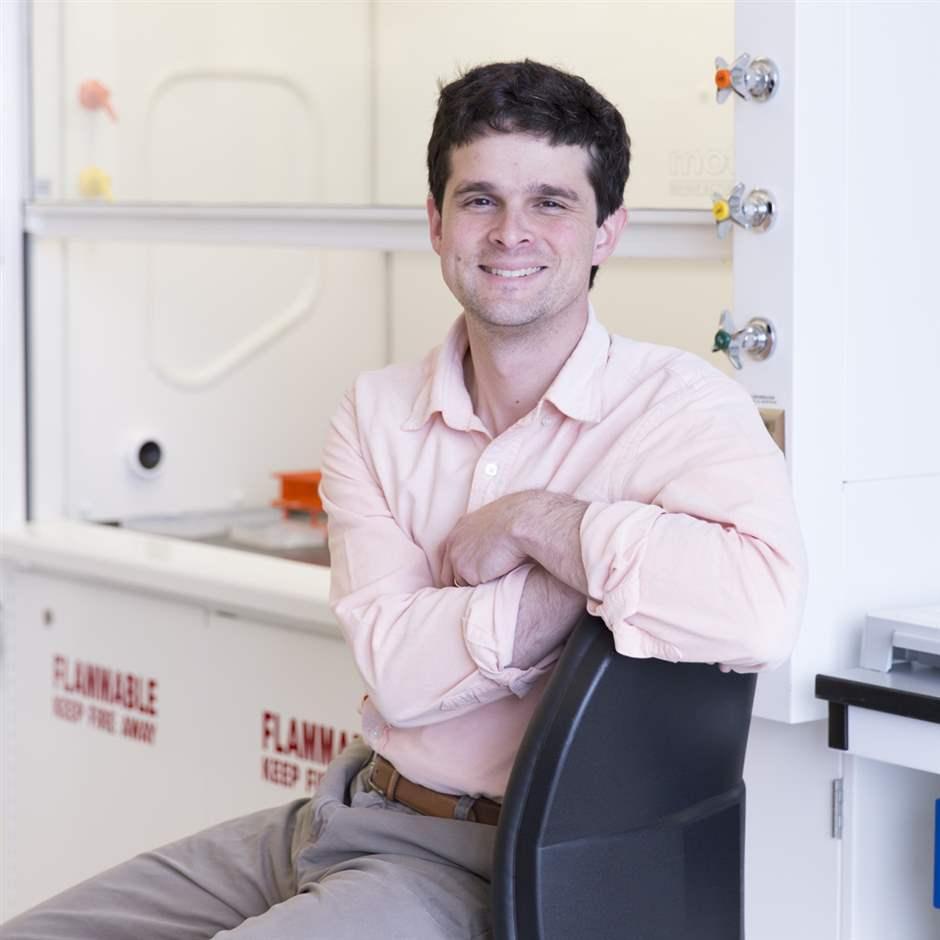 Title

Department

Institution

Address

75 Ames St., 9095

City, State, ZIP

Phone

617-714-7370

Email

Website

http://www.macoskolab.com

Research field

Award year
Research
The Macosko lab develops genomics technologies to discover pathological mechanisms underlying neuropsychiatric diseases. Recently, we invented Slide-seq, a technique for spatially mapping the activation of genes in frozen brain slices with single-cell resolution. Now, using a collection of techniques in bioengineering, neuroanatomy, molecular genetics, and computational biology, we will refine this method to examine gene activity in formaldehyde-preserved postmortem samples and fresh biopsies from patients with early Alzheimer's disease. Although the presence of toxic protein aggregates—called plaques and tangles—has long been observed in Alzheimer's brains postmortem, little is known about the molecular processes that give rise to these pathological changes in individual brain cells. We will use Slide-seq to search for patterns of gene activation that spatially correlate with the precise location of plaques and tangles. By pinpointing the genetic signatures associated with pathological lesions, the findings could lead to the development of better animal models for neurological disorders and provide new targets for therapeutic interventions.