Erin L. Rich, M.D., Ph.D.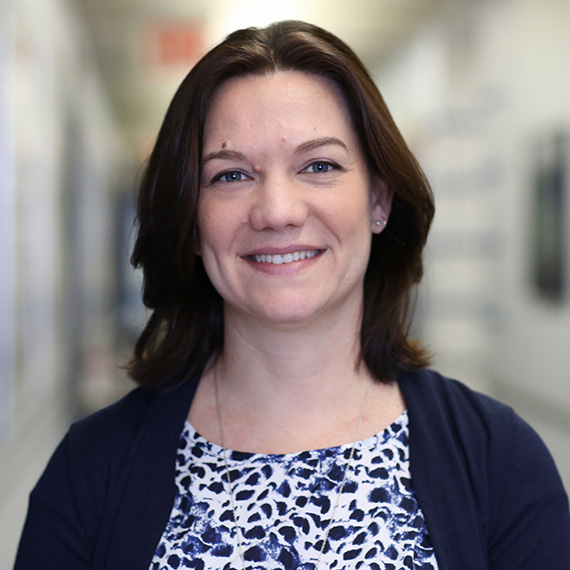 Title

Department

Institution

Address

One Gustave L. Levy Place, Box 1639

City, State, ZIP

Phone

(212) 824-9304

Email

Website

http://labs.neuroscience.mssm.edu/project/rich-lab

Research field

Award year
Research
The Rich lab is exploring how the brain uses expectations to motivate behavior, and how it adjusts those expectations when situations change. Expectations, which are based on past experience, color how we perceive and interact with the world. Producing and acting on such predictions requires a coordinated interplay among a number of brain regions, including those involved in perception, memory, and cognition. To study these networks, we have trained animals to engage in reward-seeking behaviors with the expectation of obtaining different "treats." Now, using a combination of cutting-edge computational and neurophysiological techniques, we will determine how the neural activity in a network of key brain areas changes when the animals seek one outcome but receive another. We will specifically assess the role that emotional-processing centers play in expectations that erroneously guide reward seeking, and how brain networks allow the new, conflicting information to override previous expectations. This work could provide novel insights into disorders that involve inappropriate or inflexible expectations such as anxiety, depression, and substance abuse, paving the way for novel circuit-modulating therapies.