Michael M. Halassa, M.D., Ph.D.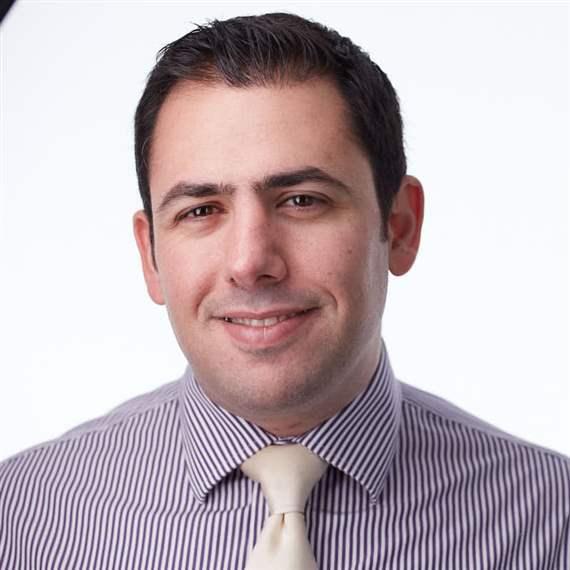 Title

Department

Institution

Address

43 Vassar St

City, State, ZIP

Phone

(617) 253-5757

Email

Website

http://halassalab.mit.edu/about

Research field

Award year
Research
My lab studies the neural circuits and computations that allow us to focus, sustain, and switch our attention. We are continuously bombarded with sensory information and must make decisions—adjusted from moment to moment—about which events are most relevant: When awaiting a phone call, for example, we become more alert to the sound of a ring tone. After setting up my lab, we discovered that a brain region called the thalamus plays an unexpected role in shifting an animal's attention from one type of stimulus to another. Now, using a combination of techniques for monitoring and manipulating neuronal activity, we will determine how the thalamus acts to amplify the functional connectivity of neurons in the brain regions that allow animals to maintain attention—work that could lead to novel approaches to boosting cognitive function and overcoming attention deficits in disorders such as autism, schizophrenia, and ADHD.