Jesse H. Goldberg, M.D., Ph.D.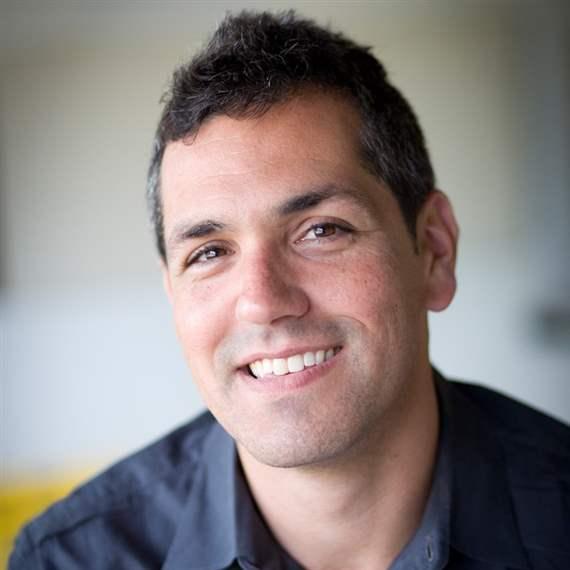 Title

Department

Institution

Address

W117 Mudd Hall

City, State, ZIP

Phone

(917) 545-6211

Email

Website

http://www.nbb.cornell.edu/goldberg/

Research field

Award year
Research
Our research is focused on the neural circuits that allow young birds to learn their songs. Baby birds "babble", honing their singing skills through a process of trial-and-error in which they produce different sounds and then assess whether they have hit the right notes. As a postdoctoral fellow, we determined how neurons in a brain region called the basal ganglia control birdsong babbling. My laboratory will now probe the neural circuits that allow the bird to evaluate its vocal performance and fine-tune its song using advanced techniques in optogenetics, neurobiology and computational analysis. We will monitor the activity of neurons across the basal ganglia and manipulate the activity of selected neurons to determine their roles in vocal production and learning. This work will enhance our understanding of trial-and-error learning and could lead to novel treatments of movement disorders such as Parkinson's and Huntington's diseases, which are associated with basal ganglia malfunction.