Christopher A. Voigt, Ph.D.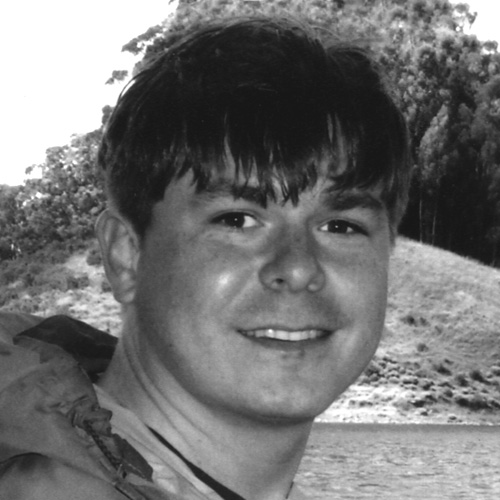 Title

Department

Institution

Address

Synthetic Biology Center
500 Technology Square

City, State, ZIP

Email

Website

http://web.mit.edu/voigtlab/index.html

Research field

Award year
Research
We are developing a basis by which cells can be programmed like robots to perform complex, coordinated tasks for pharmaceutical and industrial applications. We are engineering new sensors that give bacteria the senses of touch, sight, and smell. Genetic circuits, analogous to their electronic counterparts, are built to integrate the signals from the various sensors. Finally, the output of the gene circuits is used to control cellular processes. We are also developing theoretical tools from statistical mechanics and non-linear dynamics to understand how to combine genetic devices and predict their collective behavior.