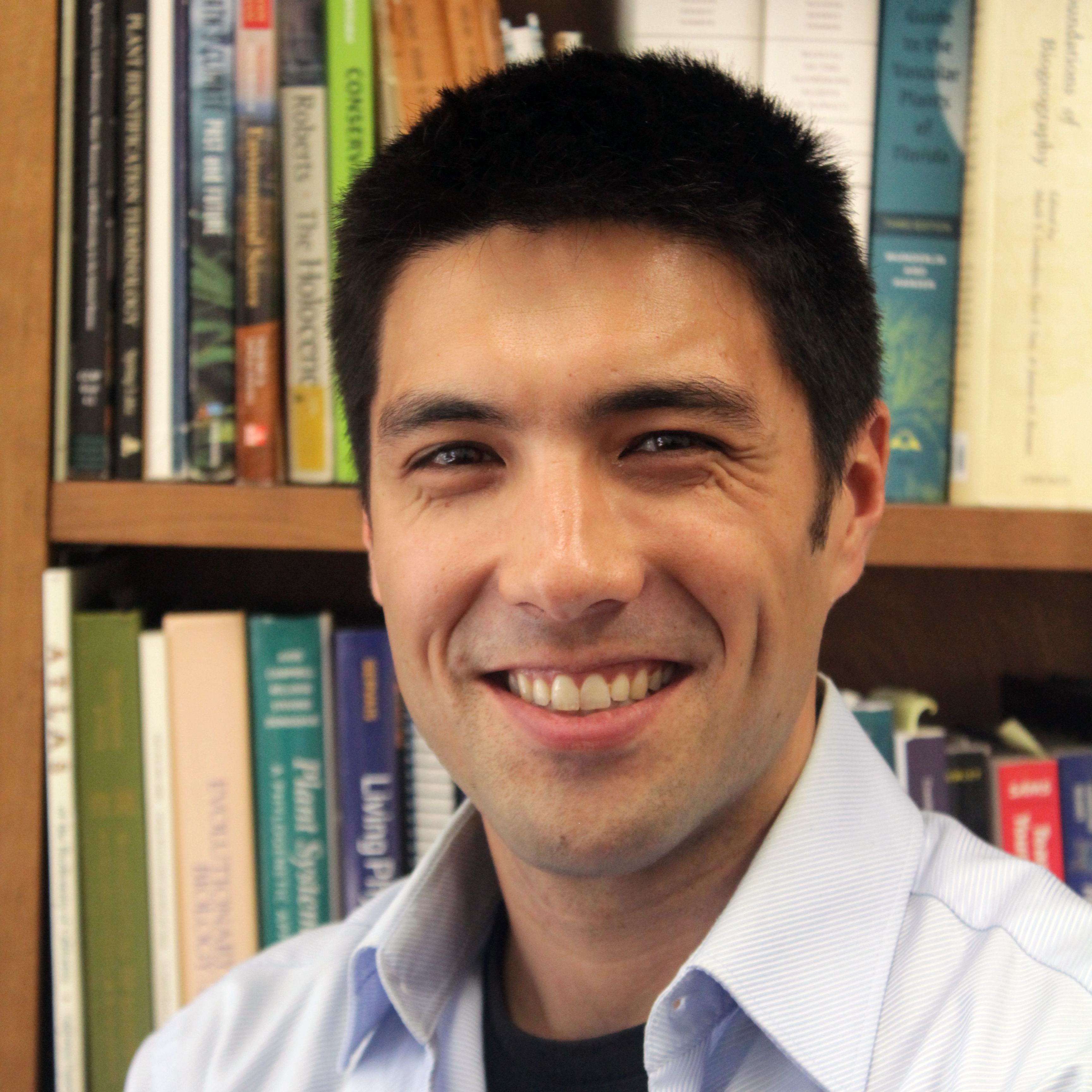 Title

Institution

Country

Email

Website

Award year
Research
Gud ahl tl' hl

G

anggulaas Galgahl'yaan/G̱aalG̱ahlyan damaan anhl tl'a

K

inggaa
We are all working together to take care of abalone
Northern abalone, Galgahl'yaan/G̱aalG̱ahlyan (Haliotis kamtschatkana), are large marine snails that occupy rocky intertidal and subtidal habitats in the northeast Pacific Ocean, where they are a traditional and culturally important food for Indigenous people, including the Haida. Canadian commercial fisheries targeted the species during the second half of the 20th century, leading to significant population declines, a complete fisheries closure in 1990, and current listing of northern abalone as endangered under Canada's Species at Risk Act. Although northern abalone are showing signs of population increase—particularly in areas of the British Columbia central and north coasts, including those in the Haida Gwaii archipelago—First Nations in Canada remain prohibited from conducting traditional harvests.
Daniel K. Okamoto will work in partnership with the Council of the Haida Nation (co-leads Jaasaljuus Yakgujanaas, Dan McNeill, and Vanessa Bellis) and Gwaii Haanas Parks Canada (co-lead Dr. Lynn Lee) to conduct a retrospective analysis of local northern abalone populations, compile relevant climate and ecological data, and develop social-ecological models to evaluate the likely impacts of a traditional Haida abalone fishery in the face of climate change and recovery of predators. He will work with the Haida Nation to assemble a working group of Haida and local scientists, managers, and experts who will apply this information to co-develop a pilot ecosystem-based management plan for northern abalone in Haida Gwaii. Okamoto, the Council of the Haida Nation, and Gwaii Haanas Parks Canada will also convene an "abalone summit" on Haida Gwaii, a group of islands that are Haida traditional territory off British Columbia's northwest coast, to share knowledge and inform plan development with researchers, traditional knowledge holders, fishers, and community members.
To learn more about Okamoto, read his bio.