Rosamond L. Naylor, Ph.D.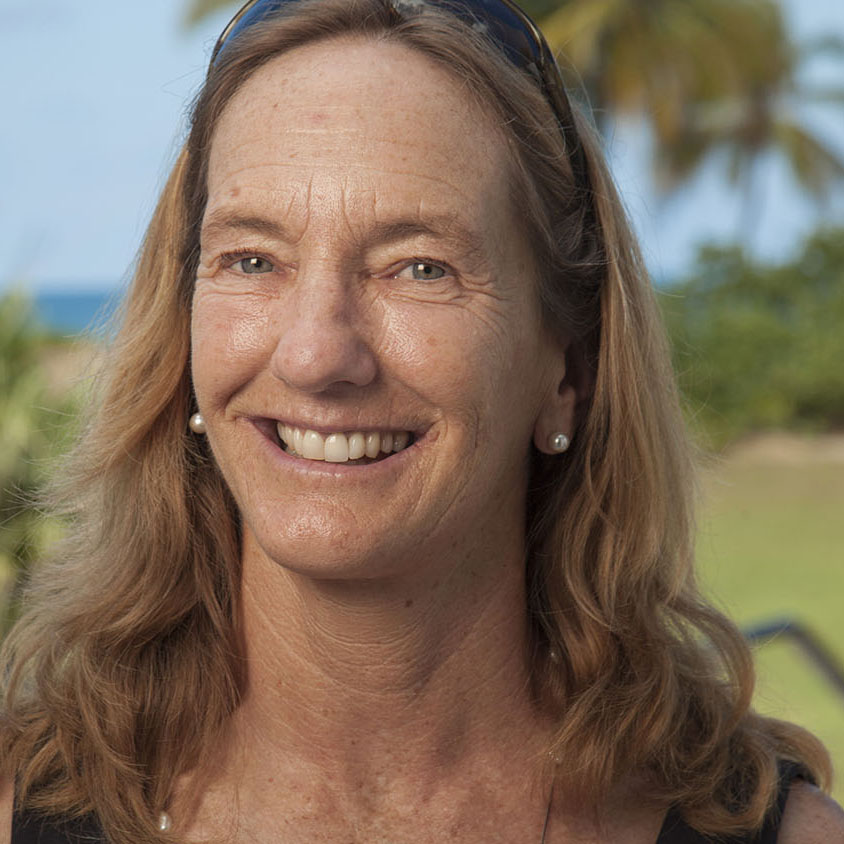 Title

Institution

Address

Stanford University
Institute for International Studies

City, State, ZIP

Country

Email

Award year
Research
Rosamond Naylor is the William Wrigley Professor of Earth Systems Science and director of the Center on Food Security and the Environment at Stanford University. She is also a senior fellow at Stanford's Freeman Spogli Institute for International Studies and the Stanford Woods Institute of the Environment, and she is a professor (by courtesy) of economics. Naylor used her Pew fellowship to develop a research, training, and field outreach program that focuses on the interactions between intensive agricultural production and the conservation of biological diversity in developing countries. The program addressed fertilization practices and their impacts on biodiversity, regional nutrient balances, and atmospheric processes; the effects of herbicide use on soil microbiology, water quality, and weed ecology; in situ conservation of genetic resources for rice and wheat; invasion of agricultural systems and surrounding natural ecosystems by exotic species and genetically engineered organisms; the impacts of agricultural policies on biodiversity through land-use change; and the development of tools for quantifying biological diversity in agricultural policy analysis. Currently, Naylor's research focuses on policies and practices to improve global food security. She works on issues related to aquaculture, agriculture, and livestock, as well as global market forces that drive change in these industries. She collaborates widely with scientists and social scientists from numerous disciplines and serves on the advisory boards for the Beijer Institute in Stockholm, the Aldo Leopold Leadership Program, and the Nature Conservancy (California chapter). Naylor's field work, and the work of her students, spans most continents.
To learn more about Naylor, visit her bio online: http://fsi.stanford.edu/people/rosamond_l_naylor.