The Pew Campaign for America's Wilderness today commended the Senate Subcommittee on Public Lands and Forests for holding a hearing on legislation to protect nearly 90,000 acres of wilderness in western Washington State, central and coastal Oregon and northern New Mexico.
"These bills are the product of collaboration and cooperation," said David Dreher, policy manager with the Pew Campaign for America's Wilderness. "Each of them is supported by people from an array of backgrounds and political stripes. Their congressional sponsors deserve credit for finding common ground to protect more of our nation's wild treasures."
In Washington, Senator Patty Murray (D-WA) is the sponsor of the Alpine Lakes Wilderness Additions and Pratt and Middle Fork Snoqualmie Rivers Protection Act (S.322) to expand the Alpine Lakes Wilderness by 22,100 acres and designate parts of the named rivers as Wild and Scenic. Representative David Reichert (R-WA) has introduced companion legislation in the House.
In Oregon, Senators Ron Wyden (D-OR) and Jeff Merkley (D-OR) are sponsors of the Devil's Staircase Wilderness Act (S.766) to protect nearly 30,000 acres of wilderness on Wassen Creek in Oregon's Coast Range, as well as the Cathedral Rock and Horse Heaven Wilderness Act (S.607) to safeguard more than 16,000 acres near the lower John Day River.
In New Mexico, Senators Jeff Bingaman (D-NM) and Tom Udall (D-NM) are sponsors of the Rio Grande del Norte National Conservation Area Establishment Act (S.667) to set up a 235,000-acre conservation area which includes more than 21,000 acres of new wilderness northwest of Taos.
"These measures will ensure that future generations will have the same opportunities for hunting, fishing, hiking, climbing, camping and wildlife watching that residents and visitors enjoy today. We hope to see these bills move forward quickly to grant this public land the 'gold standard' of protection—as wilderness," Dreher said.
Find out more about these areas: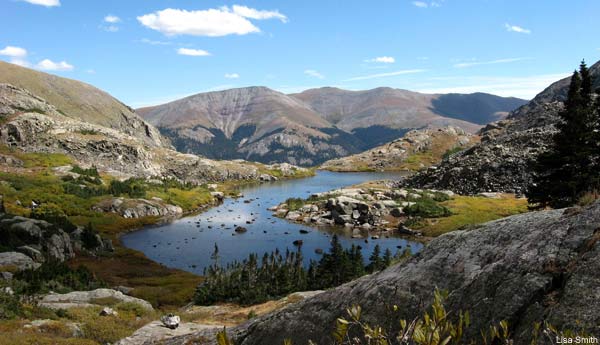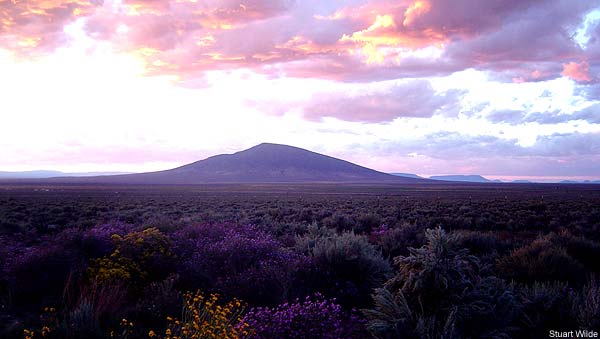 Cathedral Rock and Horse Heaven