To Tackle the Opioid Crisis, Look to the States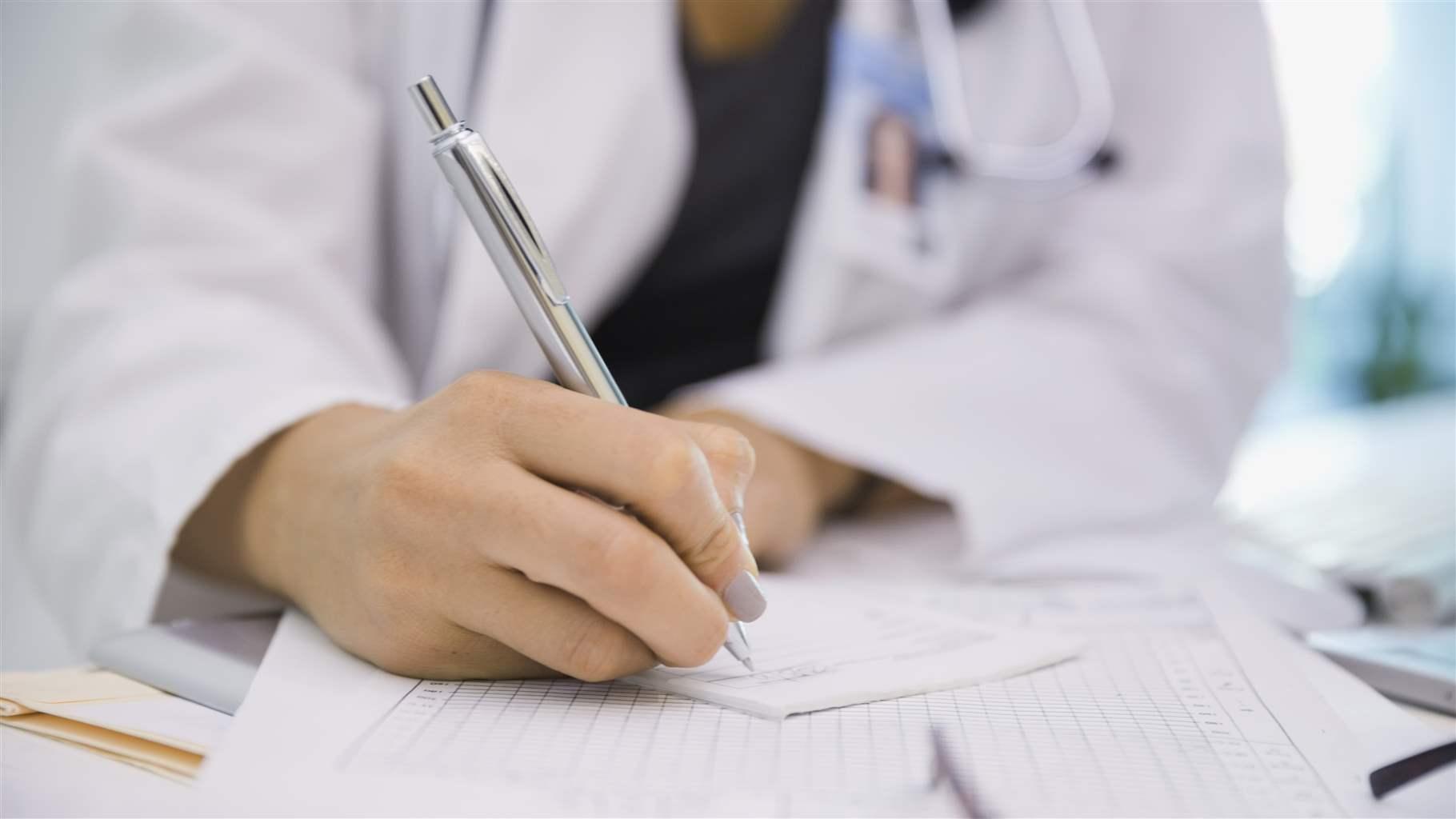 The opioid crisis is devastating families and communities across the country. To tackle this emergency and reduce the number of overdose deaths, Congress is considering an extensive package of bipartisan legislation to address various specific aspects of the crisis. As they search for solutions, lawmakers would do well to examine the innovative strategies several states have adopted to expand access to medication-assisted treatment (MAT), which combines Food and Drug Administration-approved medications with behavioral therapies such as counseling. Experts agree MAT is the most effective way to manage opioid use disorder (OUD), but the strategies for delivering this evidence-based treatment vary—as evidenced by successful approaches taken by states as demographically diverse as Rhode Island, Virginia, Indiana, and Wisconsin.
In Rhode Island, Democratic Governor Gina Raimondo's Overdose Prevention and Intervention Task Force uses publicly available analytics to track progress in its quest to reduce opioid overdose deaths by one-third within three years. Data also inform actions taken by the state and communities to ensure that resources go where they're needed most—and can be dispatched quickly in response to emerging trends. In addition, a model program in the state, AnchorED, has successfully used certified peer recovery specialists to connect overdose patients to treatment at a critical intervention point—the emergency department. And the state has been particularly effective in helping incarcerated individuals receive care. The corrections system offers access to all three FDA-approved medications for OUD—methadone, buprenorphine, and naltrexone—and refers people to treatment upon their release, which is when they're most at risk for relapse and overdose. These efforts have led to a reduction in post-incarceration overdose deaths.
In Virginia, policymakers have transformed the state's Medicaid system to make it more responsive to the needs of people with OUD. Under the Addiction Recovery and Treatment Services program, which began more than a year ago, the spectrum of services associated with MAT are covered, MAT is more readily available in medical office settings, and reimbursement rates for treatment have risen to the average of commercial insurance. As a result, more than 3,500 additional Medicaid beneficiaries are now receiving treatment for OUD, a 51 percent increase since the program was enacted, and no Medicaid patient will have to travel more than 60 miles for treatment.
These states are models for what others can achieve. The Pew Charitable Trusts has partnered with Indiana and Wisconsin to help those states increase access to evidence-based care, including MAT. For example, in Indiana, Governor Eric Holcomb (R) signed legislation in April that will allow nine new opioid treatment programs to open in the state so that care is no more than an hour's drive for anyone. Indiana Medicaid also began covering methadone, the drug most frequently excluded from Medicaid benefits for OUD treatment. Other states should consider adopting this policy if they don't already cover all three medications associated with MAT.
Wisconsin has faced a significant shortage of substance use disorder counselors, and as a result, opioid treatment programs and behavioral health clinics have been unable to fill jobs. This led Governor Scott Walker (R) to sign legislation in April expanding the workforce by removing barriers that had restricted licensed mental health therapists from providing counseling services for substance use disorders. The legislation also allowed certified counselors from other states with similar credentials to practice in Wisconsin. In addition, the state is exploring new ways to deliver care, including the "hub and spoke" model pioneered by Vermont, which has the highest per capita capacity to treat OUD patients of any state. In this model, patients initiate treatment in "hubs," and then focus on long-term treatment with community-based provider "spokes." Care coordination is a key component of this and other successful treatment models advanced by states.
Congress has played an important role in helping these states get their programs off the ground, thanks to federal funding and support from initiatives such as the Medicaid Innovation Accelerator Program. Nevertheless, less than one-quarter of publicly funded treatment programs offer any of the FDA-approved medications. So Congress should continue allocating resources to states and ensure that funding is directed toward evidence-based care. Additionally, Congress must continue to give states the flexibility to test innovative ways to deliver MAT while collecting data on outcomes.
Lawmakers are to be commended for their efforts to address the opioid epidemic. Progress depends on policies grounded in evidence, data, and best practices from states.
Allan Coukell is senior director of health programs at The Pew Charitable Trusts.
This article was originally published on The Hill.