Restore America's Estuaries Summit Examined Critical Conservation Issues
Pew experts participated in discussions on resilience, coastal habitats, blue carbon
The Pew Charitable Trusts is committed to protecting and restoring our coastal ecosystems to address the twin challenges of climate change and biodiversity loss through nature-based solutions that sequester carbon and improve communities' climate resilience. That's why Pew was a proud sponsor of the Restore America's Estuaries' 2022 Coastal and Estuarine Summit in New Orleans.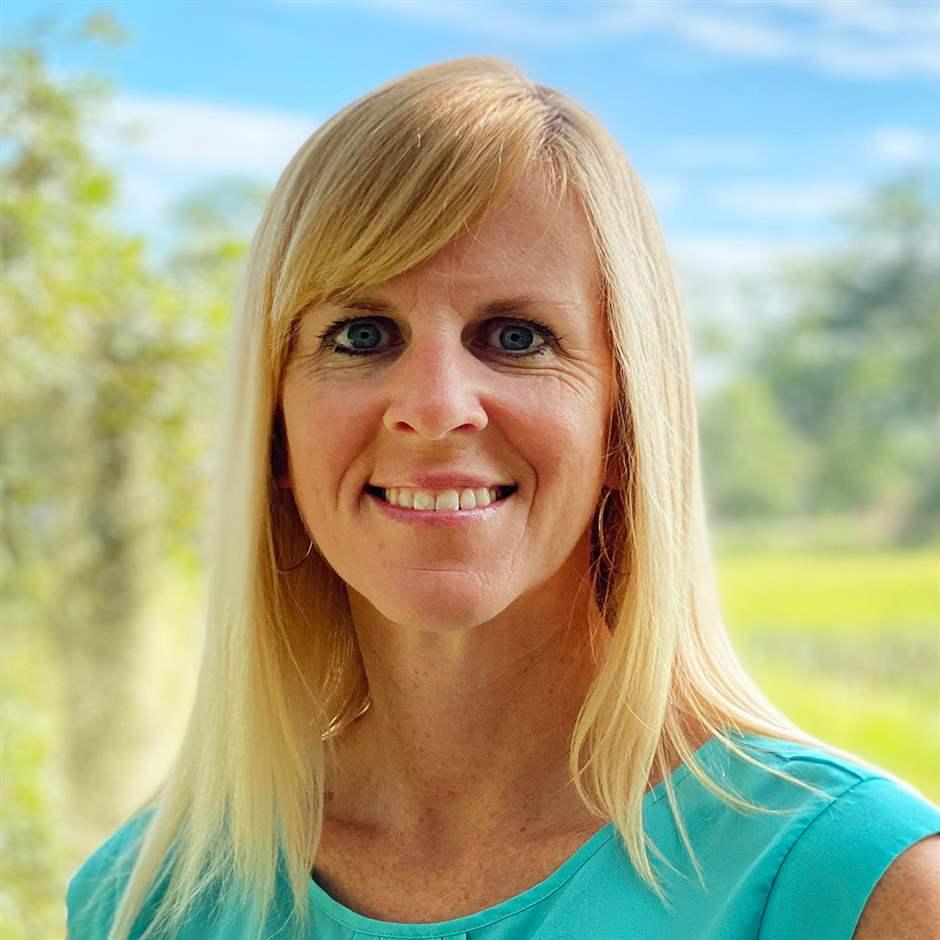 Lora Clarke
Officer
Lora Clarke, based in Charleston, South Carolina, focuses on protecting and restoring ocean and coastal resources, including oysters and salt marsh, and ensuring sustainable fishing policies in the U.S. Atlantic. Previously, Clarke worked at the National Oceanic and Atmospheric Administration, including for the Comparative Analysis of Marine Ecosystem Organization grant program and the National Ocean Policy. She also advised the NOAA administrator on climate issues. Clarke holds a bachelor's degree in biology from Christopher Newport University, a master's in wildlife and fisheries conservation from the University of Massachusetts, Amherst, and a doctorate in marine and atmospheric sciences from Stony Brook University.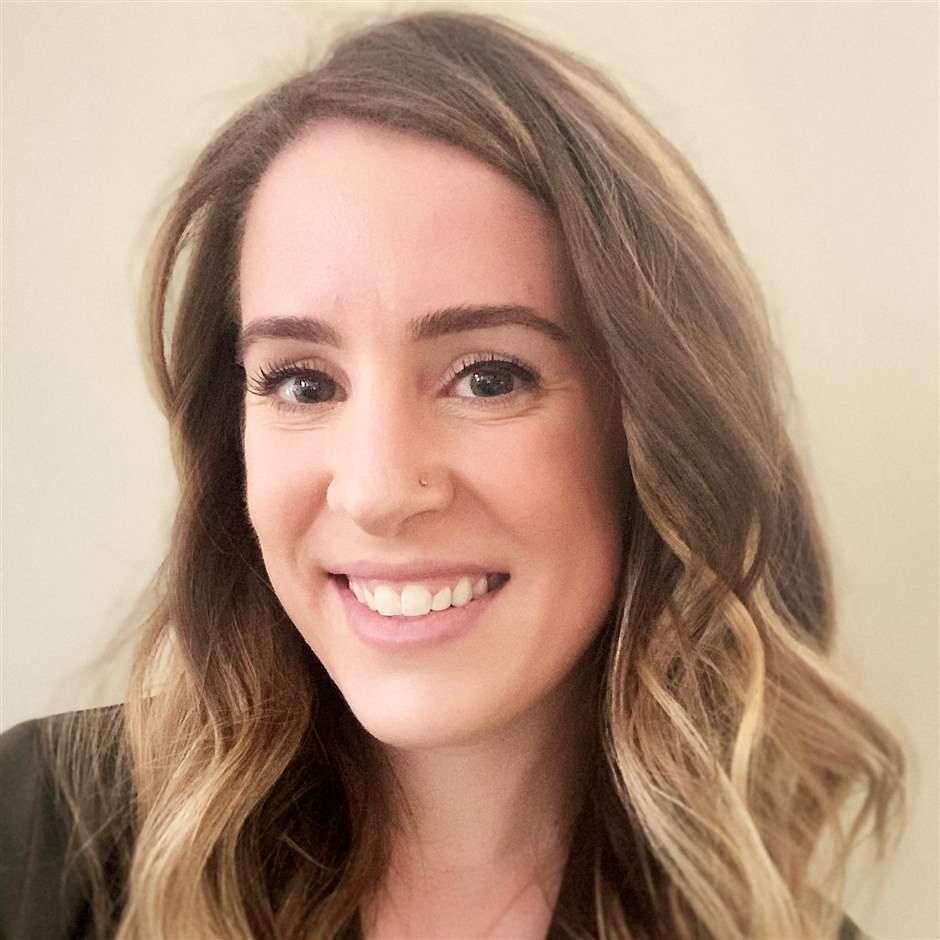 Alex Clayton Moya
Officer
Alex Clayton Moya focuses on advancing coastal blue carbon management strategies in state climate mitigation and adaptation efforts. Before joining Pew, Clayton Moya worked for the U.S. Environmental Protection Agency on nonpoint source pollution and Columbia River salmon issues in the Pacific Northwest. Earlier in her career, she focused on international environmental policy and served as a Peace Corps volunteer in Nepal. Clayton Moya holds a bachelor's degree in biology from Bucknell University and master's degrees in public policy and in natural resources and environment from the University of Michigan.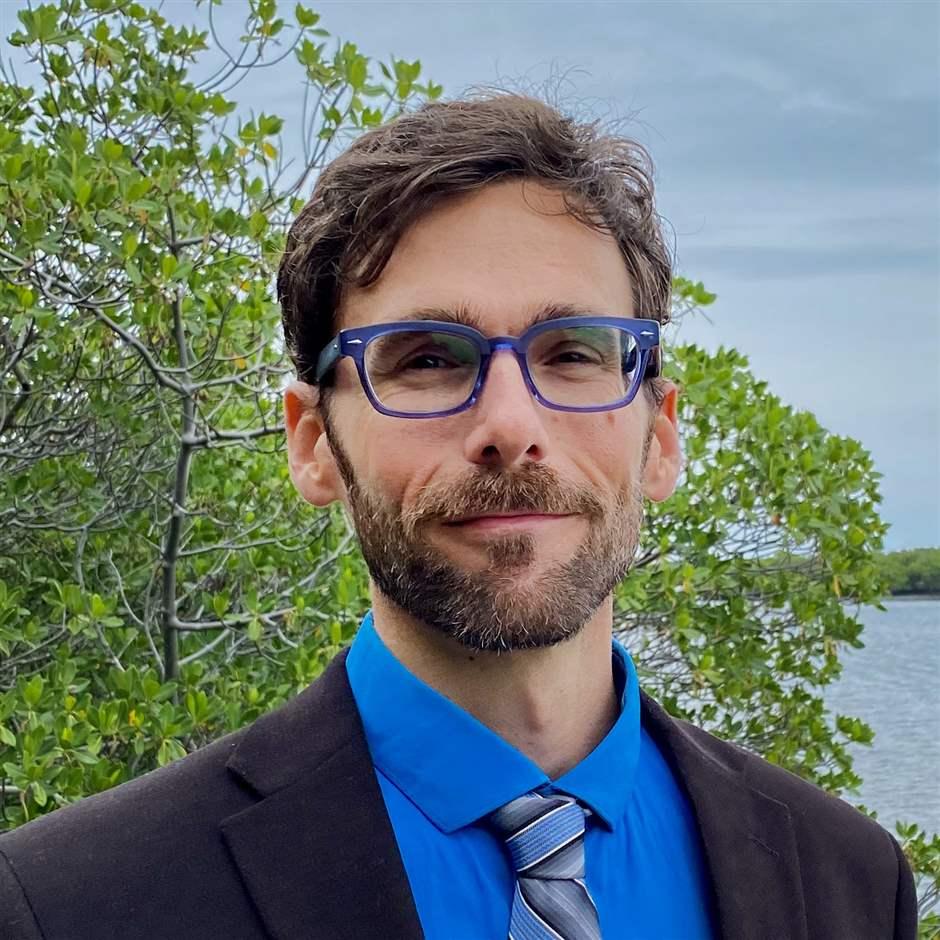 Cameron Jaggard
Officer
Cameron Jaggard, based in North Palm Beach, Florida, coordinates outreach for Pew's efforts to conserve the Sunshine State's coastal and ocean resources, including seagrass and forage fish, and salt marsh in the South Atlantic. Before joining Pew, Jaggard focused on protection and restoration of marine species with the Institute for Fisheries Resources in San Francisco. He also was an environmental consultant responsible for natural resource permitting, wildlife relocations, and habitat monitoring projects in Florida's Indian River, St. Lucie, Martin, and Palm Beach counties. Jaggard holds a bachelor's degree in environmental policy from Rollins College.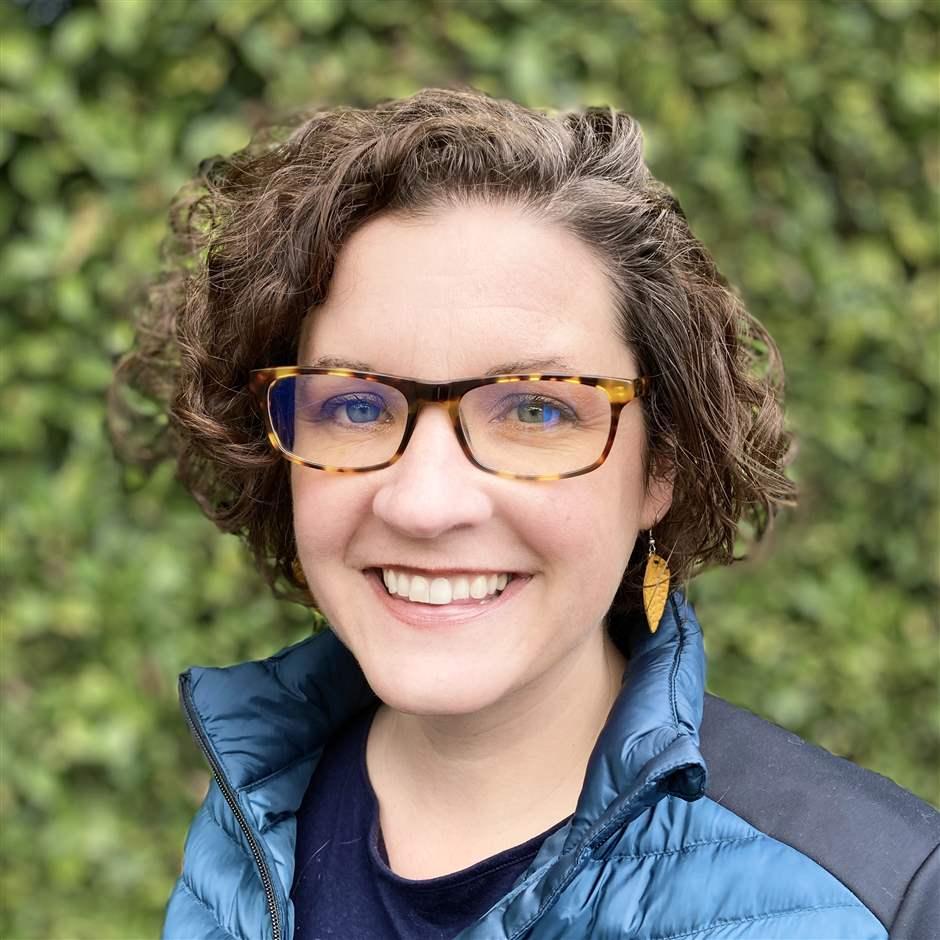 Elizabeth Ruther
Officer
Elizabeth Ruther analyzes science and policy to conserve coastal habitats, including estuaries and kelp forests, on the U.S. West Coast. She also works to elevate the importance of coastal habitats in reducing greenhouse gases. Before coming to Pew, Ruther was state-federal relations coordinator for Oregon's Coastal Management Program and worked as a biologist for the Oregon Department of Fish and Wildlife. Earlier in her career, she worked in stream and wetlands restoration. Ruther holds bachelor's degrees in biology and environmental studies from the University of Minnesota and a master's in environmental science and policy from Northern Arizona University.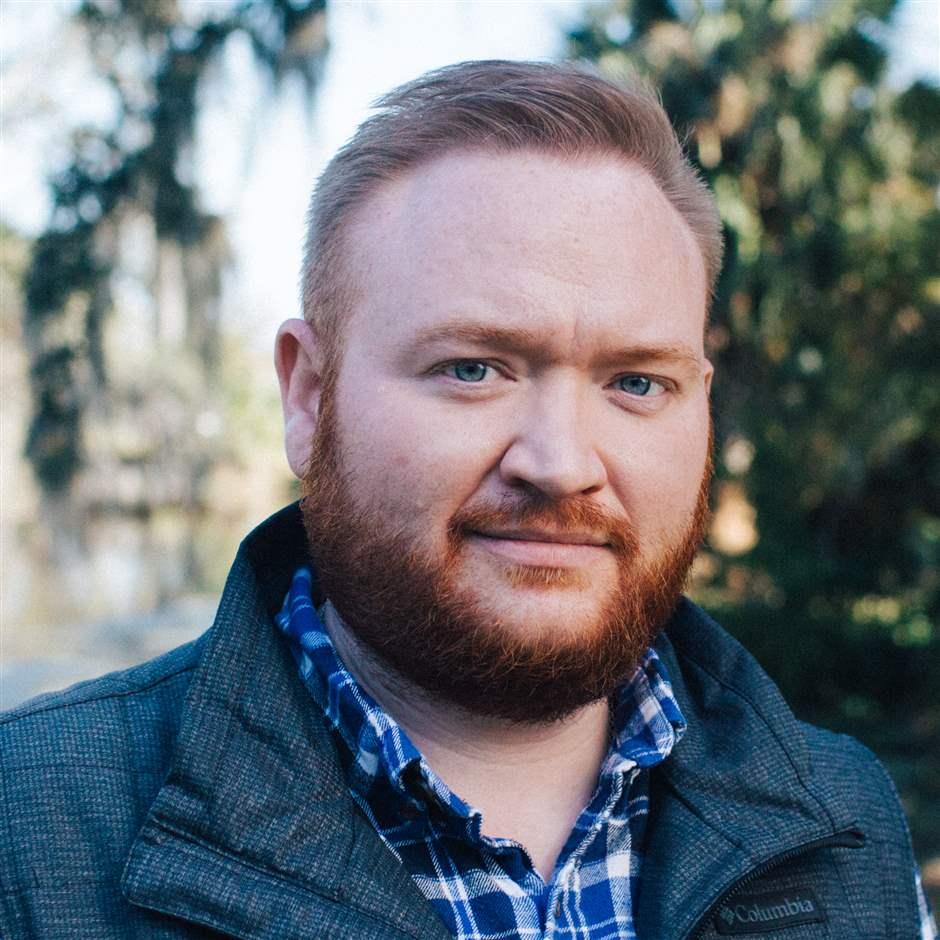 Mathew Sanders leads state-level efforts to plan for and build resilience to current and future climate-related disaster impacts for Pew's U.S. conservation project.
Read More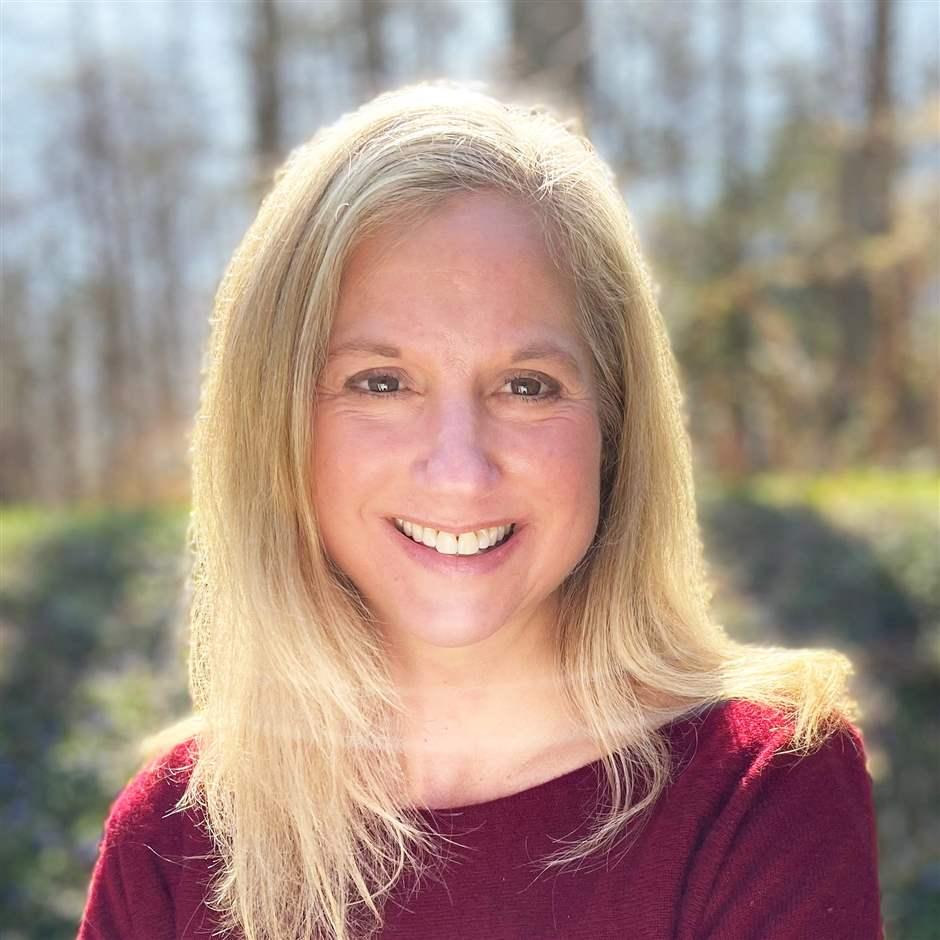 Sylvia Troost works on natural climate solutions, with an emphasis on coastal blue carbon and other wetland habitats, resiliency planning, and federal coastal policy, for Pew's U.S. conservation project.
Read More
RAE Sessions With Pew
Our subject matter experts moderated or participated in the following sessions on an array of topics.
Tuesday, Dec. 6
Wednesday, Dec. 7
Thursday, Dec. 8
Featured resources and research
Blue Carbon
Flood resilience
Salt Marsh
Seagrass
Coastal Zone Management Act
Location:
New Orleans, LA