The goals of the symposium, which takes place Oct. 10 at the ANA InterContinental Hotel in Tokyo, are to:
Deepen the understanding of Japanese policymakers and the public about the threats facing the ocean's living resources.
Improve governmental and nongovernmental actions on sustainable use of our oceans.
Promote a common understanding of the need for an urgent global response to ocean issues and the ways in which Japan can work with the international community to address these issues in an interdisciplinary and collaborative manner.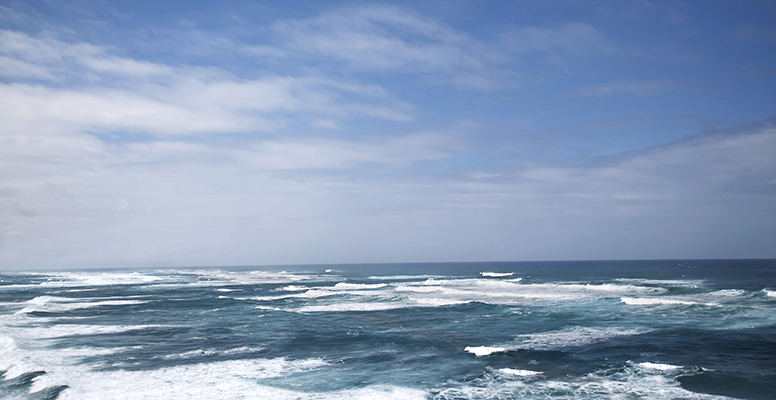 © 2010 Jeff Giniewicz
"We face a growing dependence on the oceans, and our present problems are becoming increasingly complex and entrenched. Encouraging human connections beyond national borders, scientific disciplines, and political standpoints is vital for the future of the oceans. We need to promote sustainable methods of use or we imperil the health of the oceans for future generations. We sincerely hope this symposium will be successful in addressing these concerns," said Yohei Sasakawa, chairman of the Nippon Foundation.
"It is our hope that this symposium will mark the beginning of a productive relationship among scientists, resource managers, and conservation professionals in the United States, Japan, and elsewhere to chart a new future, one that restores the vitality of the sea and the myriad life forms it harbors for the benefit of both people and nature," said Joshua Reichert, executive vice president of The Pew Charitable Trusts.
The symposium will include presentations from world-renowned scientists and public figures who will discuss the current state of the world's oceans and the marine crisis. Among the topics are the need for sustainable fisheries; changes in the ocean and coastal environment due to climate change; and the role of science and scientists in ocean policy. Invited speakers include: