Philadelphia 2016
The state of the city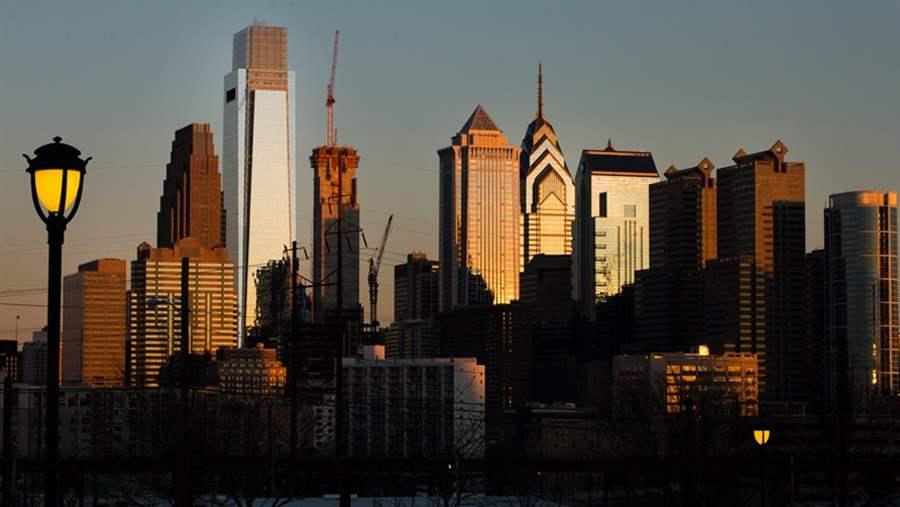 © The Pew Charitable Trusts
Philadelphia in 2016 is a growing city undergoing a sweeping transformation, most evident in the age and diversity of those who live here.
The city's population has risen for nine consecutive years, up another 5,880 in the most recent count. The increase since 2006 stands at 78,732, a stark reversal after a decrease of nearly 600,000 over the previous five decades.
More compelling, though, are some of the factors that underlie the Philadelphia's growth, even as challenges remain. This report examines key indicators of the city's condition and is an update to Pew's more comprehensive Philadelphia 2015: The State of the City.
Among the key findings: