Energy Storage Backs Up Power Supply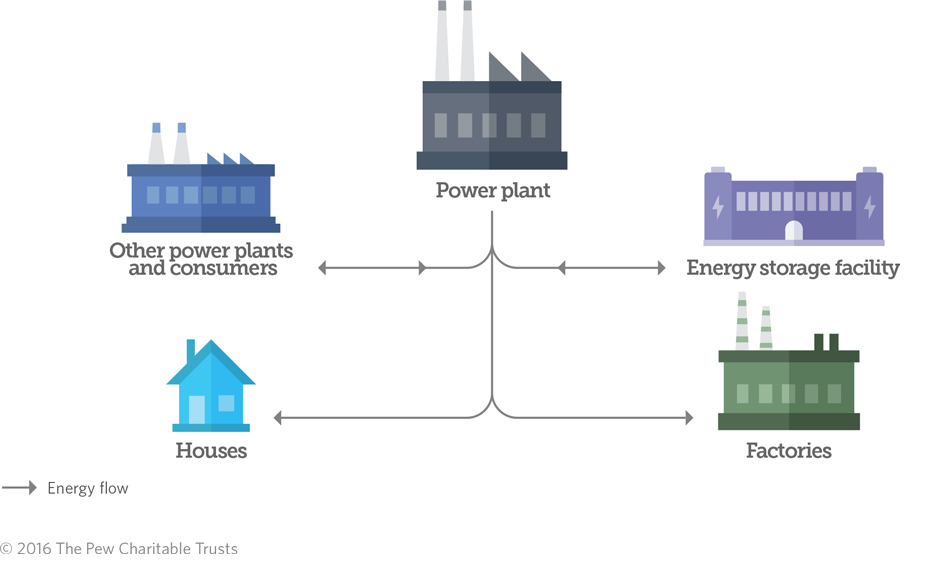 Energy storage technologies encourage adoption of renewable energy by addressing generation variation resulting from weather conditions. They also aid local utilities by providing an array of grid-balancing services, such as peak shifting—shifting grid usage by consumers from periods of high demand to less intensive times—and backup power supplies. These characteristics support a cleaner and more reliable electric system and present an important market opportunity for the clean energy economy.
This issue brief, "Energy Storage for the Evolving Power System," examines the expanding market for energy storage technologies and the regulatory environment in which it operates. It also identifies opportunities for federal policymakers to support innovation that can create jobs, grow the U.S. economy, and enhance the nation's role as a global clean energy leader.