U.N. Climate Talks Offer Promise, but Time Is Running Short
First assessment of Paris Agreement shows need for new policy, financial, and technology solutions
U.N. Climate Talks Offer Promise, but Time Is Running Short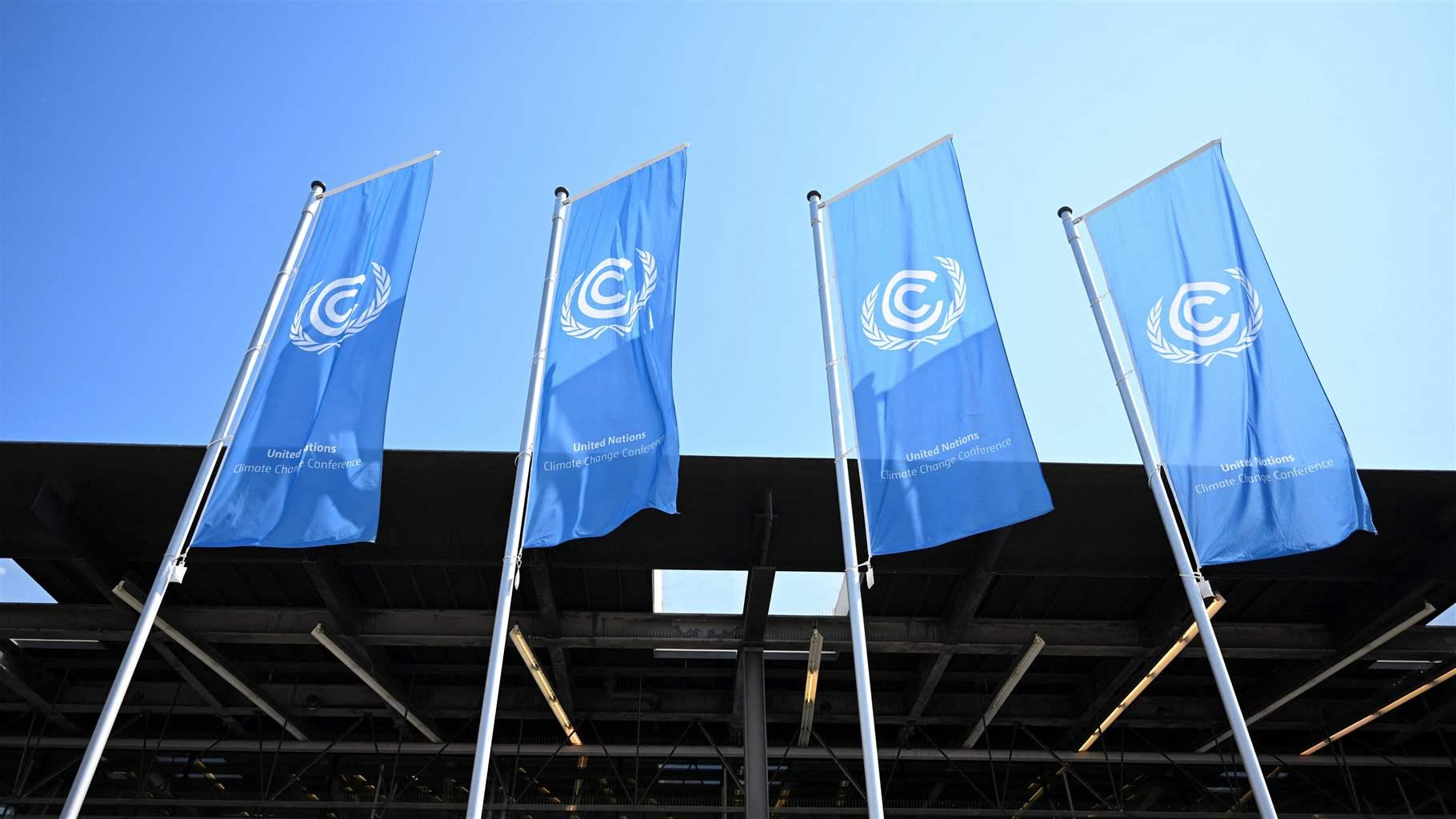 With the planet and many people around the world feeling the ever-increasing effects of climate change, United Nations negotiators from 196 countries will gather in Dubai Nov. 30-Dec. 12 in an urgent quest for solutions. A key aspect of the 28th meeting of the Conference of the Parties, or COP28, will be efforts to act on the first assessment of progress toward implementing the landmark Paris Agreement—the sweeping 2015 deal that set a target of limiting global temperature rise to well below 2 degrees Celsius (3.6 degrees Fahrenheit), and ideally not beyond 1.5 degrees Celsius (2.7 degrees Fahrenheit).
And responding to the assessment—called a global stocktake—with substantive action now is critical: In March, an Intergovernmental Panel on Climate Change (IPCC) report found that countries' current climate plans are insufficient to meet the temperature reduction goal of the Paris Agreement. The report, which the IPCC called a "final warning," also found that governments must do more to avert the worst impacts of climate change.
The Paris Agreement calls for a global stocktake every five years. The full process takes two years and consists of three phases: information collection and preparation of thousands of documents; technical assessment, including hundreds of hours of dialogue; and consideration of outputs, which negotiators will undertake at COP28.
This final phase aims to identify opportunities for enhancing action and support or, to put it simply, find and address policy gaps and set new, progressively ambitious climate goals.
More so than any preceding COP meeting, the Dubai gathering marks a clear moment for world leaders to see where they're falling short and make changes to correct that.
And they should have plenty of areas to improve on: The global stocktake assessed progress on climate change in three key areas: mitigation, adaptation, and means of implementation. Mitigation efforts revolve around the goal of reducing greenhouse gas emissions and limiting the global temperature rise above pre-industrial levels to less than 2 degrees Celsius, and ideally 1.5 degrees. Adaptation focuses on how well countries are enhancing resilience and reducing vulnerability to climate impacts. And "means of implementation," in the broadest terms, includes whether governments have the financial, technological, and human capacity to implement their commitments, and whether well-resourced countries will provide climate-related support to developing nations.
Although significant progress has been made to reduce emissions and attempt to avert the worst impacts of climate change—through, for example, increasing adoption of cleaner electricity and transportation by governments around the world—the science shows that much more action is needed.
In its March report, the IPCC concluded that, to meet the goals of the Paris Agreement, the world needs to reduce carbon emissions from 2019 levels by 48% by 2030, by 65% by 2035, and by 80% by 2040.
The United Nations Framework Convention on Climate Change's stocktake report should prompt governments, and all actors, to focus on the policy, technical, and financial solutions to avert the worst impacts of climate change. These include tripling renewable energy capacity, doubling energy efficiency, and protecting and restoring carbon-rich ecosystems. It's time to move from ambition to action, from intention to implementation; COP28's stocktake of progress can catalyze these solutions.
Courtney Durham Shane is a senior officer and Rebecca Harris is an associate with Pew's conservation support team.