To Reduce Global Plastic Pollution, Governments Should Tackle Most Problematic Products First
Countries must coordinate measures to kickstart 'full system change' for plastic lifecycle
To Reduce Global Plastic Pollution, Governments Should Tackle Most Problematic Products First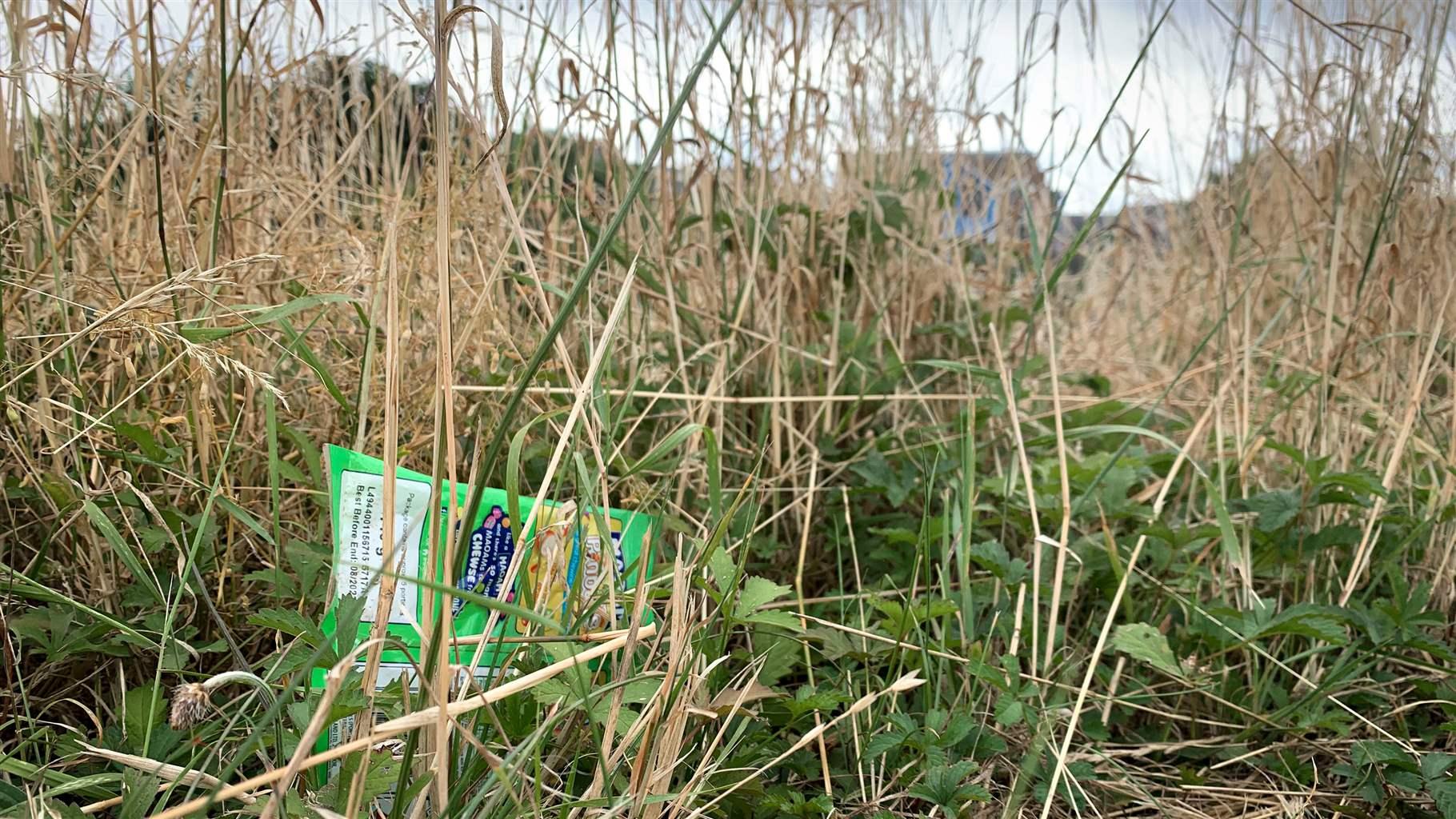 The relentless flow of plastic into the global ocean—already a threat to marine life and ecosystems—is on track to rise further, in large part because experts project that plastic production worldwide will double over the next two decades—which in turn would fuel a tripling of the amount of plastic waste entering the ocean each year.
Fortunately, there is hope for preventing that scenario and potentially for significantly reducing the flow of plastic into the sea. Research by The Pew Charitable Trusts and its partners shows how making changes throughout the plastic life cycle—from production through consumer use and beyond—could result in an 80% drop in the rate of ocean plastic pollution by 2040. And now, members of the World Trade Organization (WTO), through the Dialogue on Plastics Pollution, are considering what they can do in the policy arena to be part of the solution.
In 2020, Pew and its partners published Breaking the Plastic Wave, a global analysis using first-of-its-kind modeling, which showed that it is possible to achieve the 80% reduction by 2040 using existing solutions and technologies. No single solution can solve the plastic pollution problem, the report found, which is why the system-wide approach is needed.
Our analysis shows that five product types contribute to 85% of all plastic leaking into the ocean: monomaterial films (such as cling film and plastic wrap), carrier bags, bottles, sachets and multilayers (such as condiment and single-portion shampoo packets), and household goods (such as toothbrushes, pens and toys).
Through the Dialogue on Plastics Pollution, WTO members are beginning to focus on products with high leakage rates and the potential to become pollutants.
Recently, the think tank International Institute for Sustainable Development and Duke University presented research that analysed measures taken by WTO members to tackle plastic pollution and found that import and export bans, primarily on plastic bags, were the primary trade-related measure the members used. Bans also covered other items, such as food containers, tableware, certain plastic packaging, straws, cotton buds, polystyrene, microplastics and plastic bottles.
Breaking the Plastic Wave modeled which interventions would achieve the 80% reduction by 2040 in the quickest, most feasible way. The report found that decreasing consumption of these products will be key—so called "reduce" interventions. This involves eliminating avoidable plastics; replacing single use products with items that can be reused by the owner; and implementing new delivery models, such as through refilling existing containers at a shop, or through refill subscription services and take-back systems in which businesses collect and reuse packaging. Such interventions could reduce the ocean-bound flow of:
Monomaterial films by up to 25%.
Carrier bags by 45%.
Bottles by 43%.
Sachets and multilayer films by 44%.
Leveraging trade-related measures to encourage reduction in plastic consumption is a good first step in tackling plastic pollution. To affect even greater change, countries will need to further expand policies to address other highly polluting products. Countries must also consider other strategies, such as investing in substitutes and alternatives, scaling up recycling facilities, and improving collection infrastructure to ensure that all aspects of the plastic problem are addressed. Only by transforming the whole plastics system, from design and production through consumption and disposal, can humankind turn the tide on ocean plastic pollution.
Megan Jungwiwattanaporn works on cross-campaign efforts within The Pew Charitable Trusts' conservation work.