Bipartisan Resilience Bill Would Help Enhance, Coordinate Disaster Preparedness Nationwide
Collected information about federal legislation to establish a comprehensive strategy
Bipartisan Bill Would Bolster Disaster Resilience Nationwide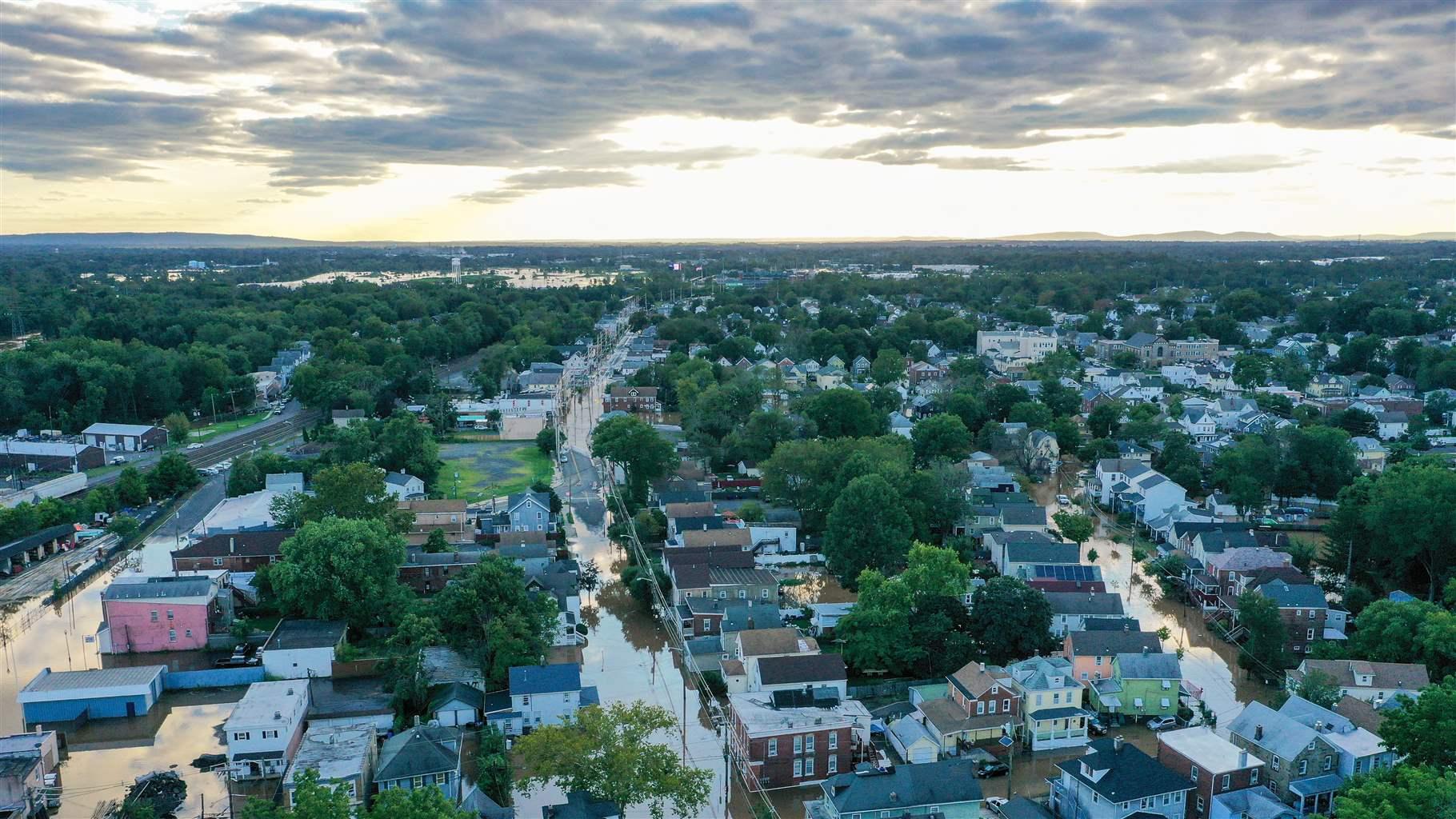 Floods, droughts, wildfires, and other disasters are becoming more common—and more costly—throughout the United States. To address these growing challenges, a bipartisan group of congressional lawmakers from both chambers has put forward legislation that would help prepare communities before disaster strikes and effectively safeguard infrastructure.
The National Climate Adaptation and Resilience Strategy Act (NCARS) is aimed at making the country disaster-ready. The proposal would create a chief resilience officer position within the White House, tasked with coordinating federal resilience initiatives and overseeing the development and implementation of a national roadmap to enhance funding and technical assistance, improve access to data and tools, and streamline federal support for local and state governments.
More than 40 national organizations and over 500 local leaders from all 50 states and the District of Columbia support the bill.
These resources provide more information about NCARS and the urgent need to improve the nation's disaster resilience:
OUR WORK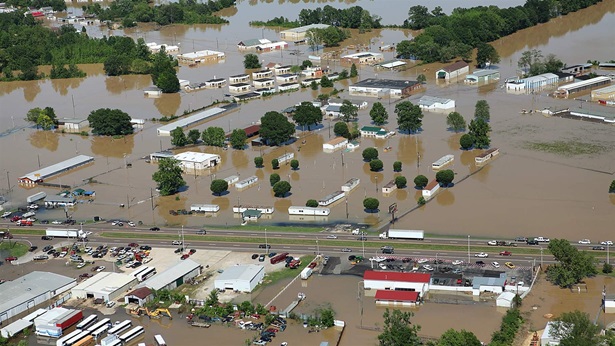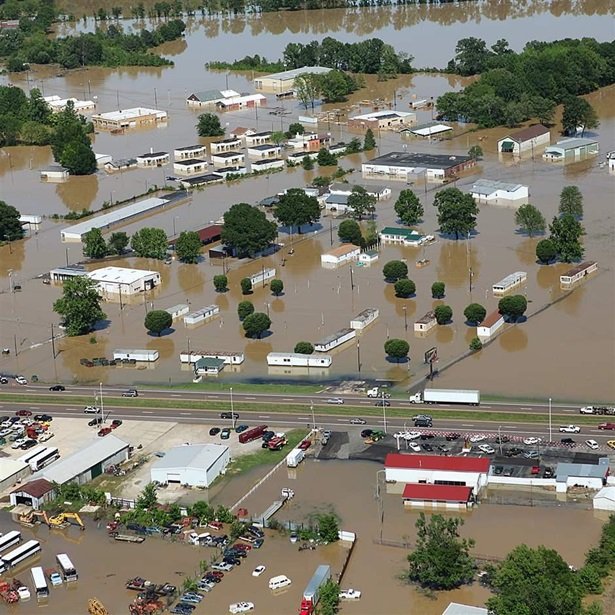 Take Action
Support the National Climate Adaptation and Resilience Strategy Act
Sign Now