Suicides During and Shortly After Pregnancy Are an Urgent Concern
Screening for suicide risk in pregnant and postpartum patients can enhance prevention efforts
Suicides During and Shortly After Pregnancy Are an Urgent Concern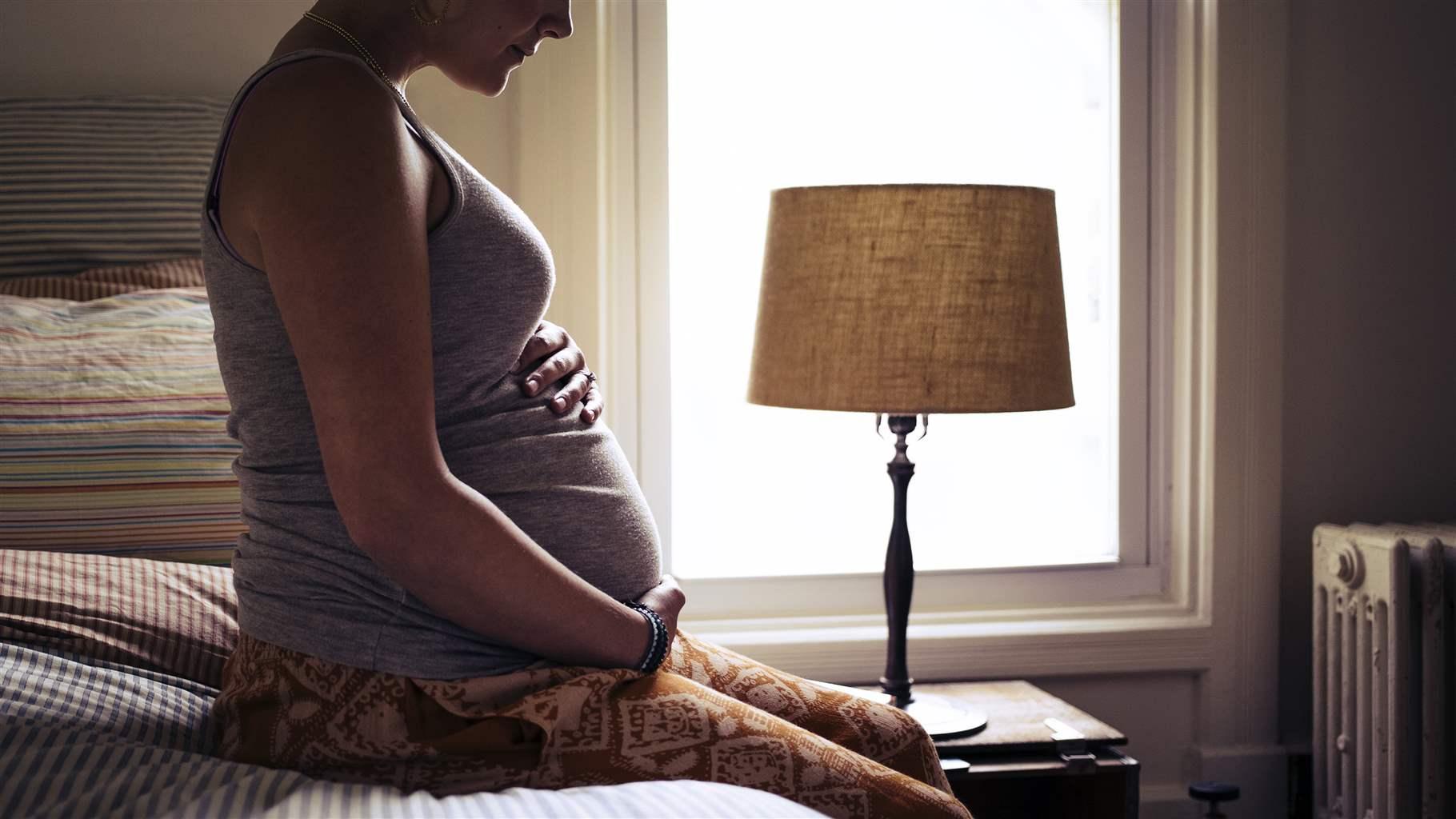 A study recently published in the American Journal of Obstetrics & Gynecology found that over the past decade, nearly 9% of females of childbearing age (15-44) who died by suicide were pregnant or recently postpartum. Mental health conditions and substance use disorders were common preceding circumstances.
Study authors analyzed the Centers for Disease Control and Prevention's (CDC) National Violent Death Reporting System (NVDRS), a national database that collects data on violent deaths including homicides and suicides from all 50 states. They found that from 2008 to 2019, 640 individuals who were either pregnant or had recently given birth died by suicide. Notably, the authors indicated that the number is likely an underestimate given the limitations of the data.
Over two-thirds of female victims in the NVDRS database had to be excluded from the final analysis because their pregnancy status was unknown. Further, research suggests that state and local data frequently undercounts suicide as a cause of death because of the strict classification criteria and variations in the way this data is collected.
A separate study published in JAMA Psychiatry found that rates of suicidality—which can include suicidal thoughts, plans, deliberate self-harm, and suicide attempts—among pregnant or postpartum populations increased in recent years, from 0.2% per 100 individuals in 2006 to 0.6% in 2017. For those with certain co-occurring behavioral health conditions, such as anxiety, depression, bipolar disorder, or substance use disorders, the increases in rates of suicidality were significantly higher.
The overall U.S. maternal mortality rate has increased, in part because of the suicide rates among pregnant and post-partum people. In fact, another study analyzing CDC's NVDRS data found that suicide deaths among pregnant and postpartum individuals were higher than specific obstetric causes of maternal mortality, such as hemorrhage (severe bleeding) or hypertensive disorders.
Together, these findings highlight why more complete screening, referral, and treatment among pregnant and postpartum patients for suicide risk is so important. Suicides associated with pregnancy are preventable deaths. Health care providers that interact with this population routinely have many opportunities to intervene and provide suicide risk screening. They also can raise awareness about factors that often contribute to suicide risk, such as substance use, interpersonal violence, access to firearms, and mental health conditions.
Evidence-based screening tools that effectively assess suicide risk exist. Providers should use these tools to help assess risk among pregnant and postpartum patients as a first step to bolster suicide prevention efforts in this population.
Farzana Akkas works on The Pew Charitable Trusts' suicide risk reduction project.